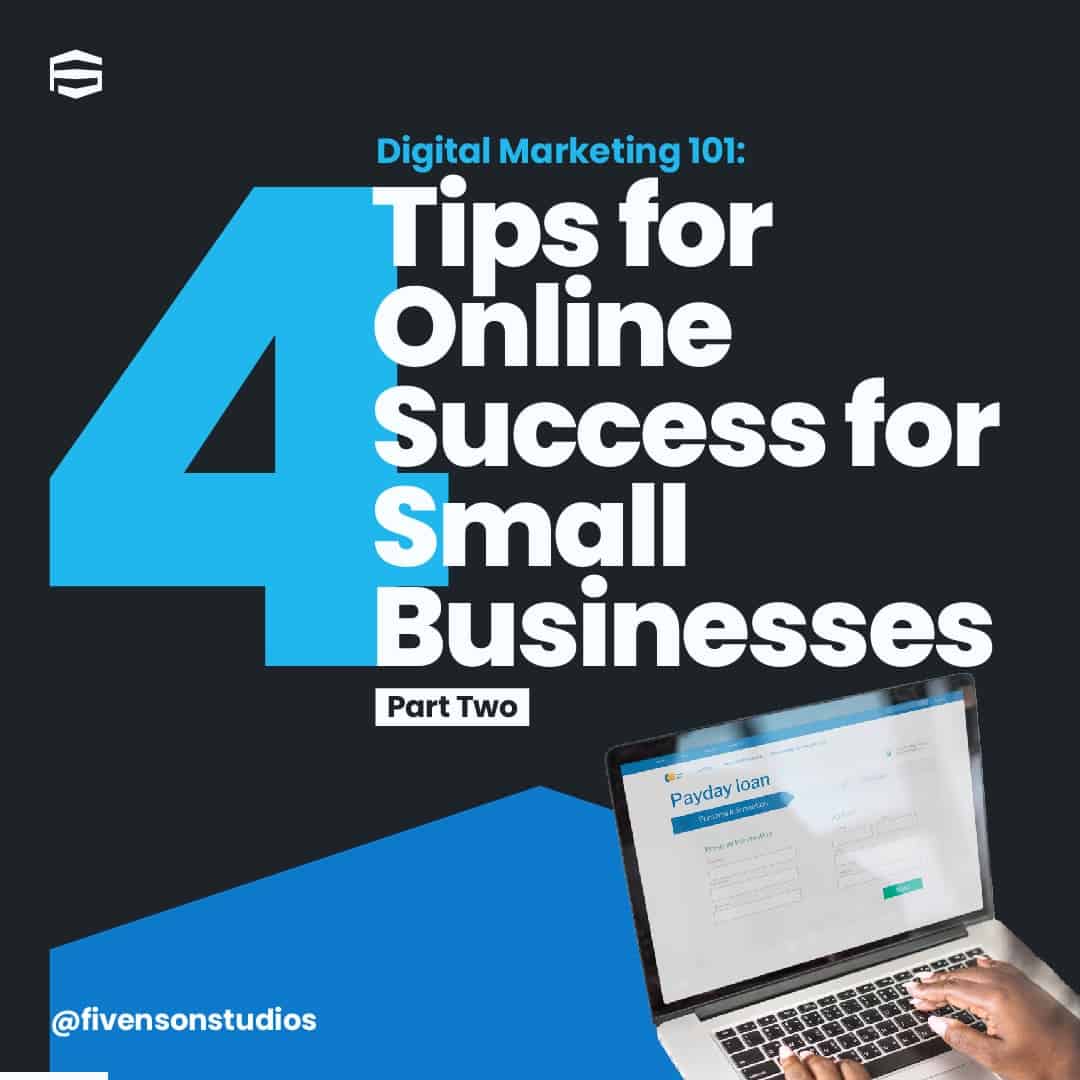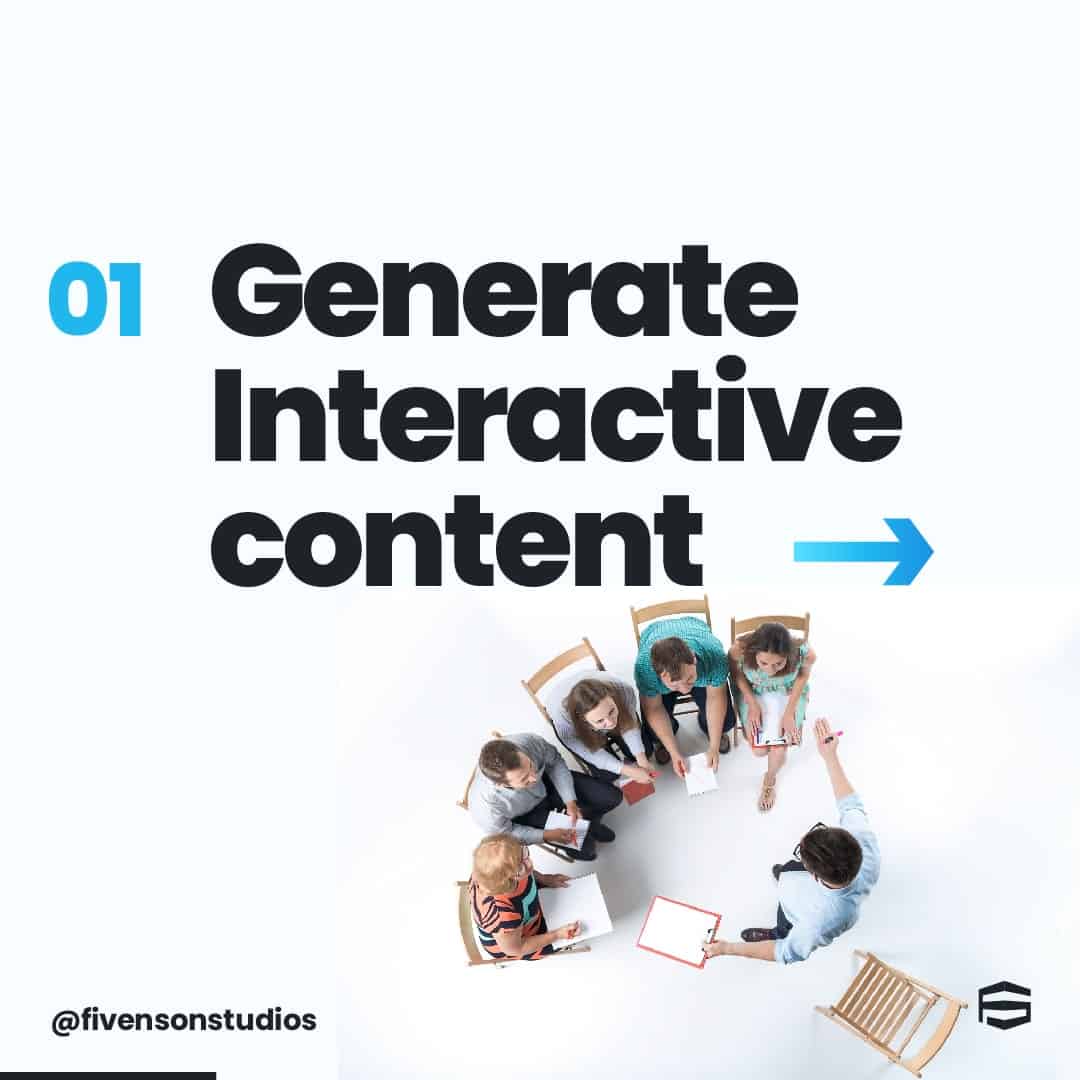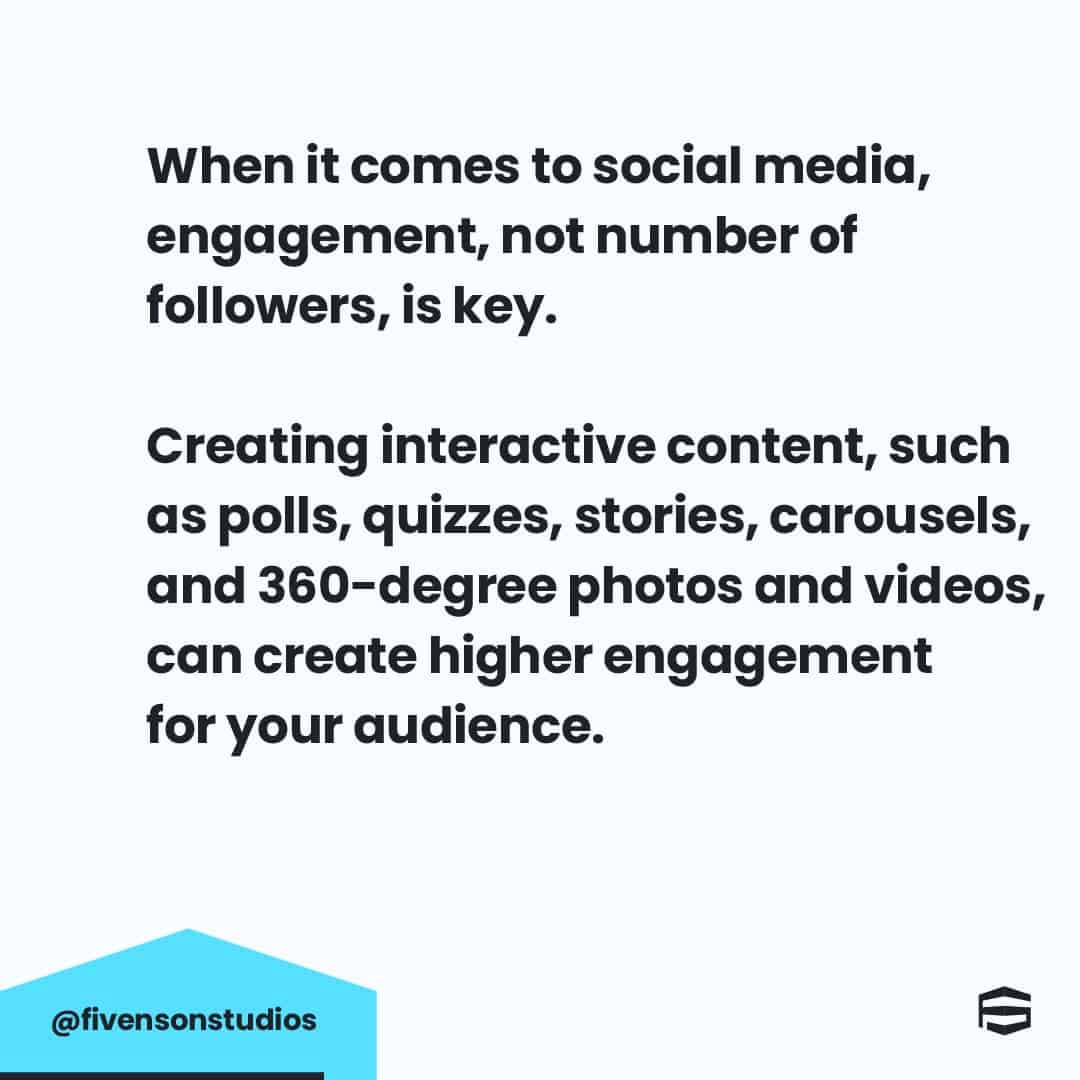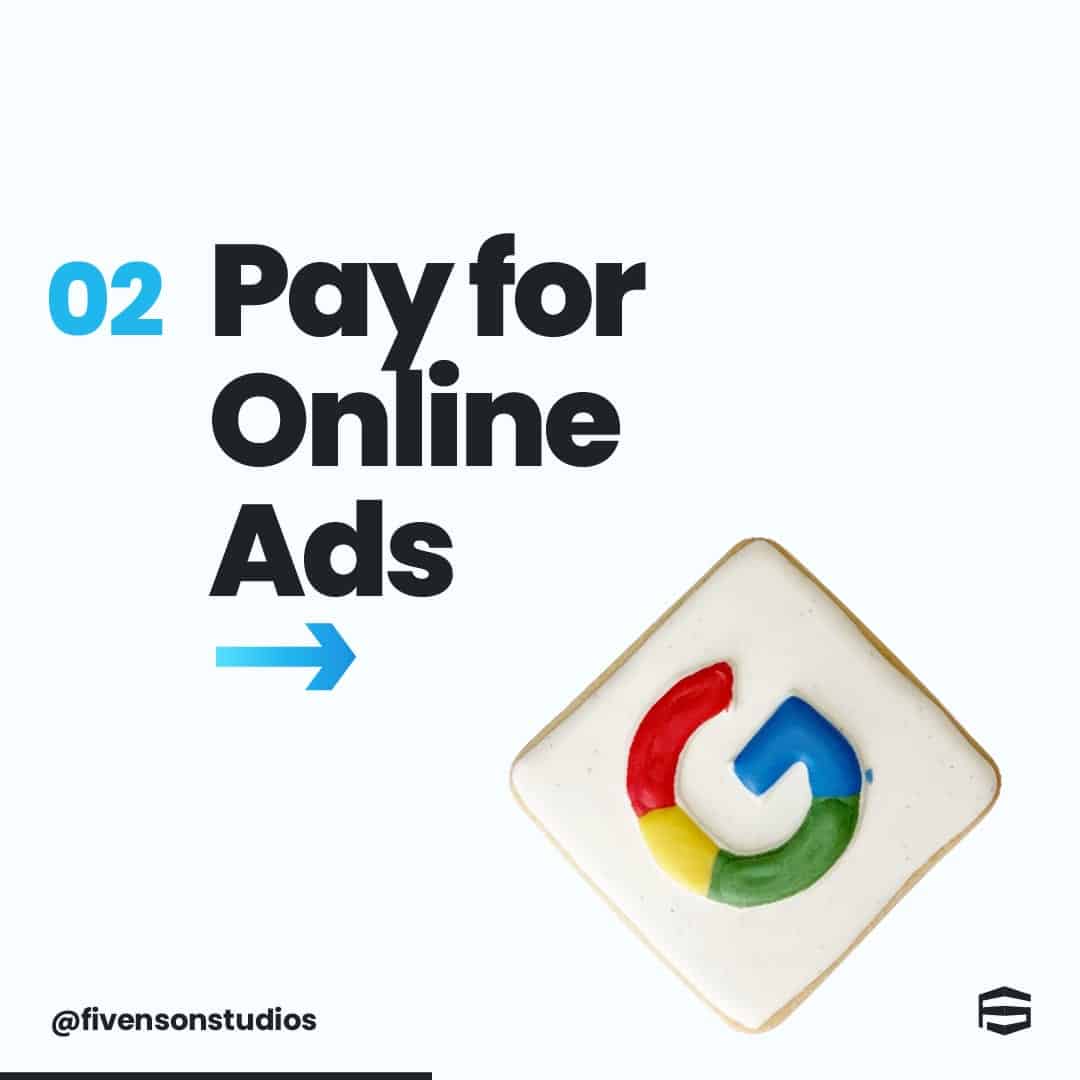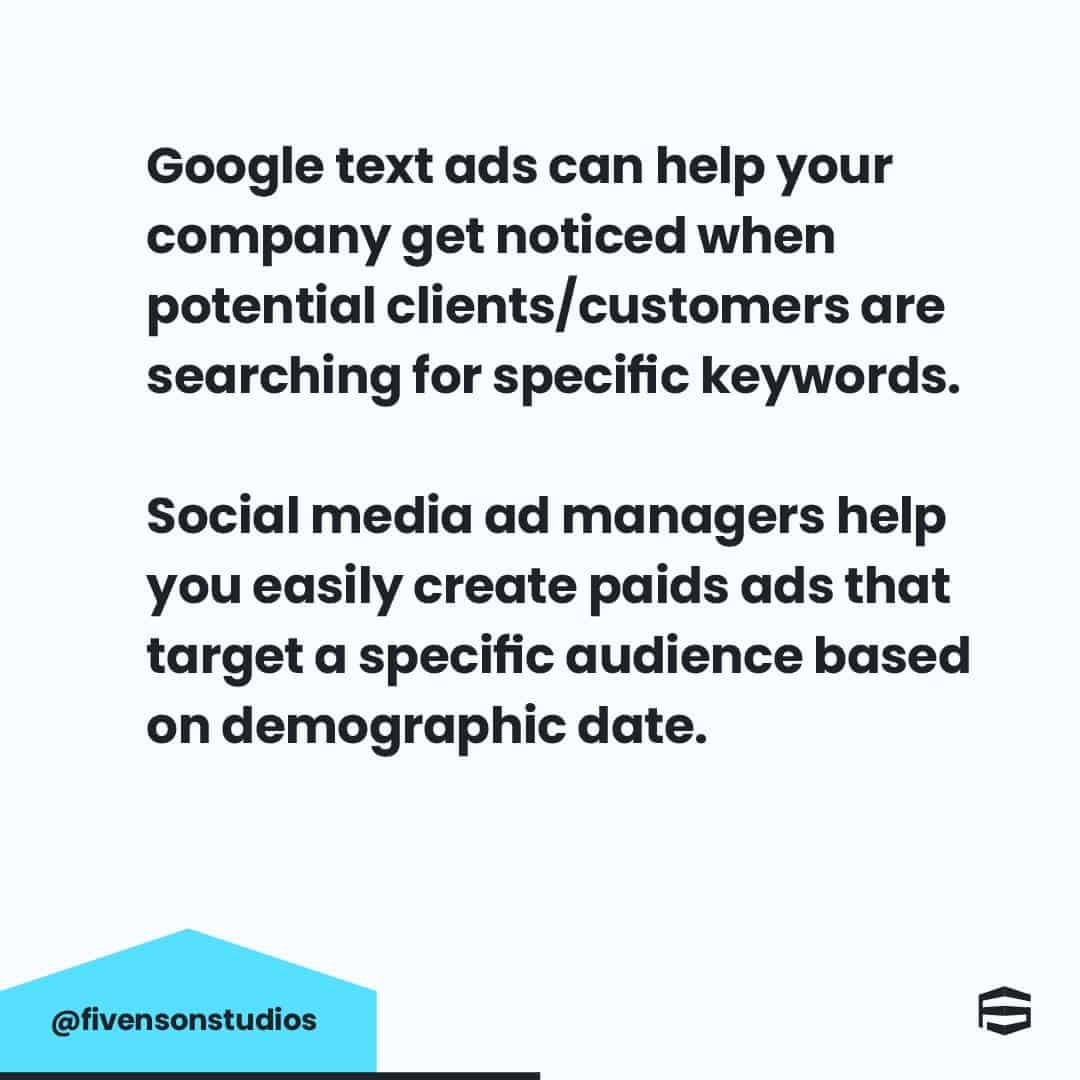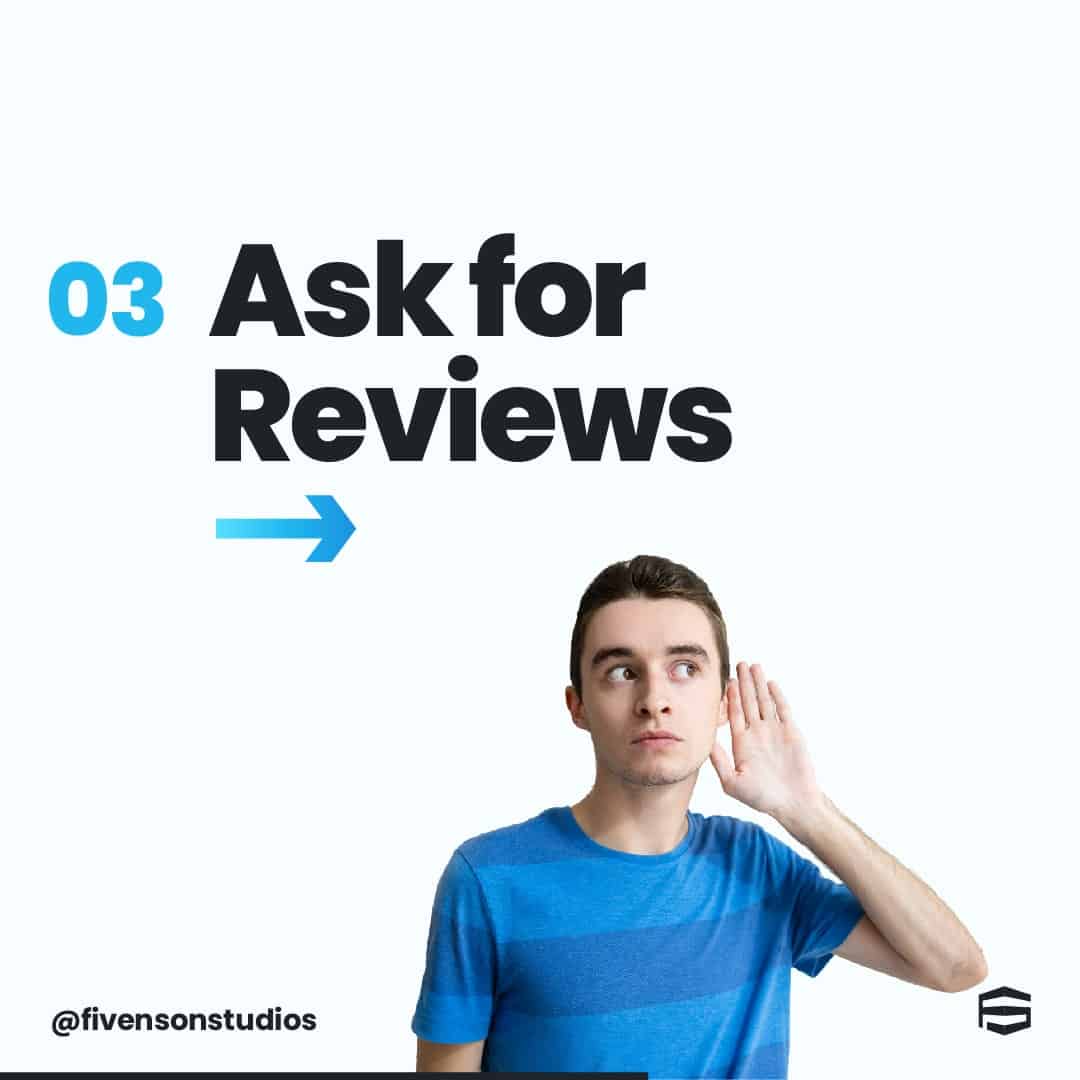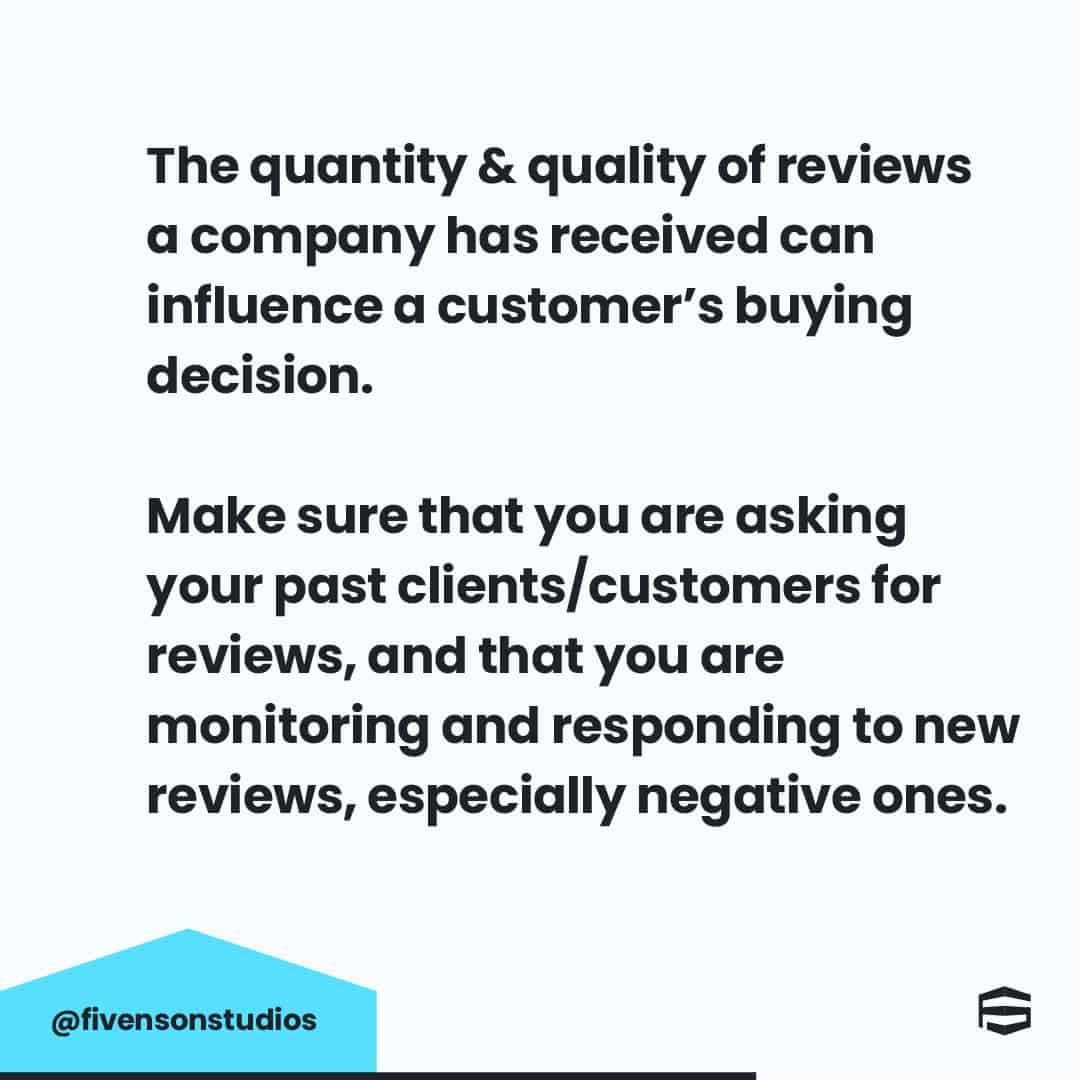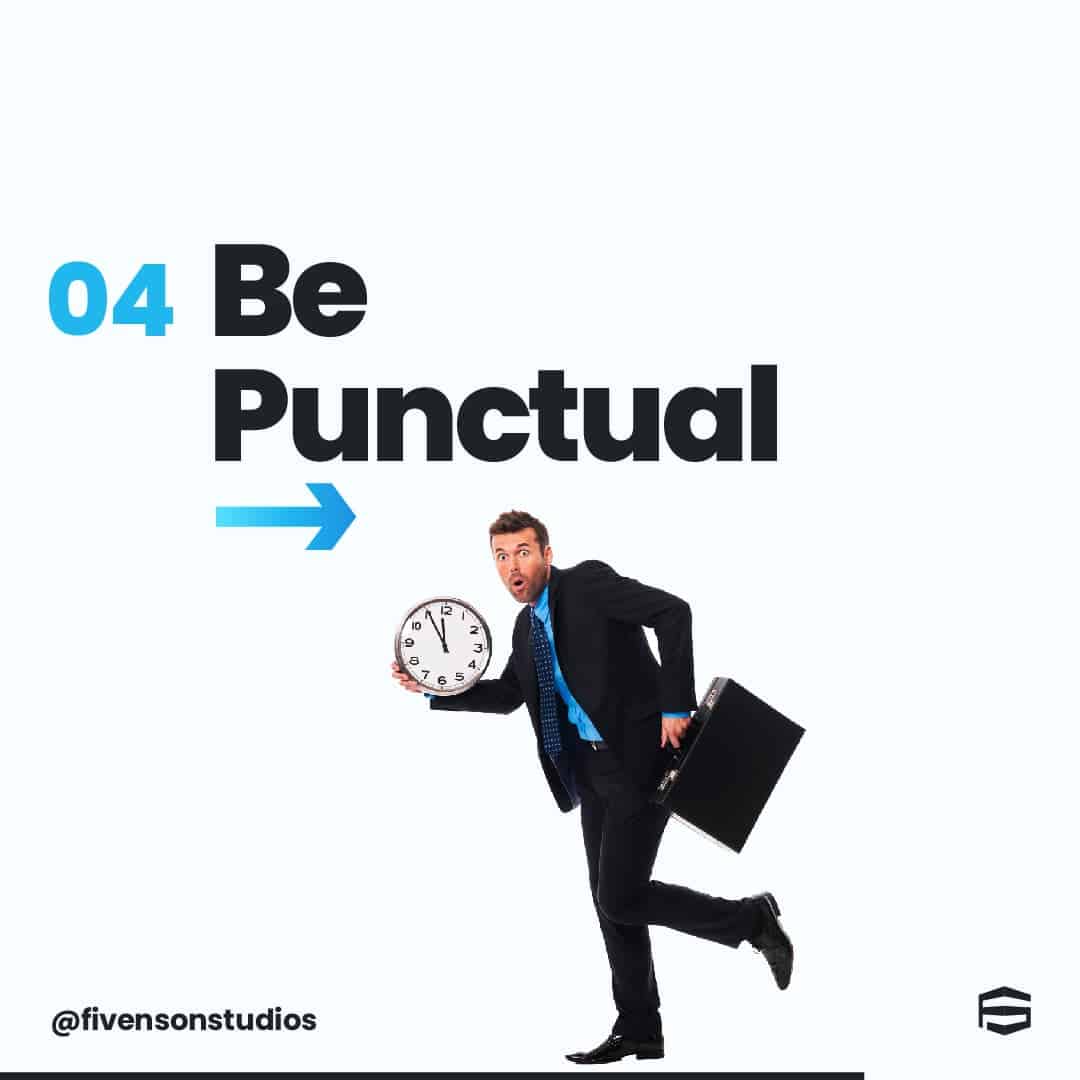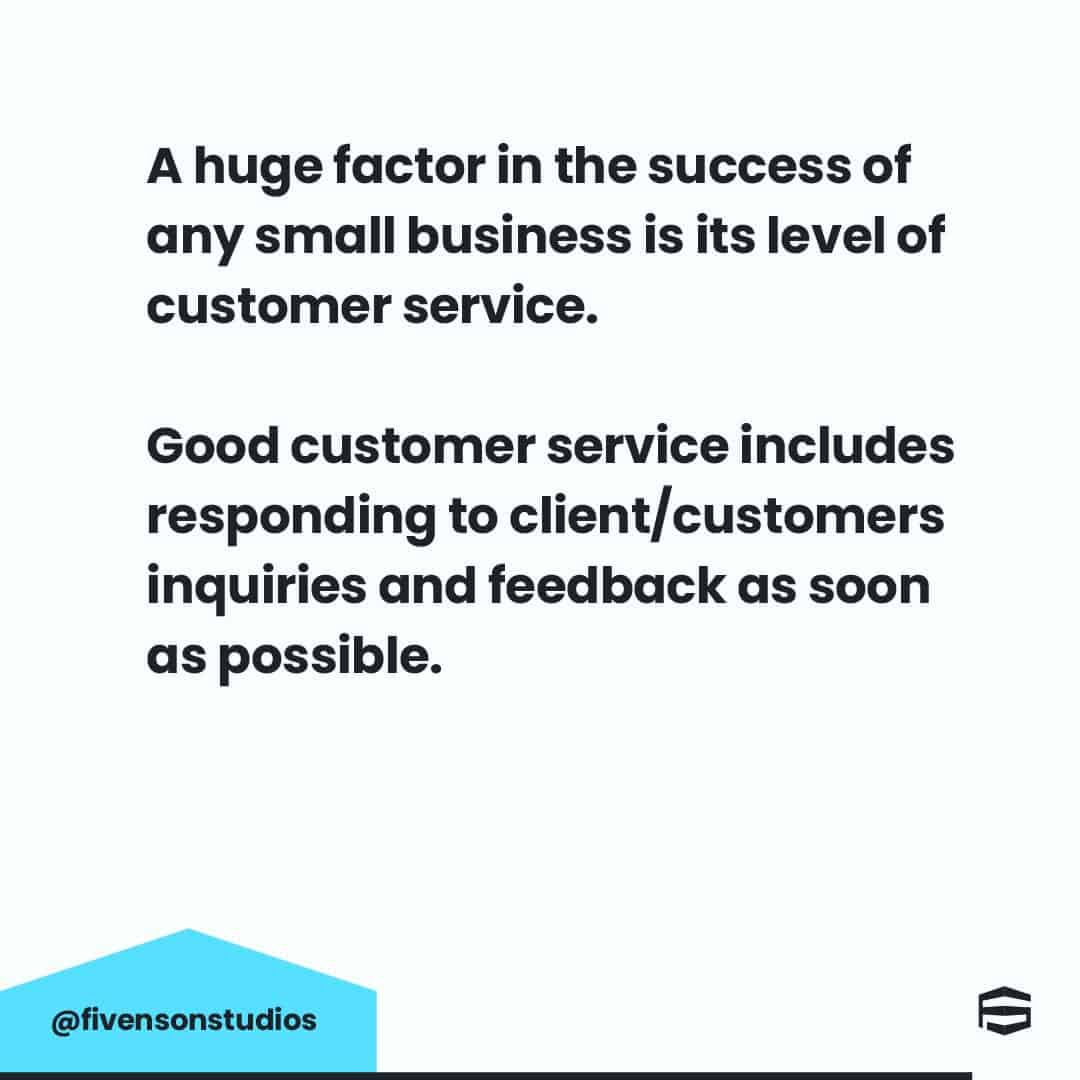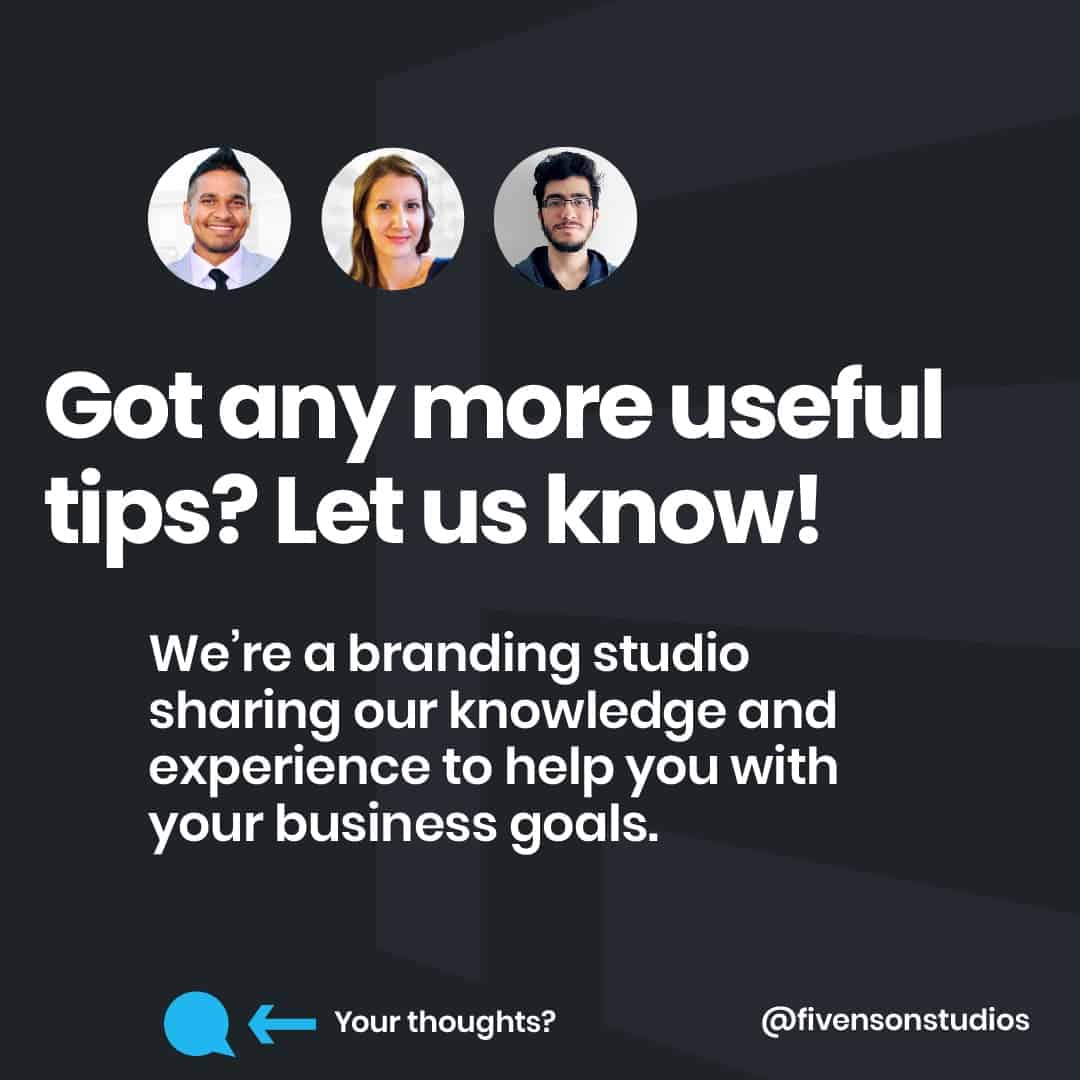 Digital Marketing 101: Four More Tips for Building Small Business Success Online-Part Two
Generate Interactive Content
When it comes to social media, engagement, not number of followers, is key. Creating interactive content, such as polls, quizzes, stories, carousels, and 360-degree photos and videos, can create higher engagement for your audience. Polls and quizzes are also a great way to easily collect insight from customers on new or existing products and services. 
Pay for Online Ads
Paid ads are a great way to get noticed in Google searches and on social media platforms. Google text ads can help your company get noticed when potential clients/customers are searching for specific keywords. Social media ad managers help you easily create paid ads that target a specific audience including such demographics as age, location, income, education level, job titles, and more. Google ads for searches. Youtube ads 
Ask for Reviews
Customers have a lot of choices these days in what products or services to purchase. The quantity and quality of reviews a company has received can help it stand out from its competitors, and influence a customer's buying decision. Make sure that you are asking your past clients/customers for reviews, and that you are monitoring and responding to new reviews, especially negative ones. 
Be Punctual
A huge factor in the success of any small business is its level of customer service. Good customer service includes responding to client/customer inquiries and feedback as soon as possible. With digital platforms, input can come in many different forms, including Facebook messages, emails, and website chats; regardless of the form, it's important to respond to these messages as soon as you receive them in a helpful, consistent manner. 
Run Targeted Email Campaigns
Email marketing can be one of the most effective forms of marketing for any business. In order to ensure that your emails are being opened and read, it is important to create targeted email marketing campaigns that include value for recipients. Email campaigns are a great opportunity to highlight new products or services and special promotions, or to provide free information that your customers/clients would find useful. 
Optimize Google Business Listing
If you haven't yet done so, set up (or claim) your Google My Business Listing. This listing for your business is an essential tool for showing up in local Google searches, and it provides potential clients/customers with important information including your location, hours, business details, contact information, and reviews. Make sure that all information on your Google My Business listing is correct, and that you update it whenever anything changes with your business. 
Taking these ten steps towards building a successful digital marketing will help your small business become more effective and visible online. For more information, and for help with any of your small business marketing needs, contact Fivenson Studios digital agency today. 
A digital marketing strategy is just one essential component of business success. By following the ten tips below, you'll be on your way to ensuring that your small business is seen and valued by current and potential customers. 
Fivenson Studios: Based in Ann Arbor, Michigan, our award-winning team specializes in logo and web page design, as well as marketing campaigns for social and print media. From flyers and brochures to targeted landing pages, we aim to bring your company into the spotlight and reach a greater range of potential customers. Your advertising message needs to be expressed in a way that captures the imagination and attention of your customers. That's where we come in. We're not just a team of designers; we're strategists, thinkers, and makers, with a passion for solving problems by understanding people. We create experiences that people love by recognizing customers' needs and desires, as well as the trends and technology that affect them. For over 10 years, we've been honing our practice, making sure that every strategic graphic design solution we provide to our clients advances their business and drives their brand awareness.
Fivenson Studios: Michigan's #1 Website Design, Graphic Design, & Digital Advertising Agency
Let's Get Social | fivensonstudios.com | (734) 224-9696 | [email protected]