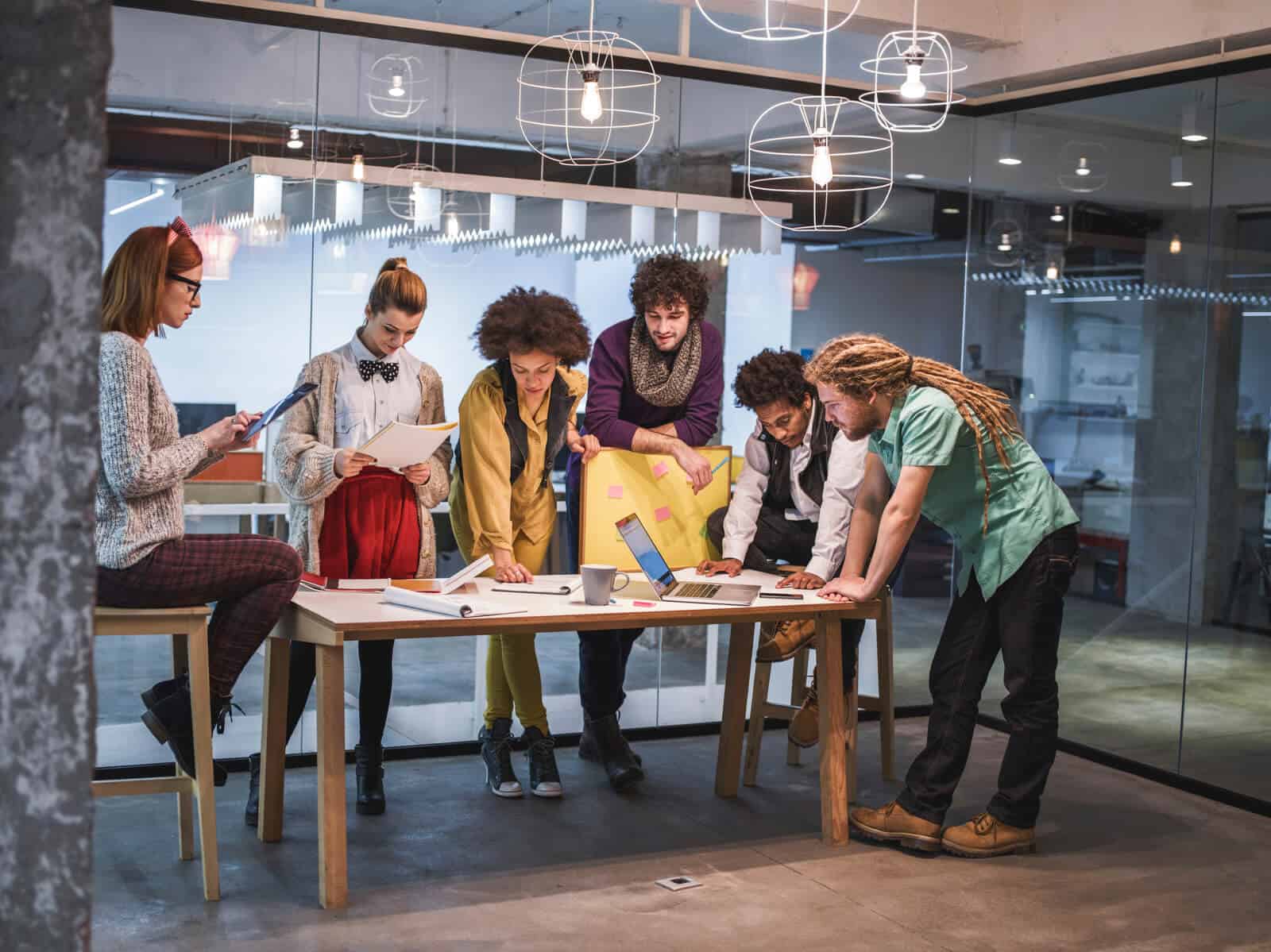 Fivenson Studios: Digital Marketing Services in Ann Arbor, Michigan
We focus on marketing your products or services through strategic graphic design solutions.
Marketing
At Fivenson Studios, our mission is to grow your business & brand through strategic graphic design solutions. Through our various marketing campaigns (including email, social media, and print), we aim to convey your brand in the most genuine fashion, avoiding inauthenticity and spammy tactics. By focusing on the platforms that your customers/clients are most likely to use, we can tailor your company's marketing strategy to most effectively reach and build your customer/client base. 
Whether you're a large corporation or a small start-up, we offer tailored digital marketing solutions that are unique to your company.
Let's Work Together
Got a Question or Looking to Start a Project?
---
Fivenson Studios
1214 S. University Ave Unit 4075.
Ann Arbor MI 48104
USA
Hours of Operation
Sunday 7 AM – 11 PM
Monday 7 AM – 11 PM
Tuesday 7 AM – 11 PM
Wednesday 7 AM – 11 PM
Thursday 7 AM – 11 PM
Friday 7 AM – 11 PM
Saturday 7 AM – 11 PM
Get In Touch
Let's work together.