Fivenson Studios

Digital Agency
We Focus On Growing Your Business & Brand Through Strategic Graphic Design Solutions
Who We Are
We're not just a team of designers; we're strategists, thinkers, and makers, with a passion for solving problems by understanding people. We create experiences that people love by recognizing customers' needs and desires, as well as the trends and technology that affect them.  For over 10 years, we've been honing our practice, making sure that every strategic graphic design solution we provide to our clients advances their business and drives their brand awareness.
Our Services
We focus on growing your business & brand through strategic graphic design solutions. We create and design apps for clients that have a strategy behind them. 
Meet The Team
We're not just a team of designers; we're strategists, thinkers, and makers, with a passion for solving problems.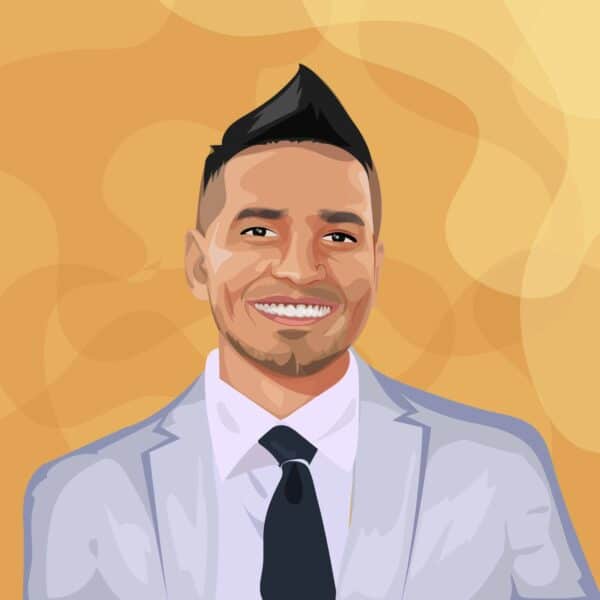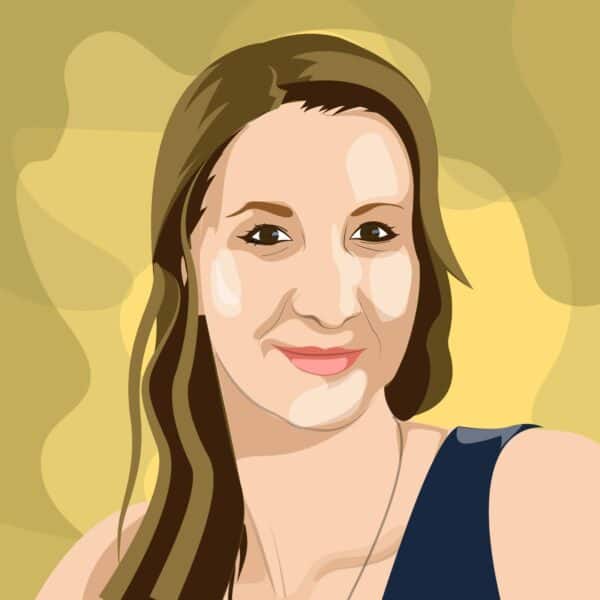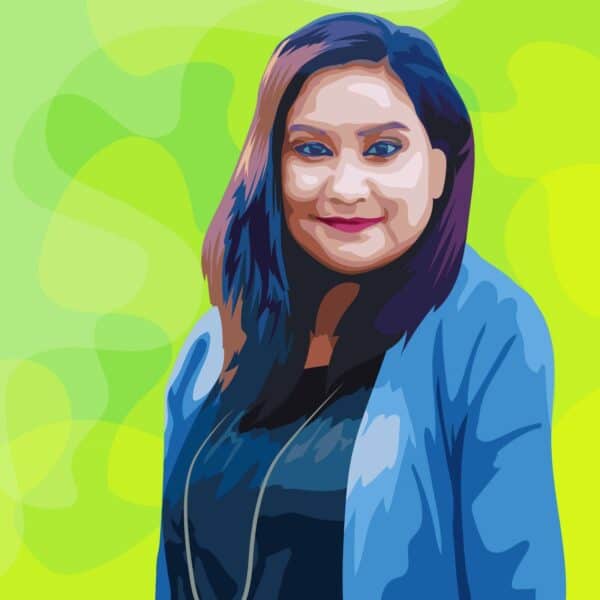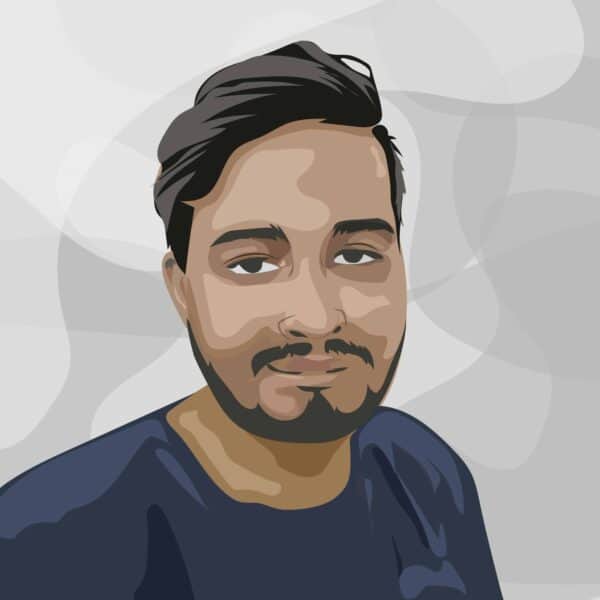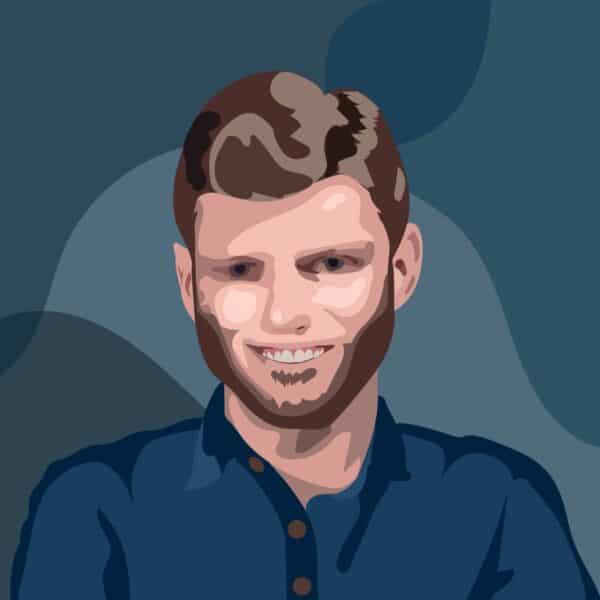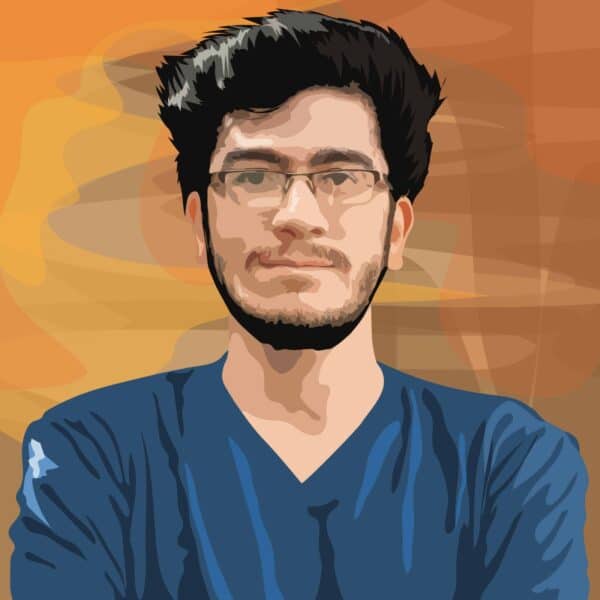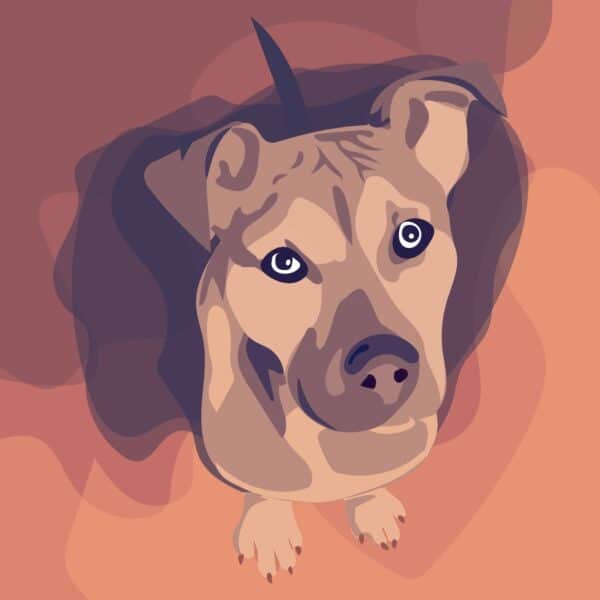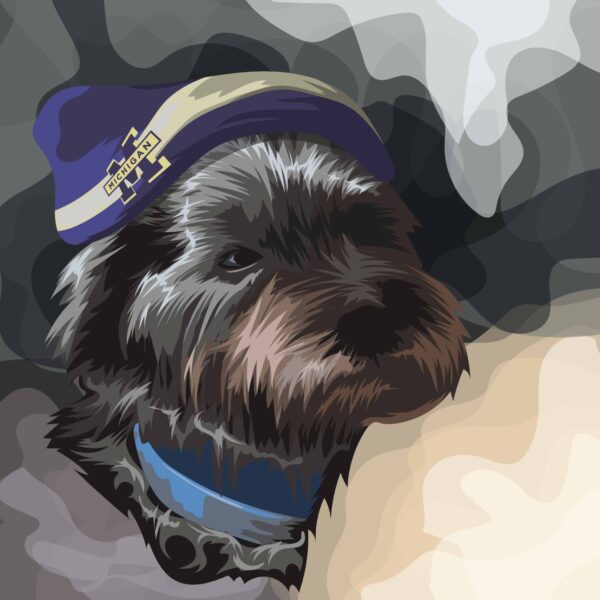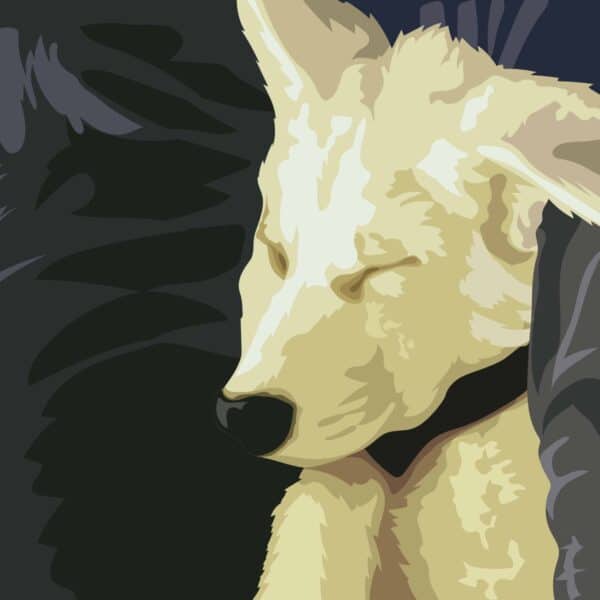 Check Out The Latest Articles.
---
FAQs
---
What services do you offer?
We offer graphic design services, including all things digital and print. Some of our most popular graphic design services include logo design, website design, and identity package design (i.e. business cards, folders, letterhead). We also offer search engine optimization (SEO), marketing (both print and digital), app design and development, and social media services. 
Are you really open from 7 AM to 11 PM?
Yes, we are available between the hours of 7 AM and 11 PM. You can call/text us at 734-224-9696 or by email at [email protected]. If you reach us outside of our business hours, you can expect to receive a response from us within 24 hours.

How many employees do you have?
We currently employ 15 design and marketing professionals. Whatever their specialty, each member of our team has a passion for solving problems by understanding people.
What type of industries do you service?
We provide our design and marketing services to clients in any industry. No matter the sector, we specialize in helping businesses and brands succeed by providing them with strategic graphic design and marketing solutions.

How much does logo design/website design/other design service cost?
Design prices depend on a variety of factors. Depending on what the client is looking to accomplish, we may suggest different customized service packages to help them achieve their business/branding goals. Before taking on any design or marketing project, we offer an estimate of what the cost will be so that our clients are not left with an unexpected bill. 
How long will it take for my site to rank on the first page of search engine results?
A variety of factors affect how long it takes to rank a website on the first page of search engine results. On average, it takes about 6-8 months of SEO work to achieve ranking on the first page of Google and other search engines. However, the more competitive the keyword(s) you are looking to rank for is, the longer it may take to achieve the desired ranking results.
Do you offer website maintenance services?
Yes, we offer website maintenance services to clients that have sites developed by our team. If a site was not originally developed by our team, but is built on WordPress or Shopify, we may be able to offer maintenance services.
Do you offer application development services?
Yes, we offer app development services for both IOS and Android. We also offer web application development services.
How many concepts are included in your logo design packages?
Our basic logo design package consists of three logo concepts, with three revisions on the final chosen concept. For clients looking for more than three concepts, we offer customized logo design packages to fit their needs.
What platforms do you develop websites on?
We develop websites on WordPress and Shopify. Our websites are customized and responsive, and aim to deliver the best possible user experience (UI/UX).


How long does it take to build a website?
Typically, it takes 1-3 months to build a customized website. However, there are exceptions to the rule depending on the scope and complexity of the website design and development project.
Do you offer social media marketing services?
Yes, we offer social media marketing services to fit the needs of each business/brand we serve. During the initial client consultation, we work to identify the platforms and posting schedules that make the most sense for each client's specific goals. We offer assistance with content creation, and with maintaining consistent branding, so that you can focus on delivering the highest level of customer service.  
What costs are associated with website development, other than the design fee?
A website is not just a one-time fee. There are four main fees associated with having a website: 1. The initial design fee for the website. 2. Domain purchase/renewal fee (billed annually). 3. Hosting fees (a monthly or annual fee paid to a hosting company, such as GoDaddy, to store your website's files). 4. Maintenance fees (monthly or annual fees to ensure your site stays secure and up to date).  
Why should I work with Fivenson Studios?
Fivenson Studios is dedicated to exceeding clients' expectations on every project. Our team of marketing, design, and developers professionals has a passion for solving the problems that many small businesses face. With a focus on delivering both high-quality designs and excellent customer service, we work to make sure that each client we serve walks away satisfied.
 
Let's Work Together
Got a Question or Looking to Start a Project?
---
Fivenson Studios
1214 S. University Ave Unit 4075.
Ann Arbor MI 48104
USA
Hours of Operation
Sunday 7 AM – 11 PM
Monday 7 AM – 11 PM
Tuesday 7 AM – 11 PM
Wednesday 7 AM – 11 PM
Thursday 7 AM – 11 PM
Friday 7 AM – 11 PM
Saturday 7 AM – 11 PM
Get In Touch
Let's work together.