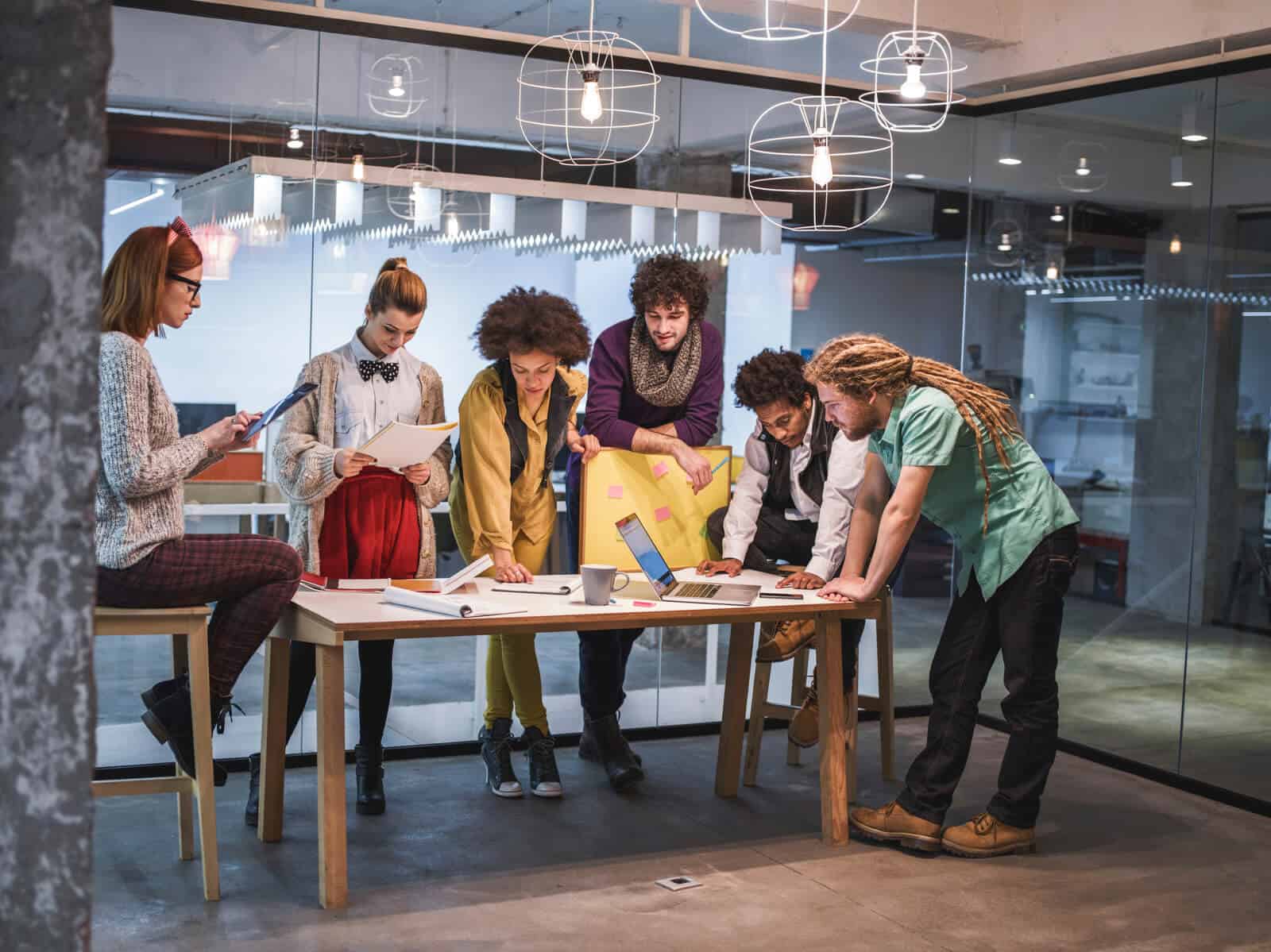 Fivenson Studios: Branding Services in Ann Arbor, Michigan
We focus on growing your business & brand through strategic graphic design solutions
Branding
At Fivenson Studios, our mission is to elevate your company and its products or services through strategic graphic design solutions. One way we accomplish this is by creating a strong and meaningful company brand. During the initial branding strategy session, we will help you identify your company's voice or help you create one that resonates with your target audience. Once your brand voice has been identified, we can help tailor all of your marketing materials (including both print and digital) to fit with the core of your brand.
When developing any aspect of your company's brand, we work to incorporate your company's values (including its mission, vision and culture) so that your customers/clients/partners can get an accurate picture of who you are as a company. 
Once your brand is developed, we will work to weave it seamlessly into every representation of your company, from your logo to your business cards to your marketing strategies. Our branding services are designed to help you create a consistent image for your customer base, creating customer loyalty and trust.
Whether you're a large corporation or a small start-up, we offer tailored branding and marketing solutions that are unique to your company.

Let's Work Together
Got a Question or Looking to Start a Project?
---
Fivenson Studios
1214 S. University Ave Unit 4075.
Ann Arbor MI 48104
USA
Hours of Operation
Sunday 7 AM – 11 PM
Monday 7 AM – 11 PM
Tuesday 7 AM – 11 PM
Wednesday 7 AM – 11 PM
Thursday 7 AM – 11 PM
Friday 7 AM – 11 PM
Saturday 7 AM – 11 PM
Get In Touch
Let's work together.