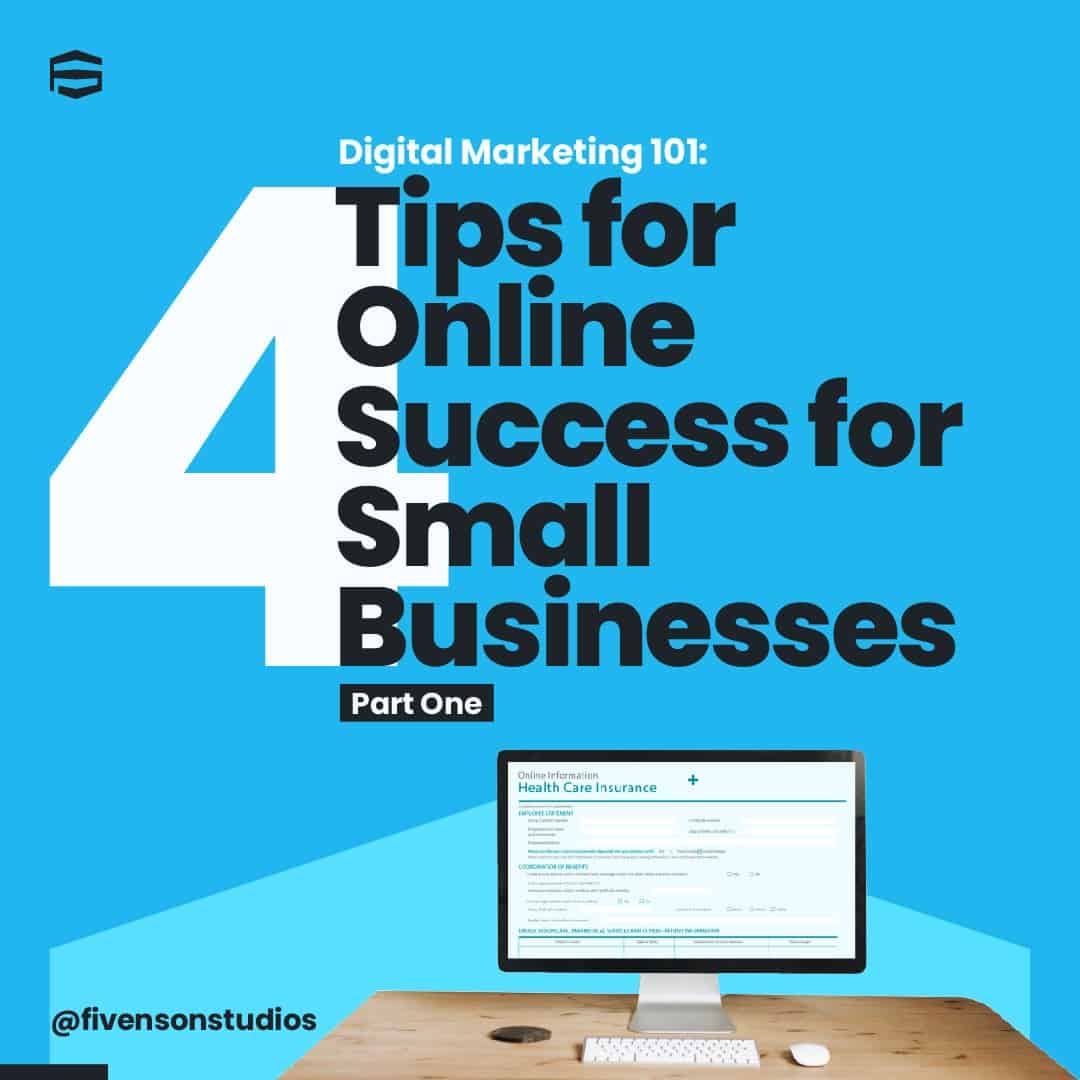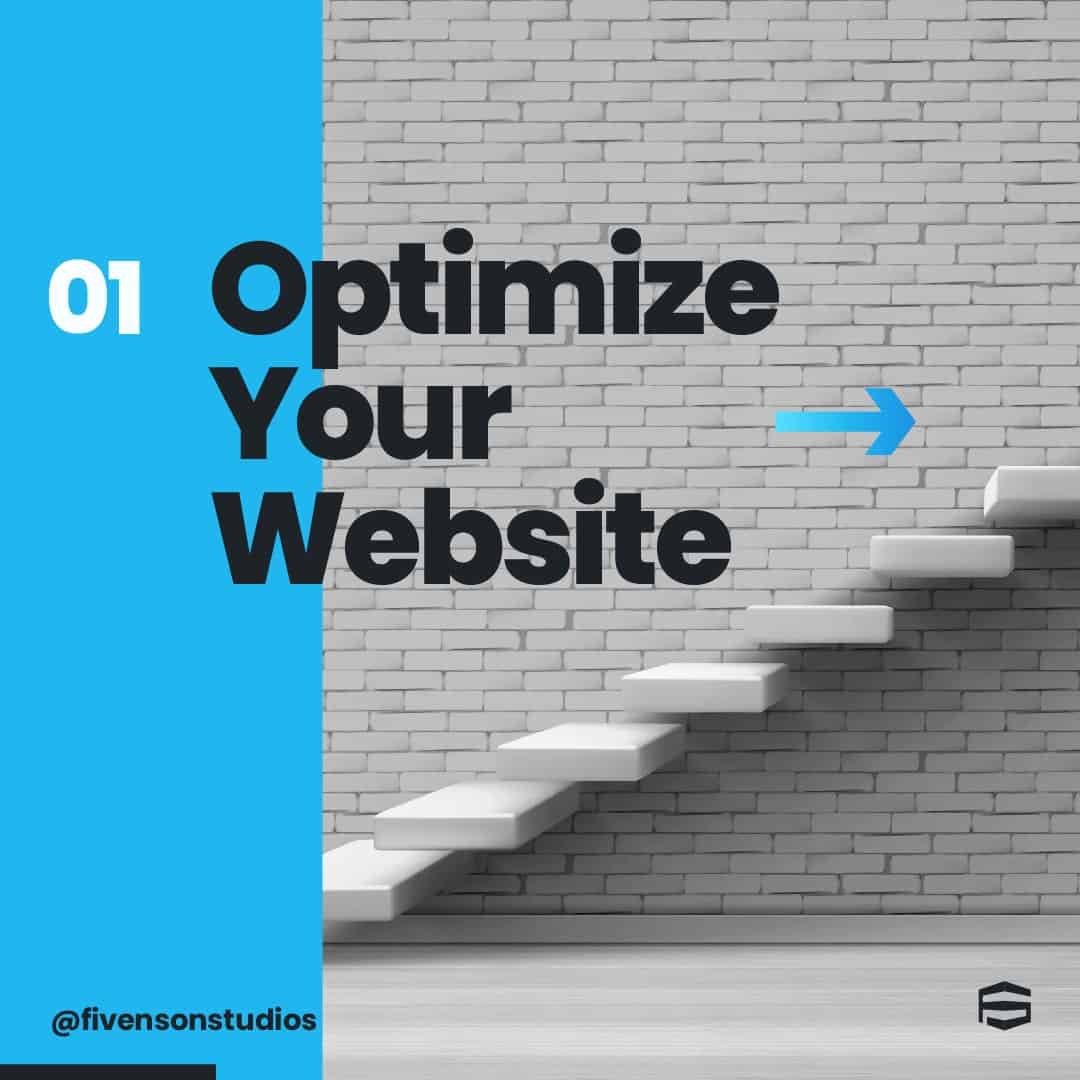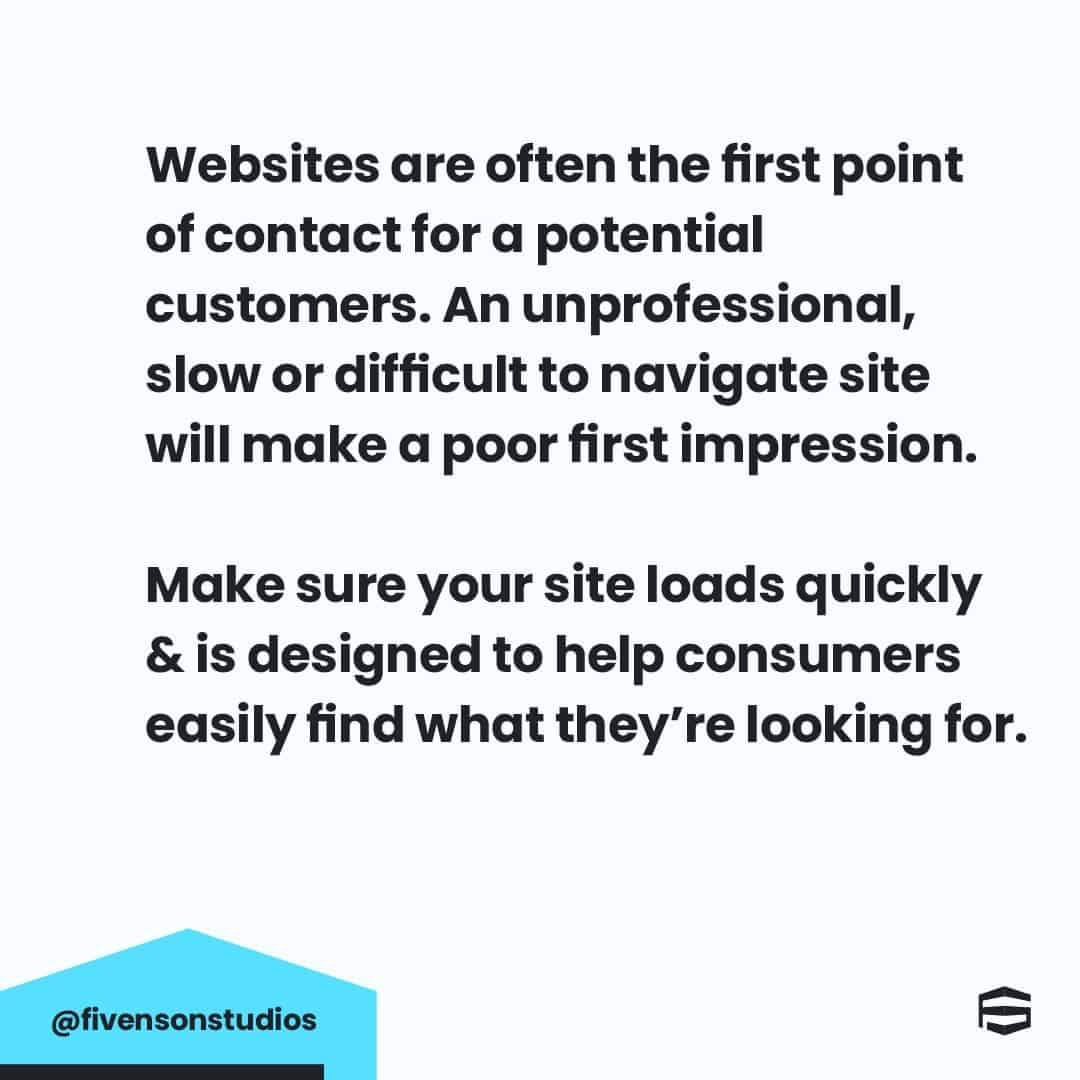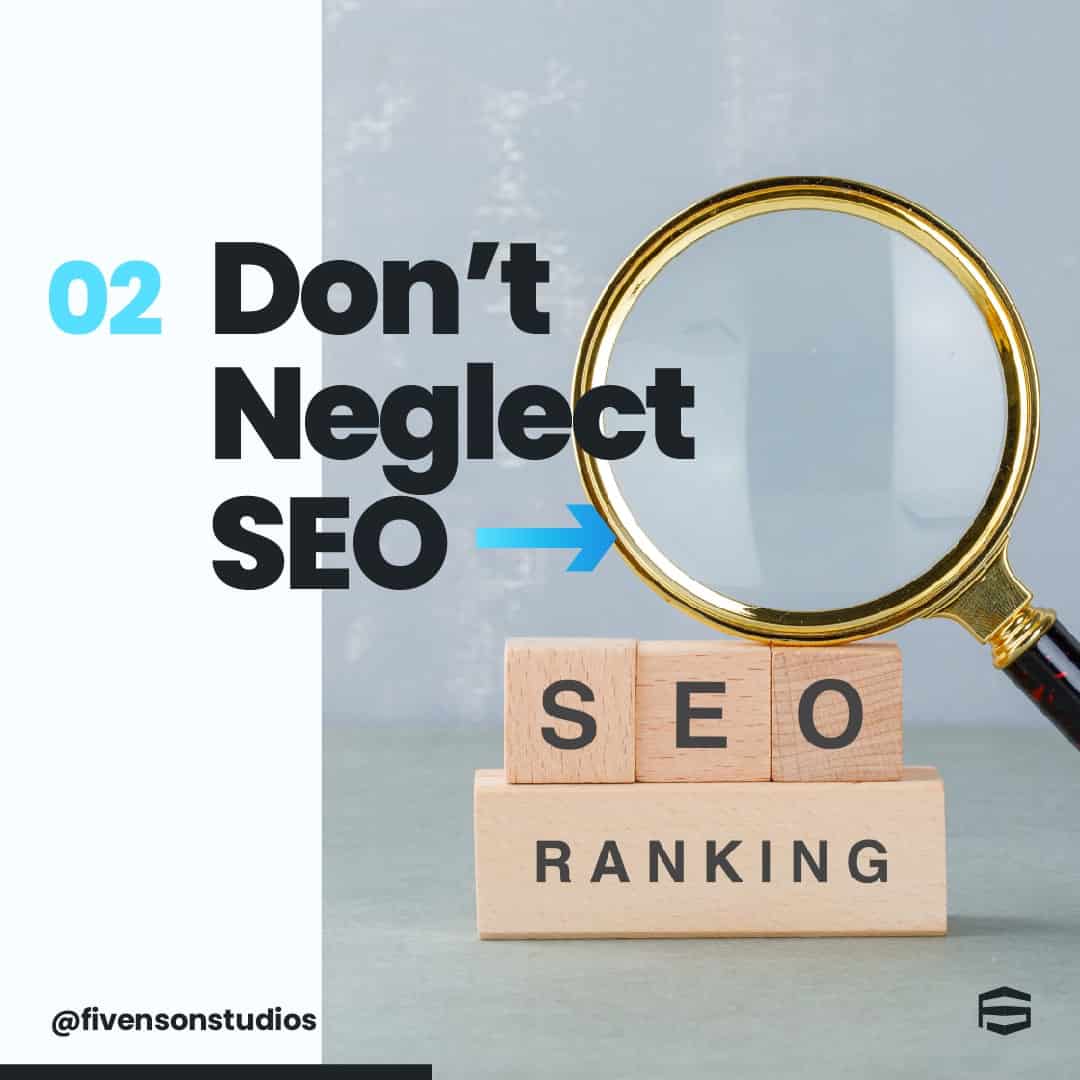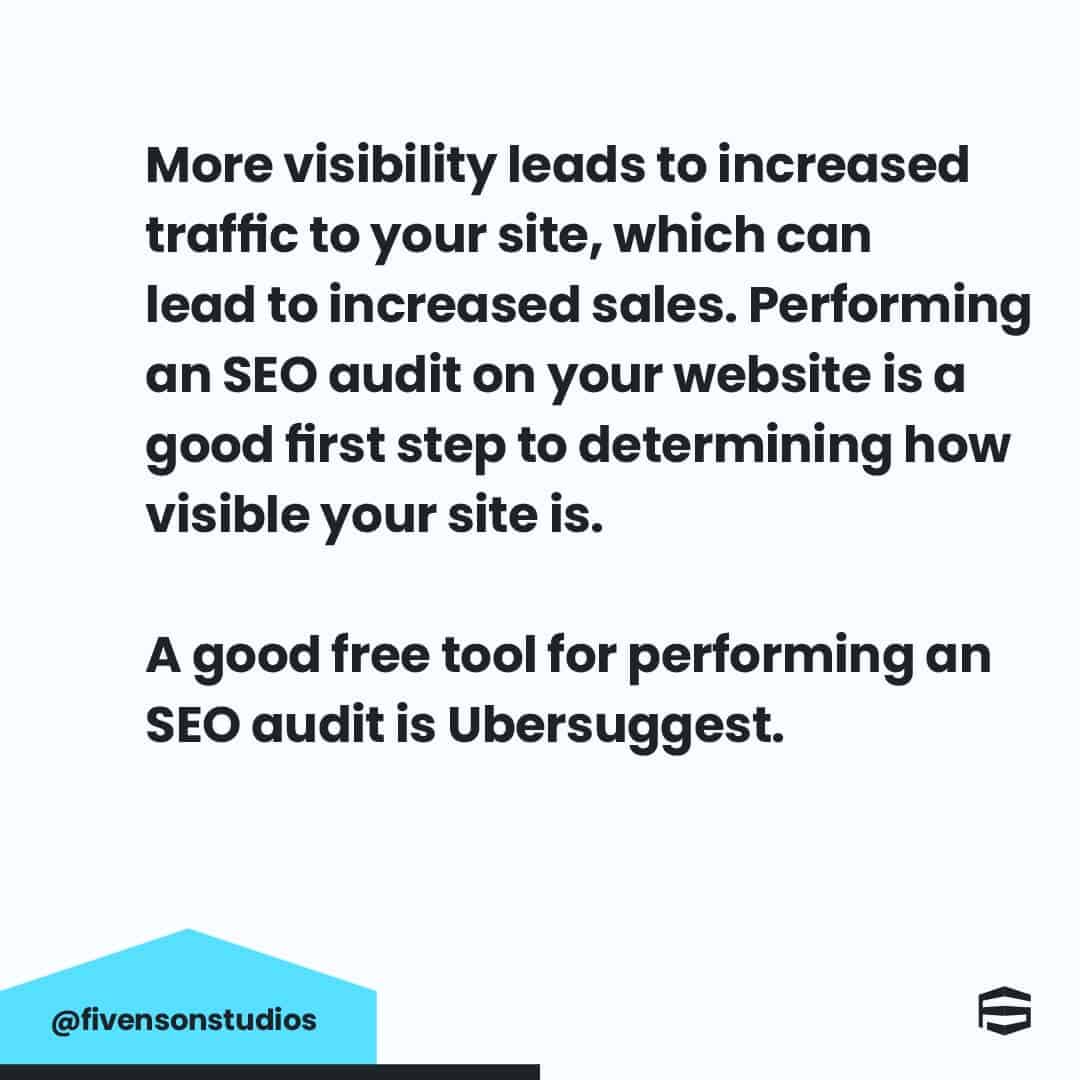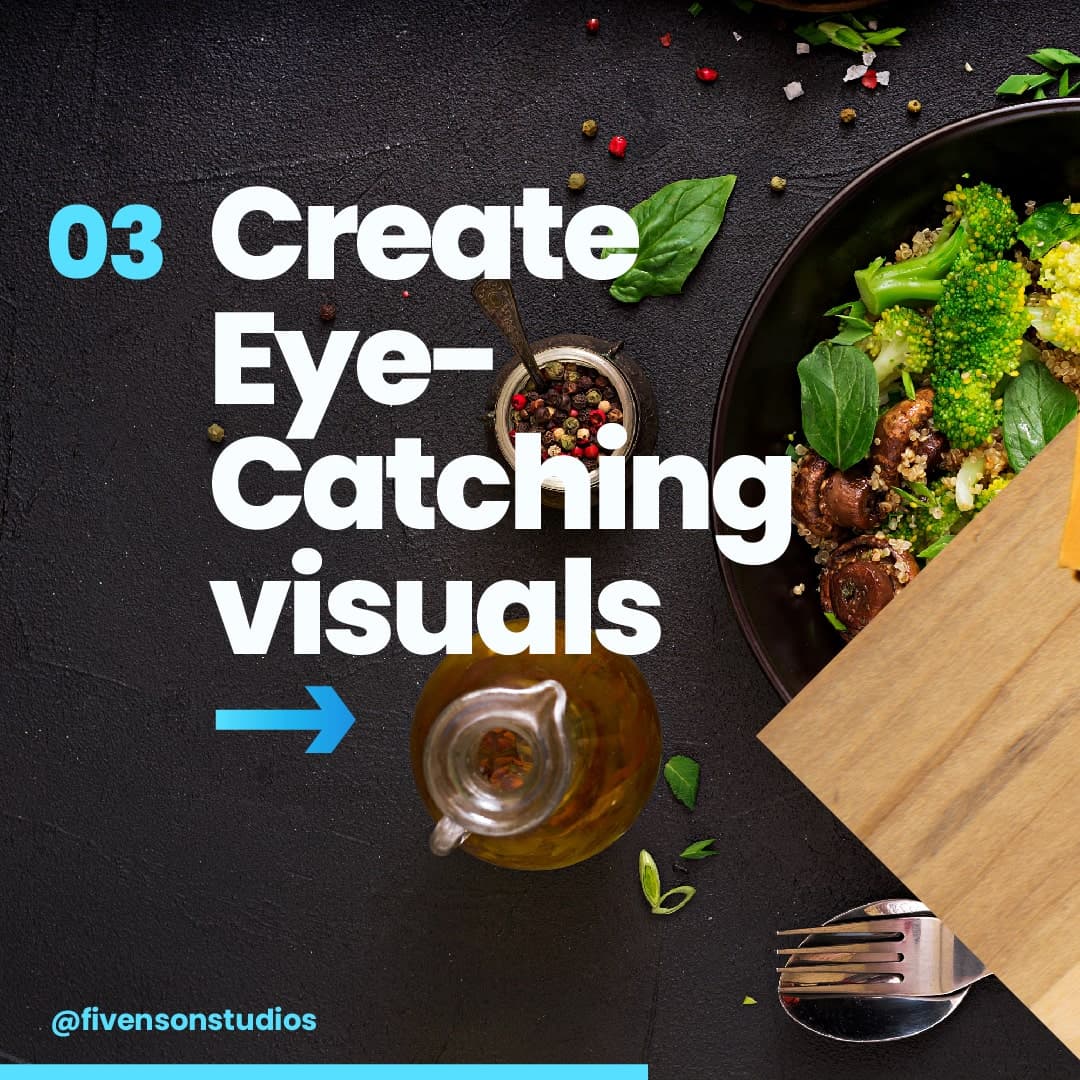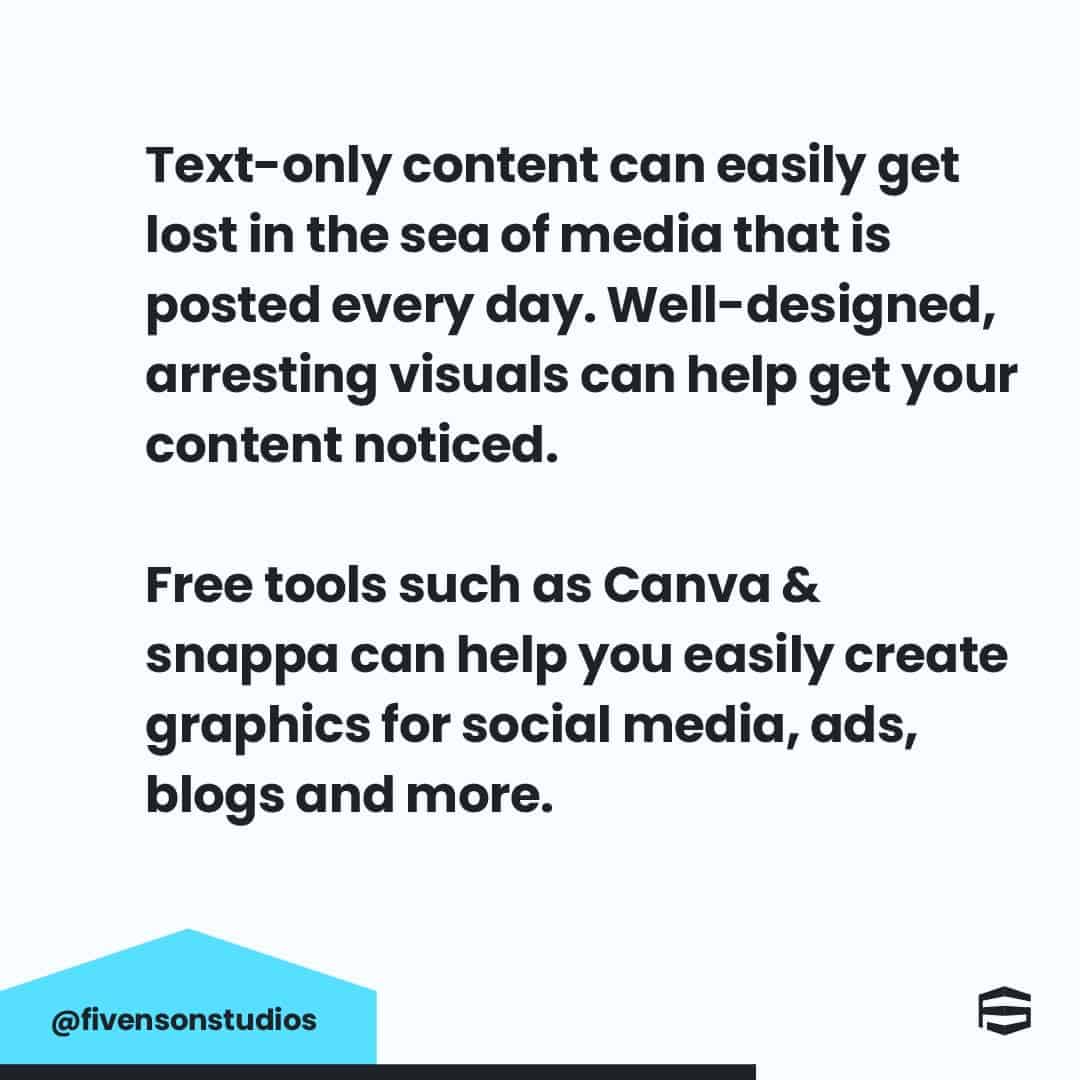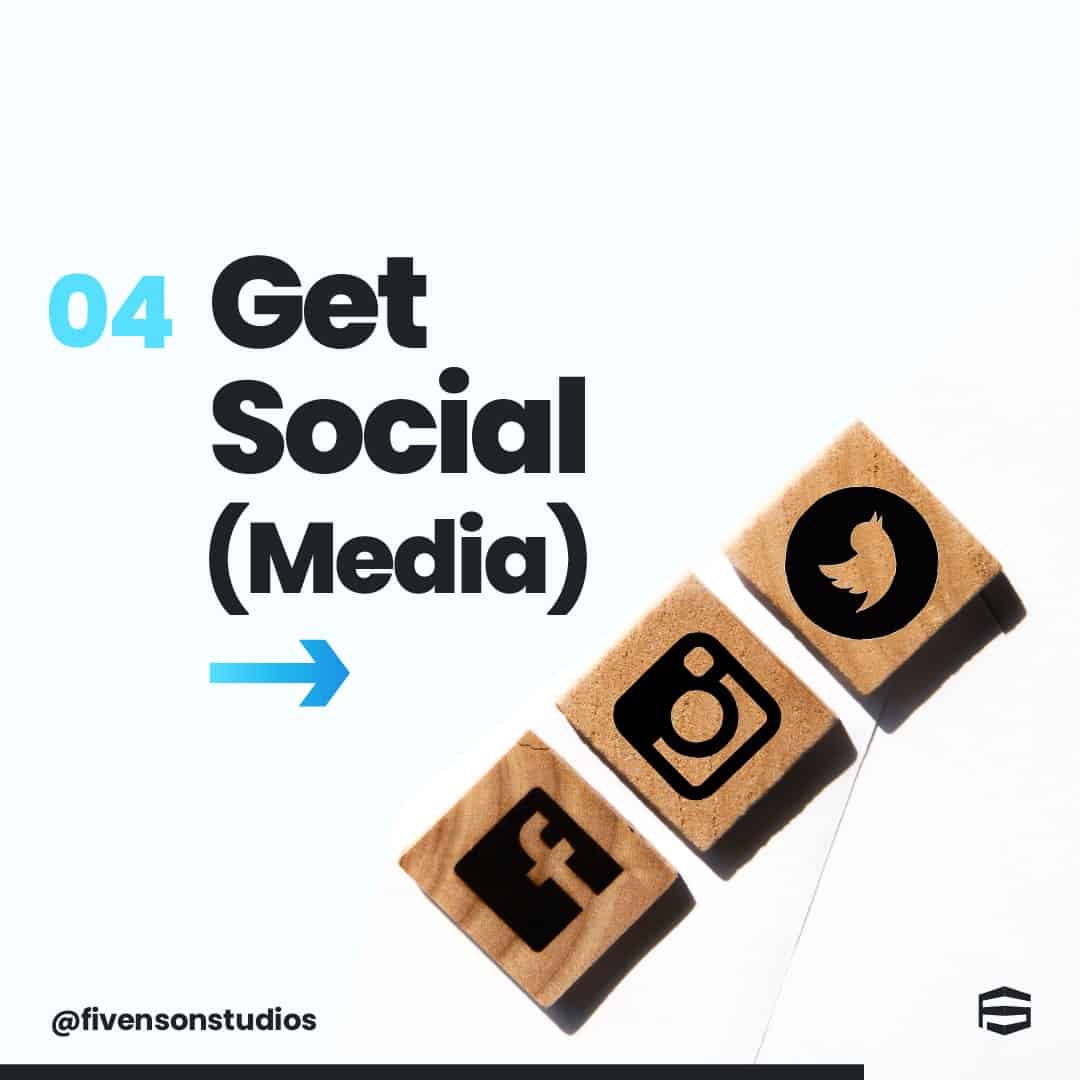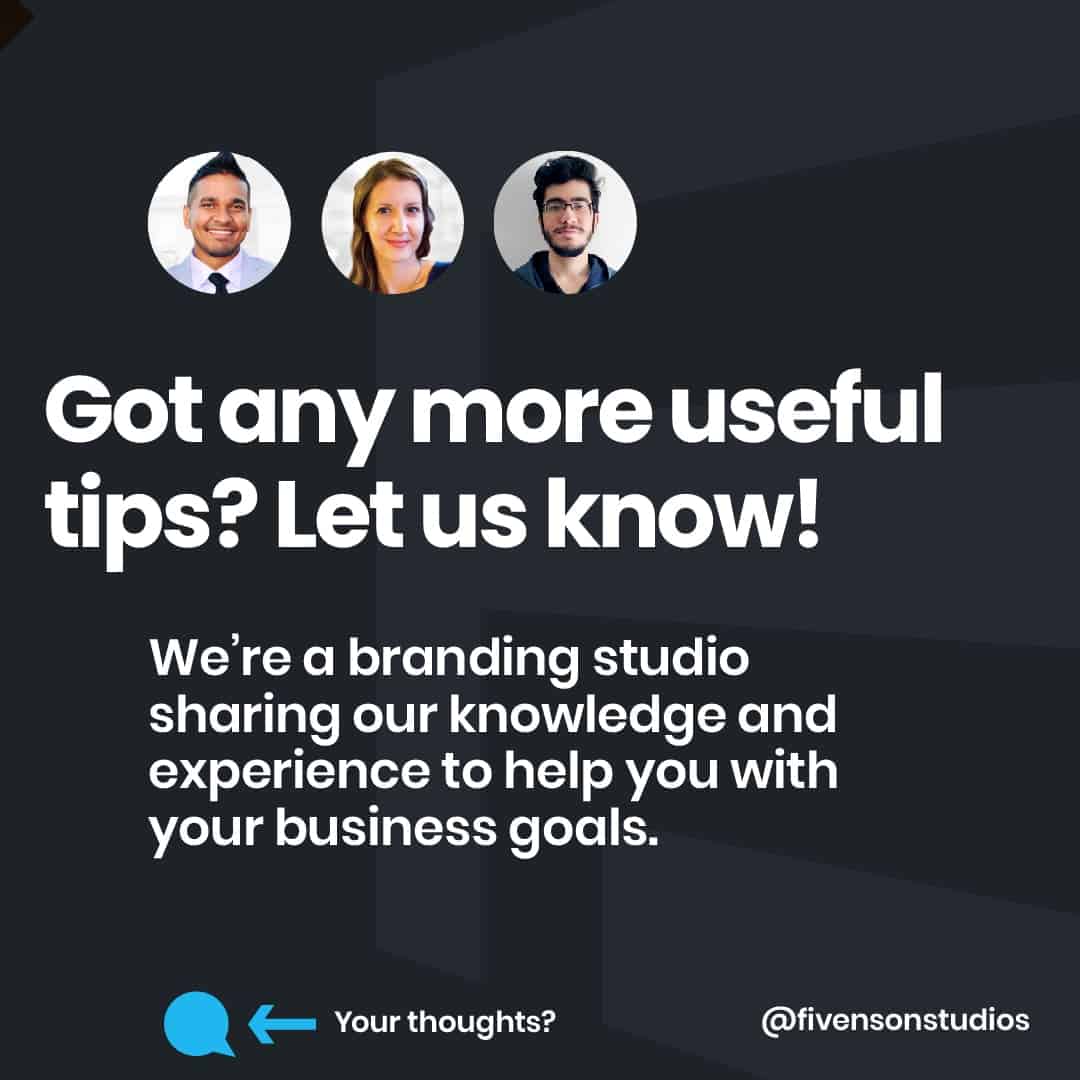 Digital Marketing 101: Four Tips for Building Small Business Success Online-Part One
A digital marketing strategy is just one essential component of business success. By following the ten tips below, you'll be on your way to ensuring that your small business is seen and valued by current and potential customers. 
Optimize Your Website
Your website is often the first point of contact a potential client/customer has with your business. An unprofessional, slow-loading, or difficult to navigate website will make a poor first impression. Make sure that your website loads quickly and is designed to help consumers easily find what they are looking for.
Don't Neglect SEO
SEO, or search engine optimization, is the ability of your site to be found on the web through search engine results. More visibility leads to increased traffic to your site, which can lead to increased sales. Performing an SEO audit on your website is a good first step to determining how visible your site is, and what improvements can be made to your site to increase visibility. A good free tool for performing an SEO audit is Ubersuggest. 
Create Eye-Catching Visuals
Text-only content can easily get lost in the sea of media that is generated and posted every day. Well-designed, arresting visuals can help get your content noticed. Free tools such as Canva and Snappa can help you easily create graphics for social media, ads, blogs, and more.
Get Social (Media)
No digital marketing strategy is complete without a social media presence. Social media is a powerful and effective tool for reaching your target audience on a mass scale. Before launching any social media accounts, figure out what platforms your target audience is using, then go where your potential clients/customers are. This will help you focus your message and create more awareness for your brand.
Taking these four steps towards building a successful digital marketing will help your small business become more effective and visible online. Stay tuned for part two of "Digital Marketing 101: Four Tips for Building Small Business Success Online". For more information, and for help with any of your small business marketing needs, contact Fivenson Studios digital agency today. 
Fivenson Studios: Based in Ann Arbor, Michigan, our award-winning team specializes in logo and web page design, as well as marketing campaigns for social and print media. From flyers and brochures to targeted landing pages, we aim to bring your company into the spotlight and reach a greater range of potential customers. Your advertising message needs to be expressed in a way that captures the imagination and attention of your customers. That's where we come in. We're not just a team of designers; we're strategists, thinkers, and makers, with a passion for solving problems by understanding people. We create experiences that people love by recognizing customers' needs and desires, as well as the trends and technology that affect them. For over 10 years, we've been honing our practice, making sure that every strategic graphic design solution we provide to our clients advances their business and drives their brand awareness.
Fivenson Studios: Michigan's #1 Website Design, Graphic Design, & Digital Advertising Agency
Let's Get Social | https://fivensonstudios.com | (734) 224-9696 | [email protected]