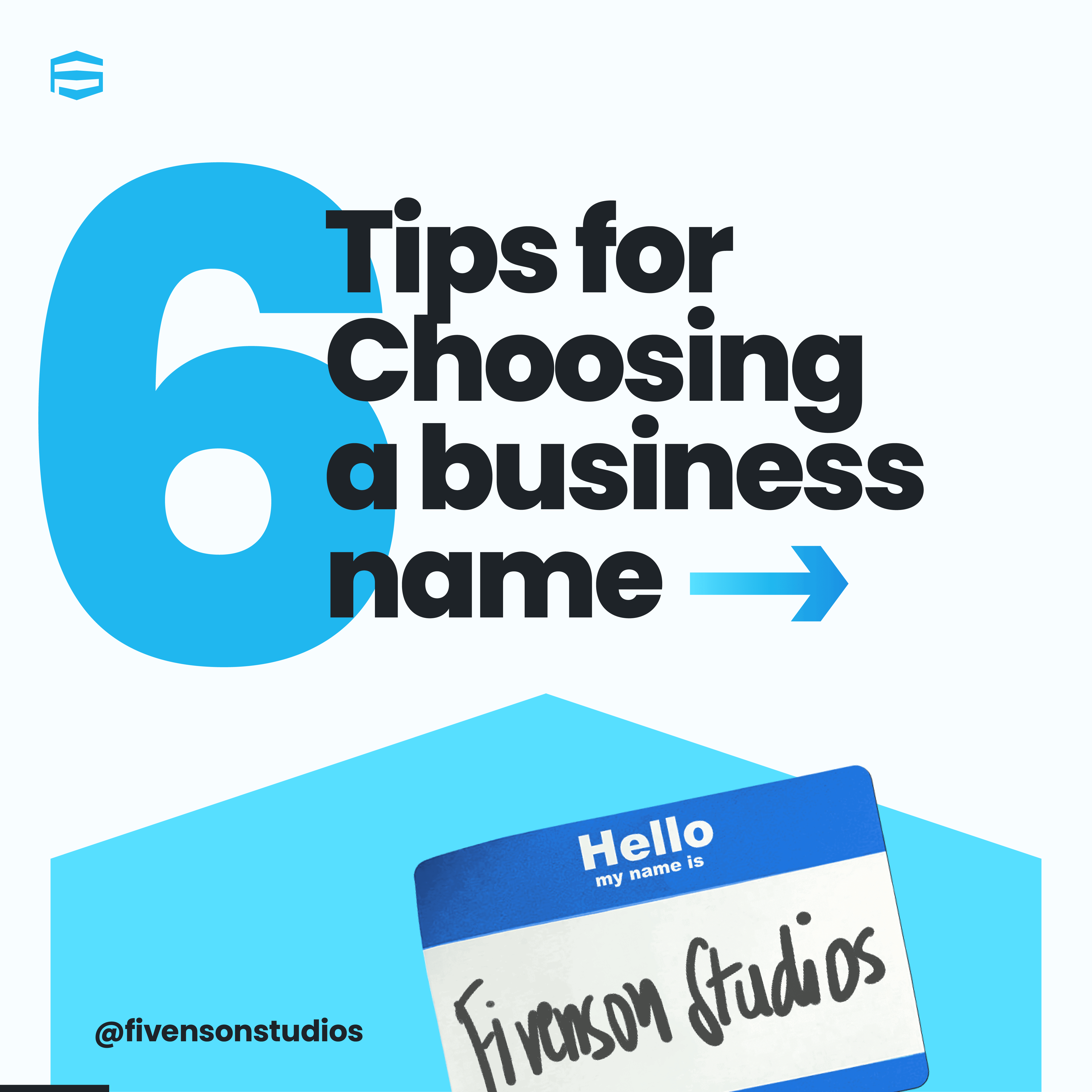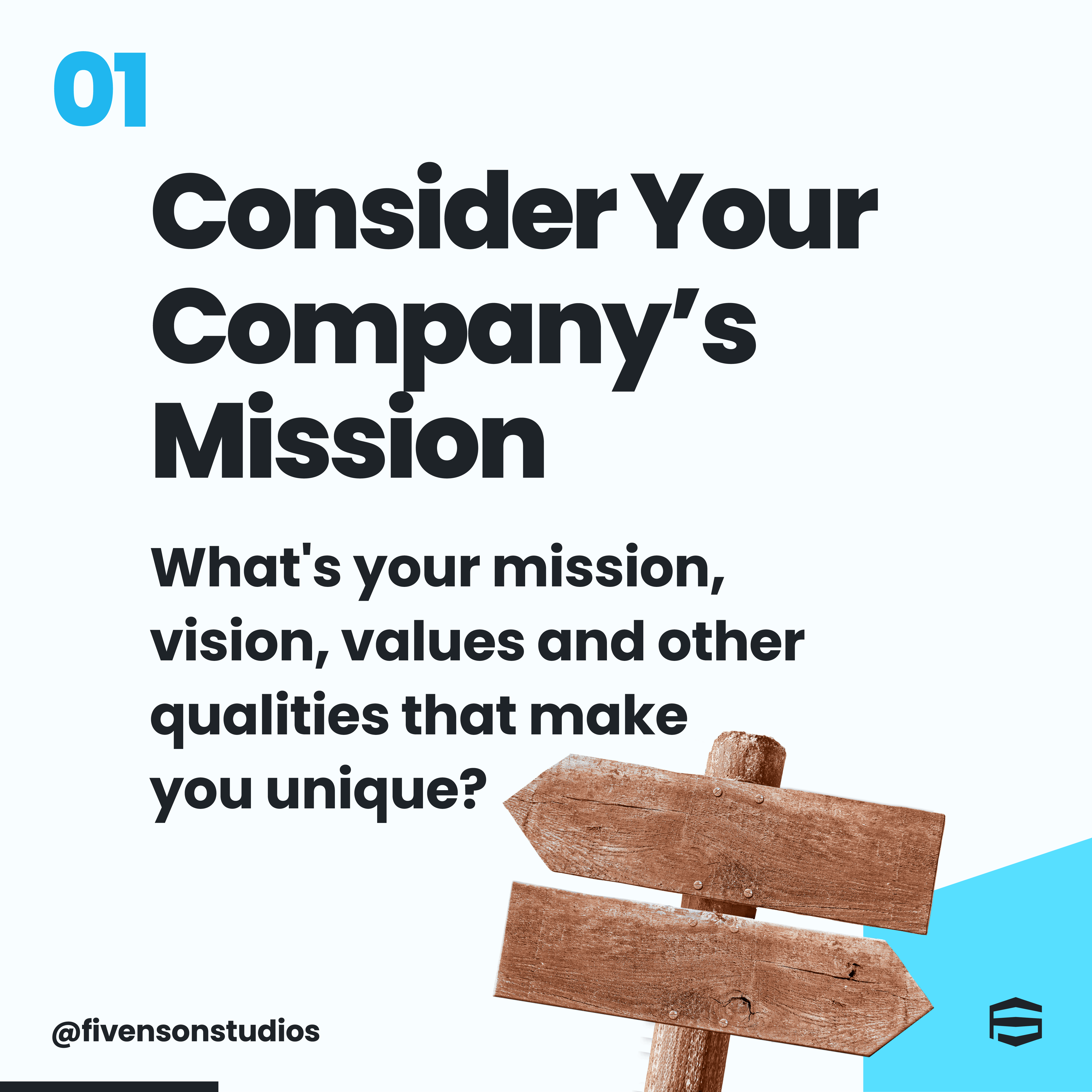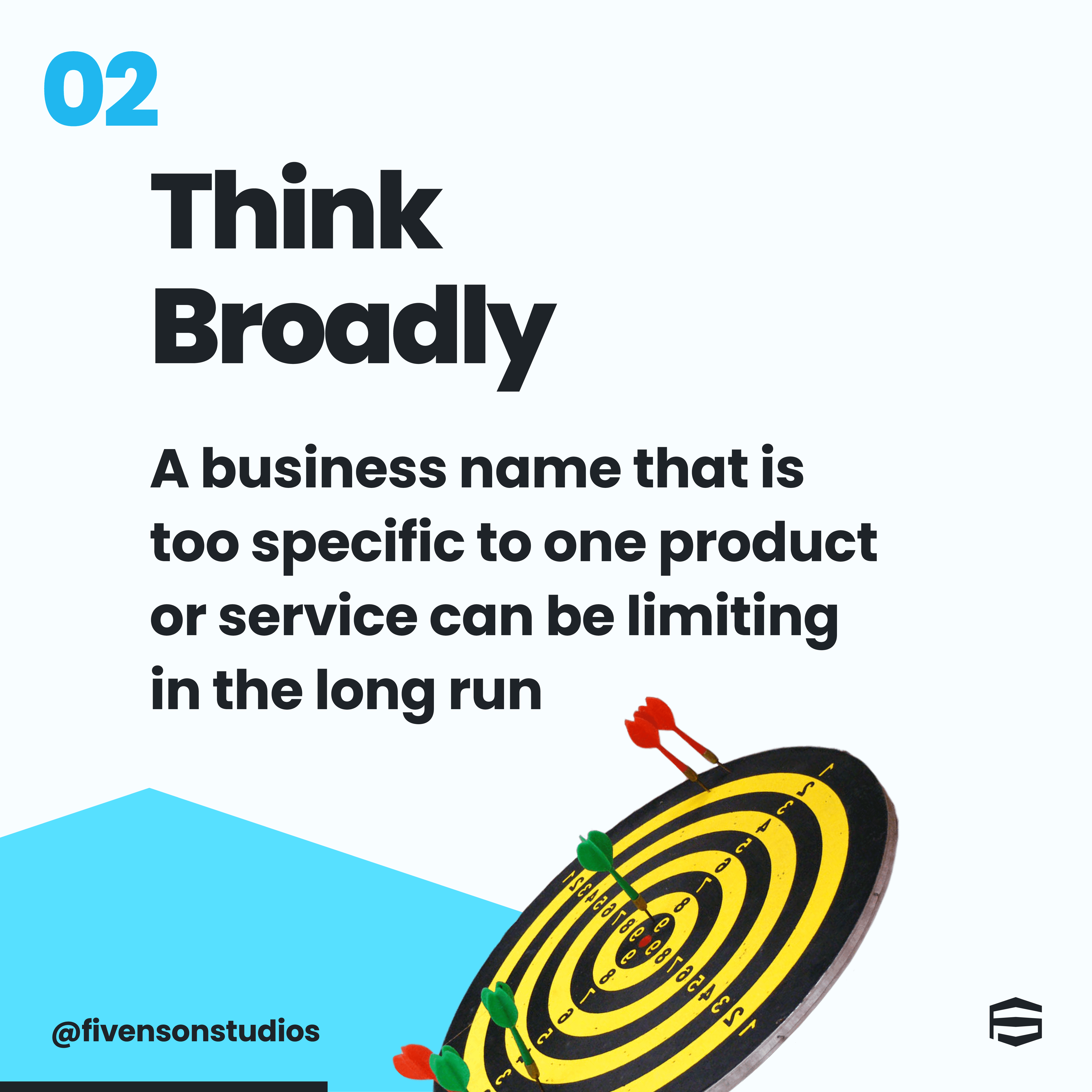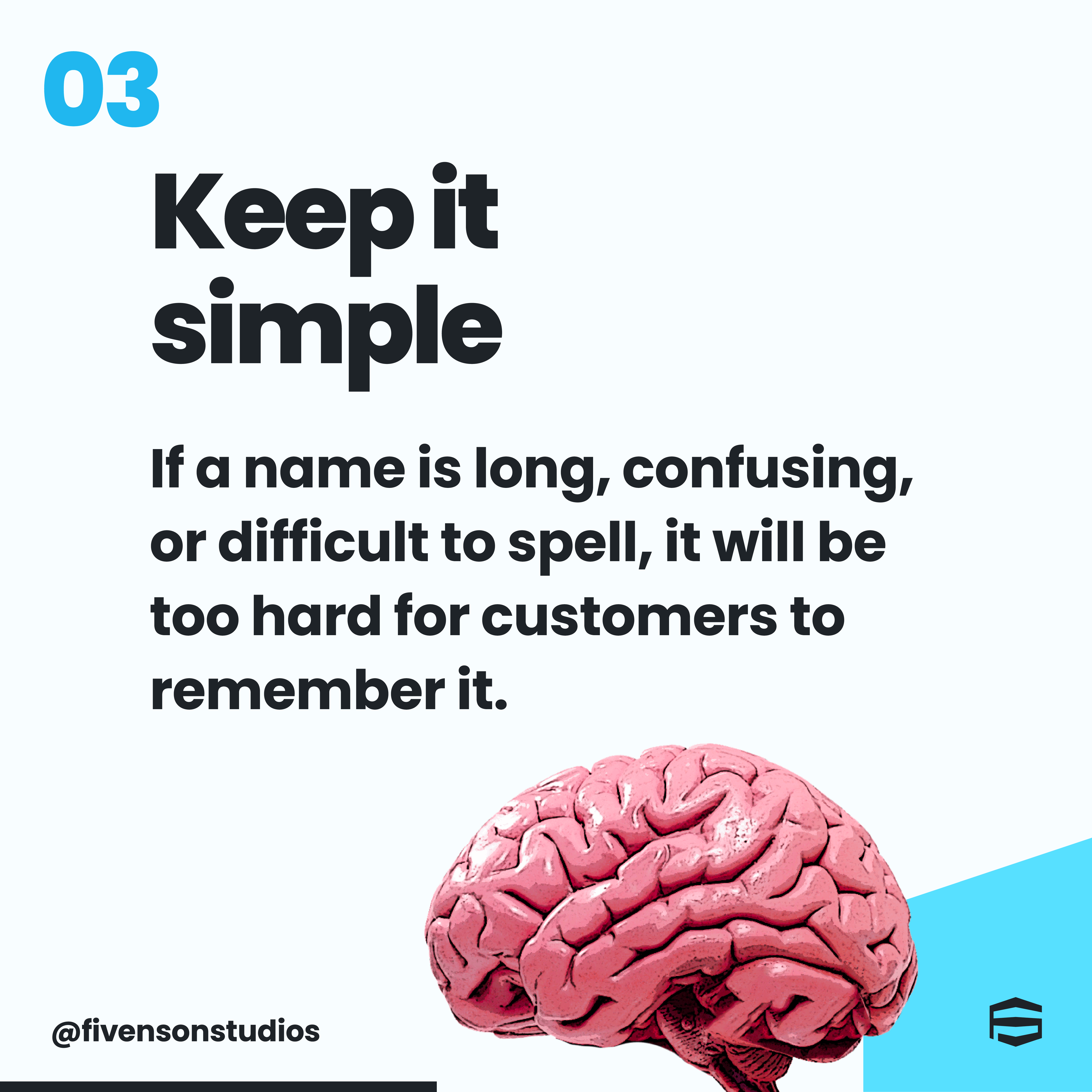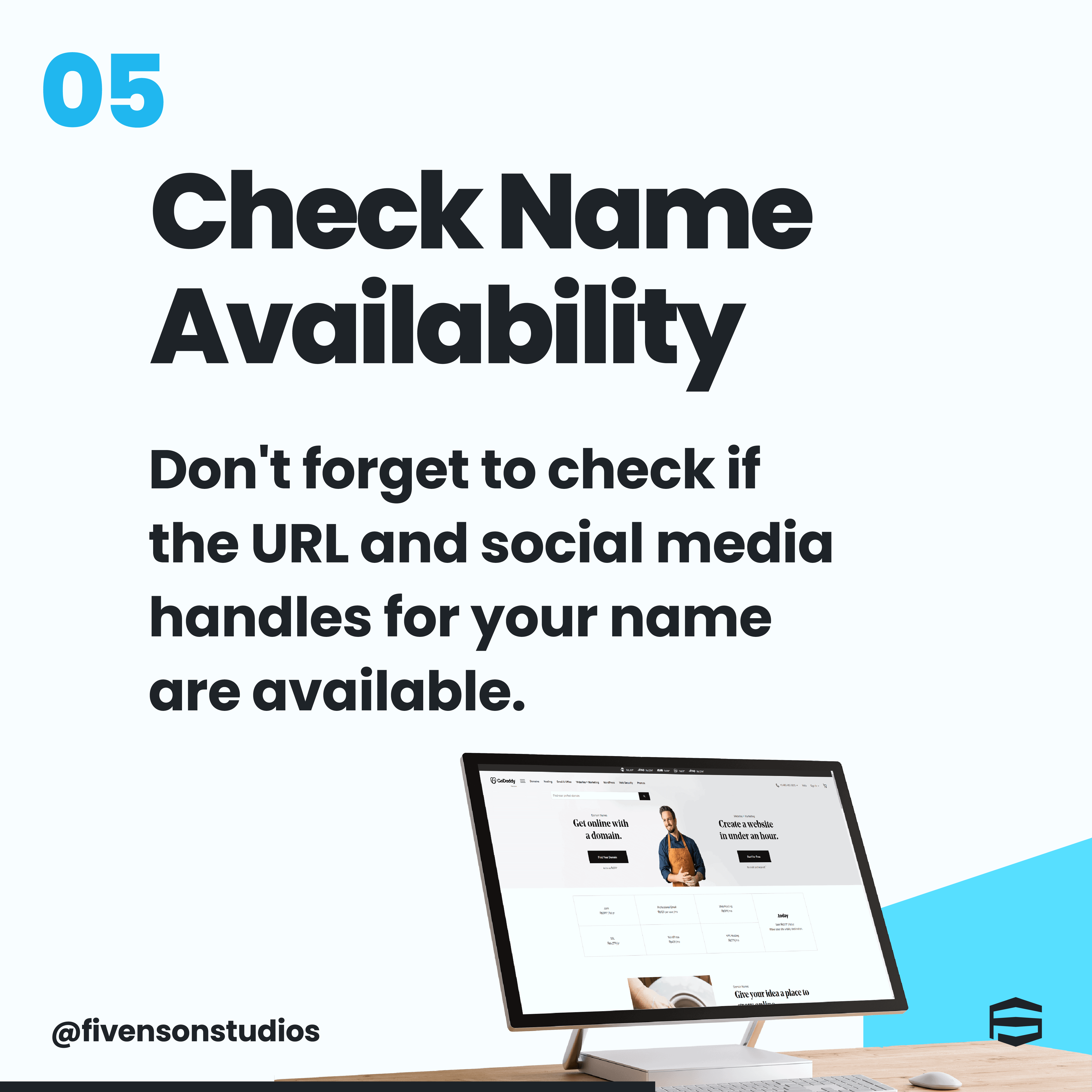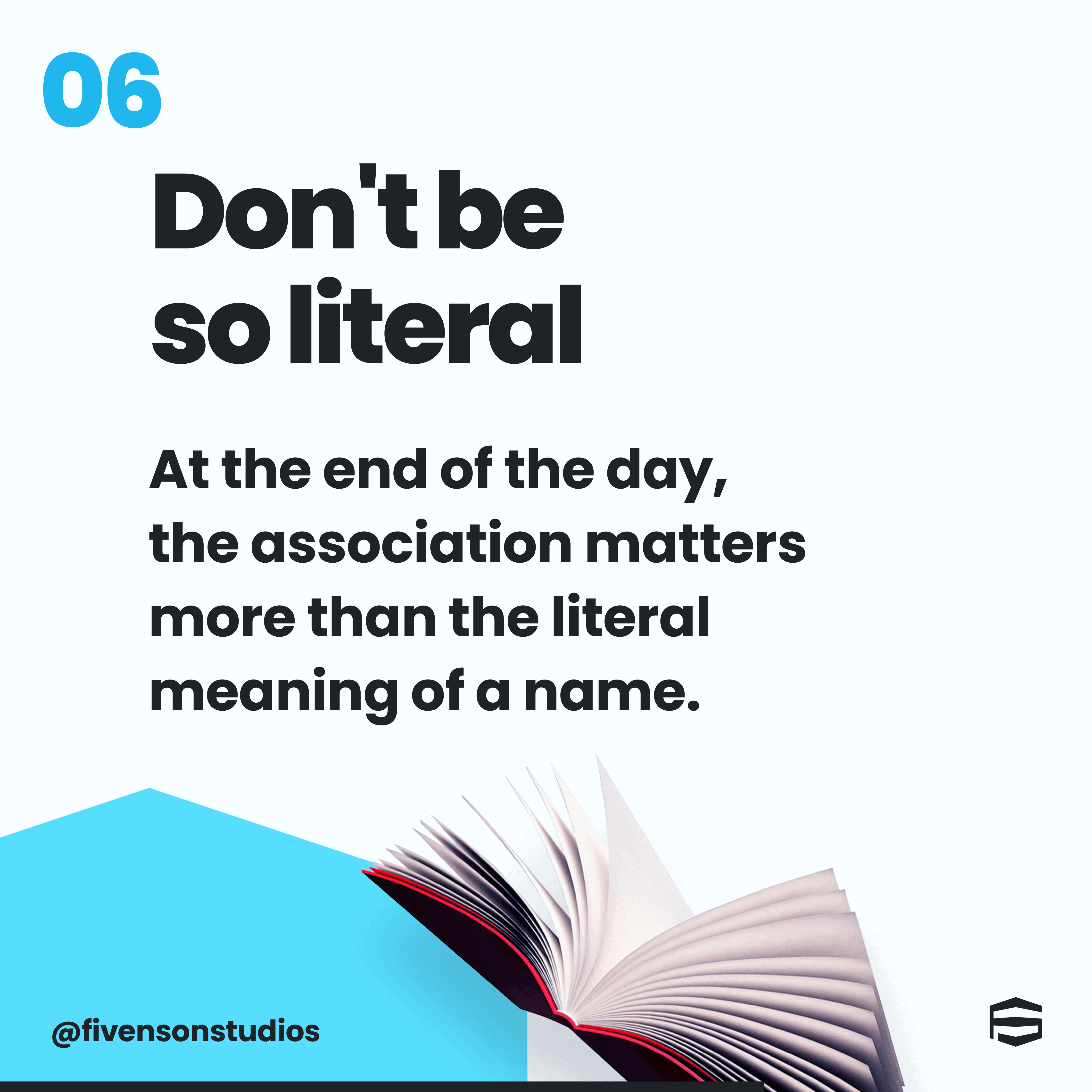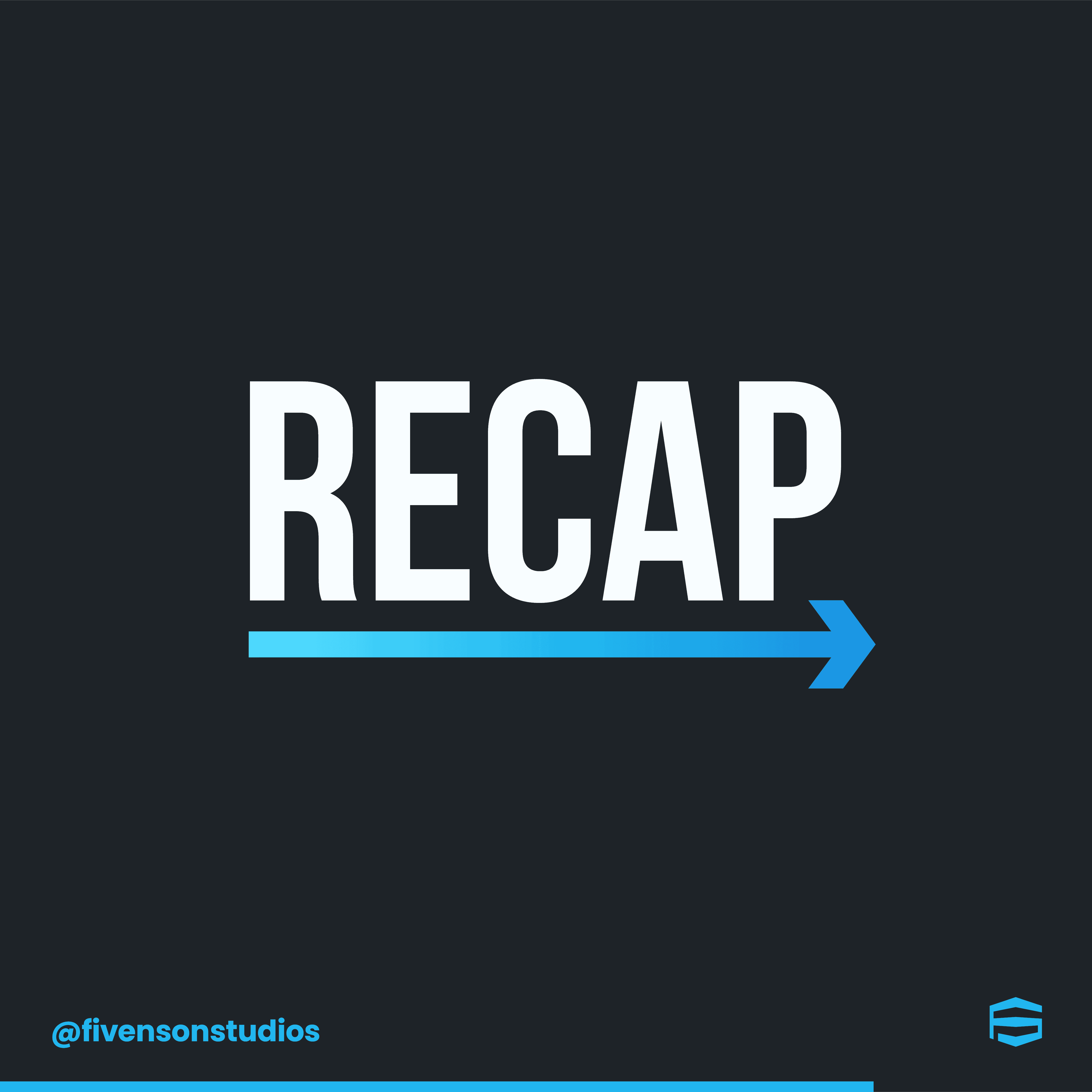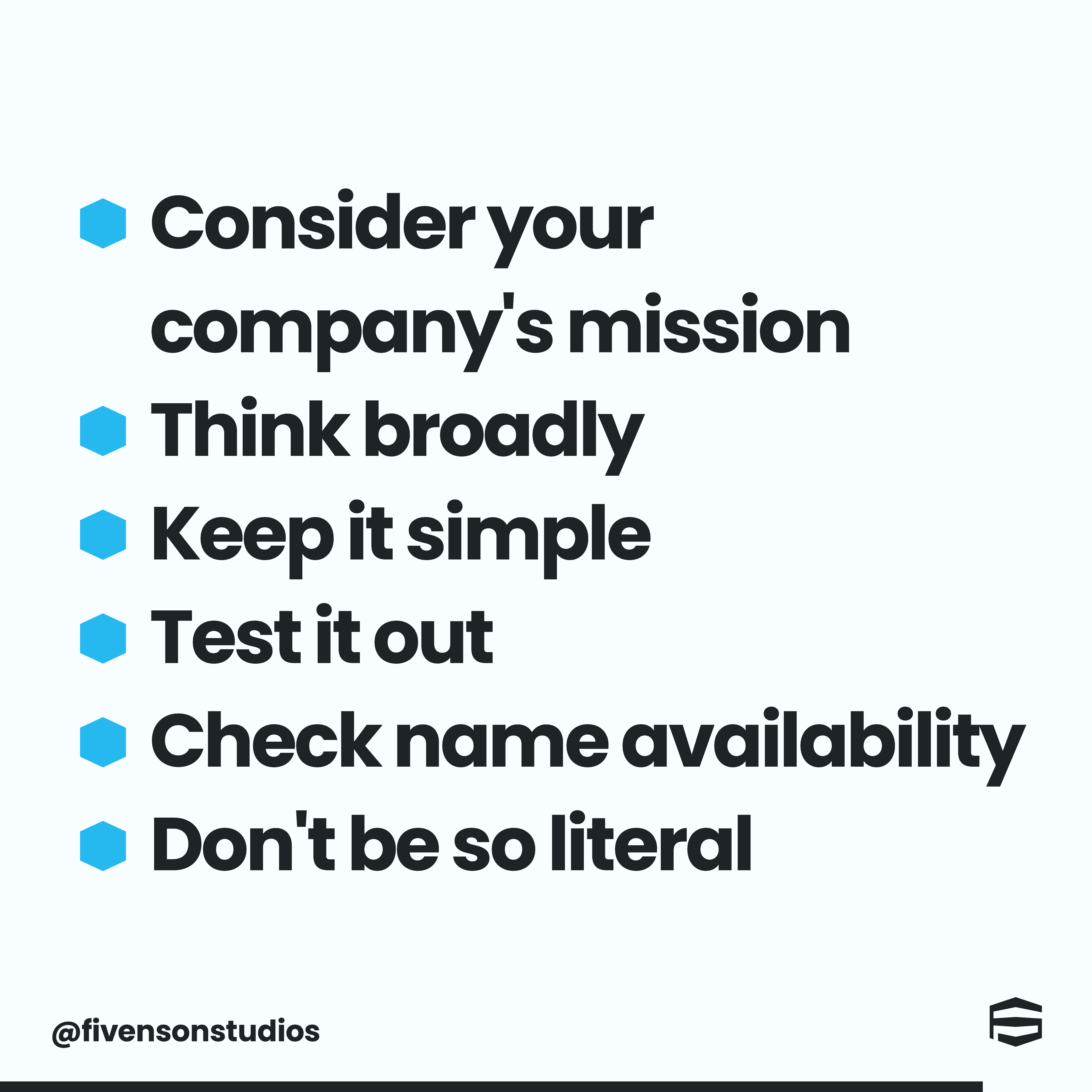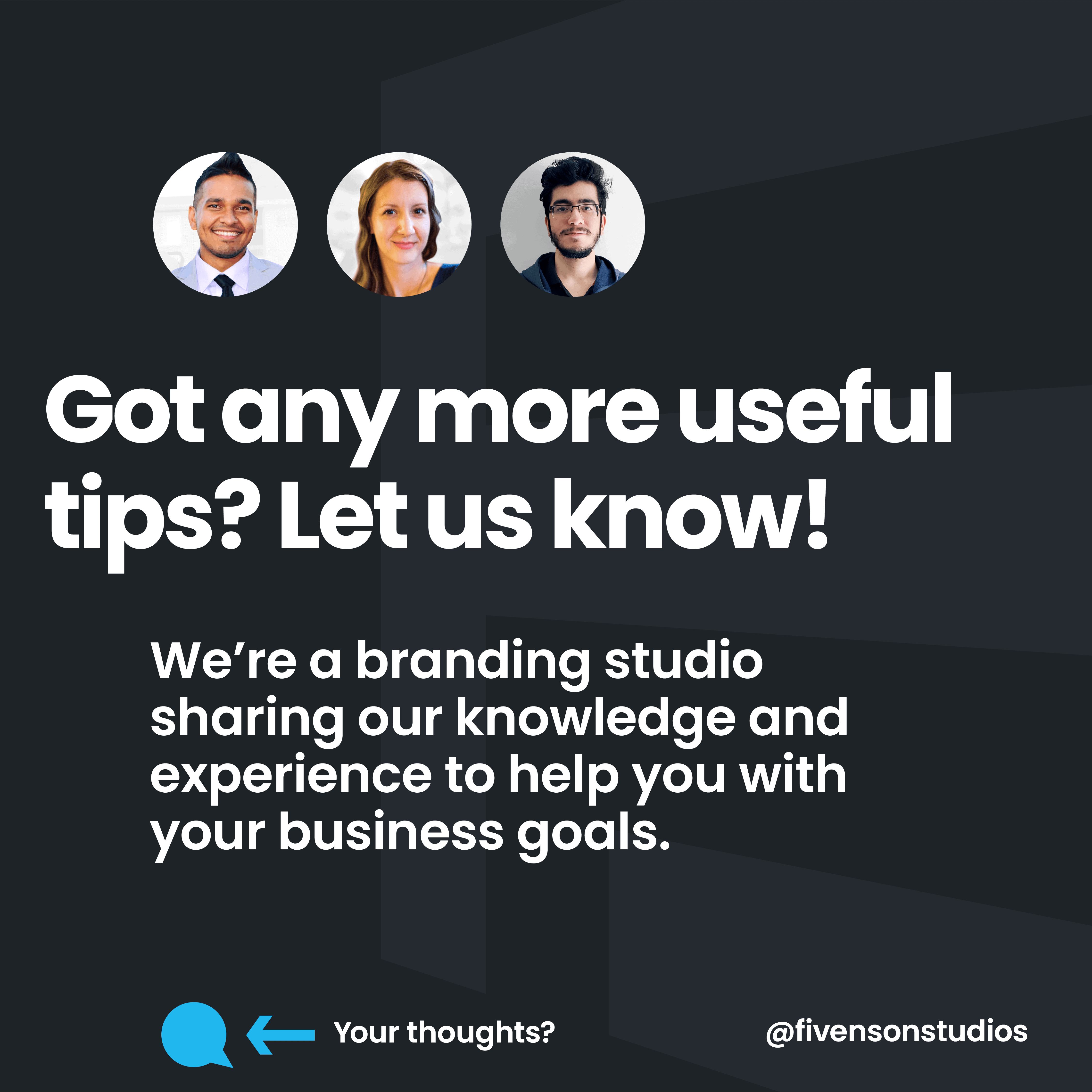 Tips for Choosing a Business Name: A Brief Guide
Choosing a name for your business may seem like a straightforward task. After all, a business can have just about any name imaginable. However, as you go about brainstorming names for your business, it is important to take some essential factors into consideration so that your business can stand out to your target audience.
Tip 1: Consider Your Company's Mission
When brainstorming potential names for your company, it is important to consider its mission, vision, values, and other qualities that make it unique. Think about the message that you want to convey to your customers through your business name, and what you want your name to make potential customers think and feel. Ideally, your business name should be meaningful and convey something about the business to the consumer.
Tip 2: Think Broadly
A business name that is too specific to one product or service can be limiting in the long run. For example, if a company that initially sells a small line of lipsticks chooses a name like "Lips, Unlimited", they may have a harder time gaining brand following and recognition if they decide to expand to sell other forms of makeup in the future. In the same way, it is important to avoid using a location in your name, unless your business is, and always will be, location-specific. 
Tip 3: Keep It Simple
When choosing a name, consider one that is short and simple (both to say and spell). If a name is long, confusing, or difficult to spell, it will be hard for customers to remember it. 
Tip 4: Test It Out
Once you've narrowed down your name choices, test it out on close family and/or friends. Ask them what they think and feel when they hear the name, so that you can get a sense of how your company name may impact potential customers. 
Tip 5: Check Name Availability 
Once you have a name that you're considering, it's essential to check that the name is available. Not only do you want to make sure that the URL for your name is available by checking a database like GoDaddy.com, you should also check that the social media handles you want are not already being used. Another important step is to make sure that the name you are considering is not owned by anyone. You can check this by searching for it in the federal database of the U.S. Patent and Trademark Office.
After considering the above tips for choosing a business name, the last and possibly most important step is to make sure that you are happy with the name you have chosen. As the owner of the business, you will need to be your business' biggest cheerleader. If you are not happy with the name or don't believe fully in its potential, take the time to choose one that is a better fit for both you and your company. 
Fivenson Studios: Based in Ann Arbor, Michigan, our award-winning team specializes in logo and web page design, as well as marketing campaigns for social and print media. From flyers and brochures to targeted landing pages, we aim to bring your company into the spotlight and reach a greater range of potential customers. Your advertising message needs to be expressed in a way that captures the imagination and attention of your customers. That's where we come in. We're not just a team of designers; we're strategists, thinkers, and makers, with a passion for solving problems by understanding people. We create experiences that people love by recognizing customers' needs and desires, as well as the trends and technology that affect them. For over 10 years, we've been honing our practice, making sure that every strategic graphic design solution we provide to our clients advances their business and drives their brand awareness.
Fivenson Studios: Michigan's #1 Website Design, Graphic Design, & Digital Advertising Agency
Let's Get Social | https://fivensonstudios.com | (734) 224-9696 | [email protected]