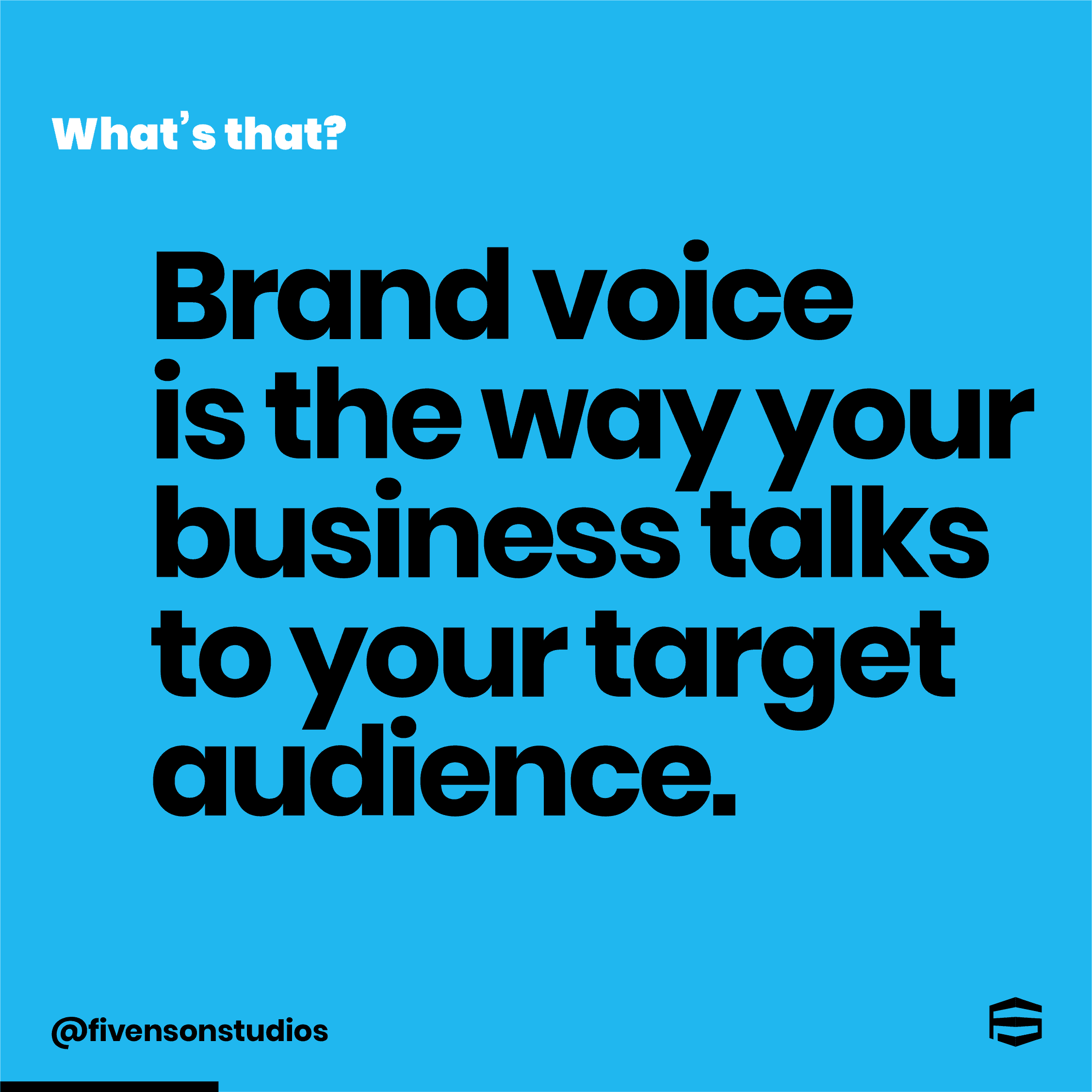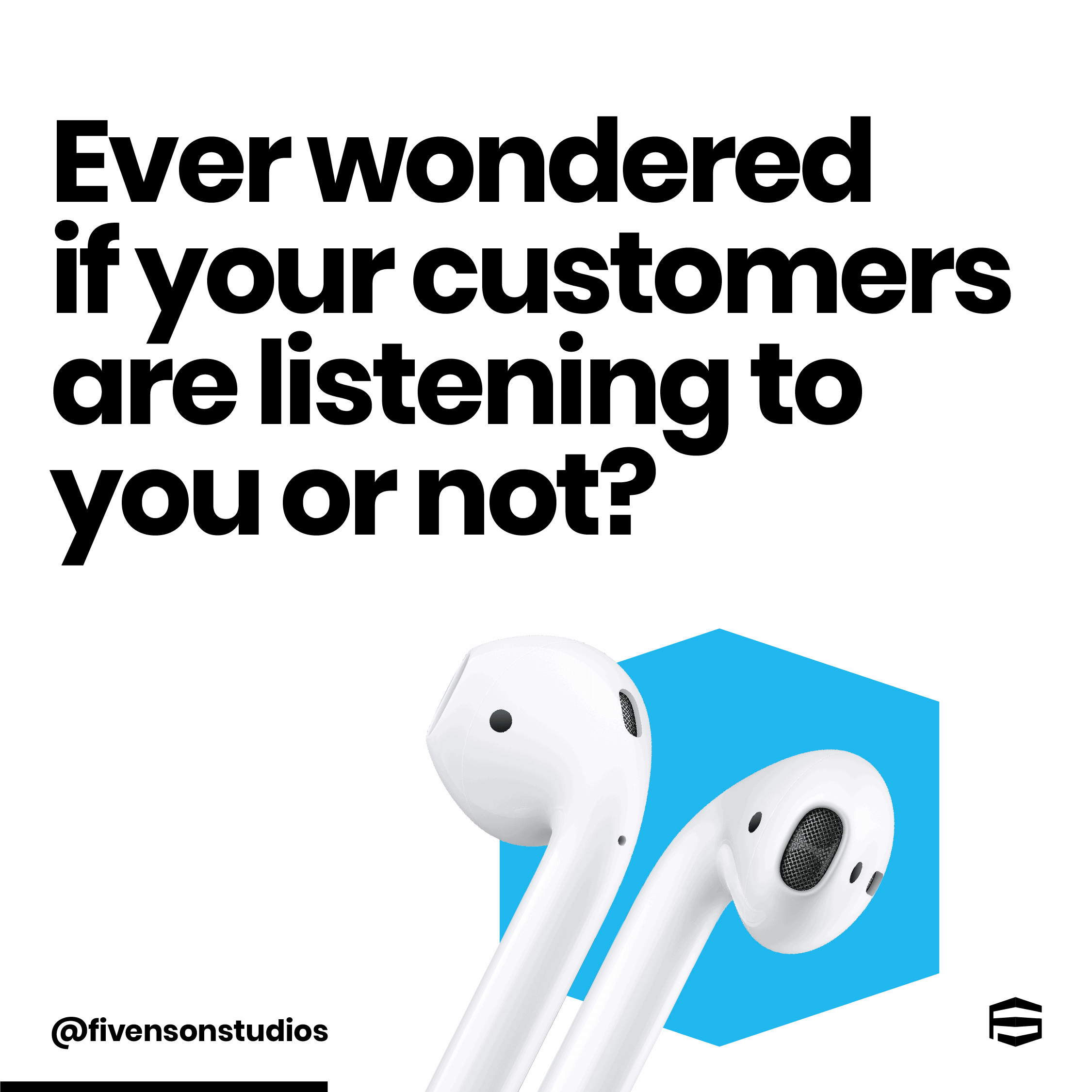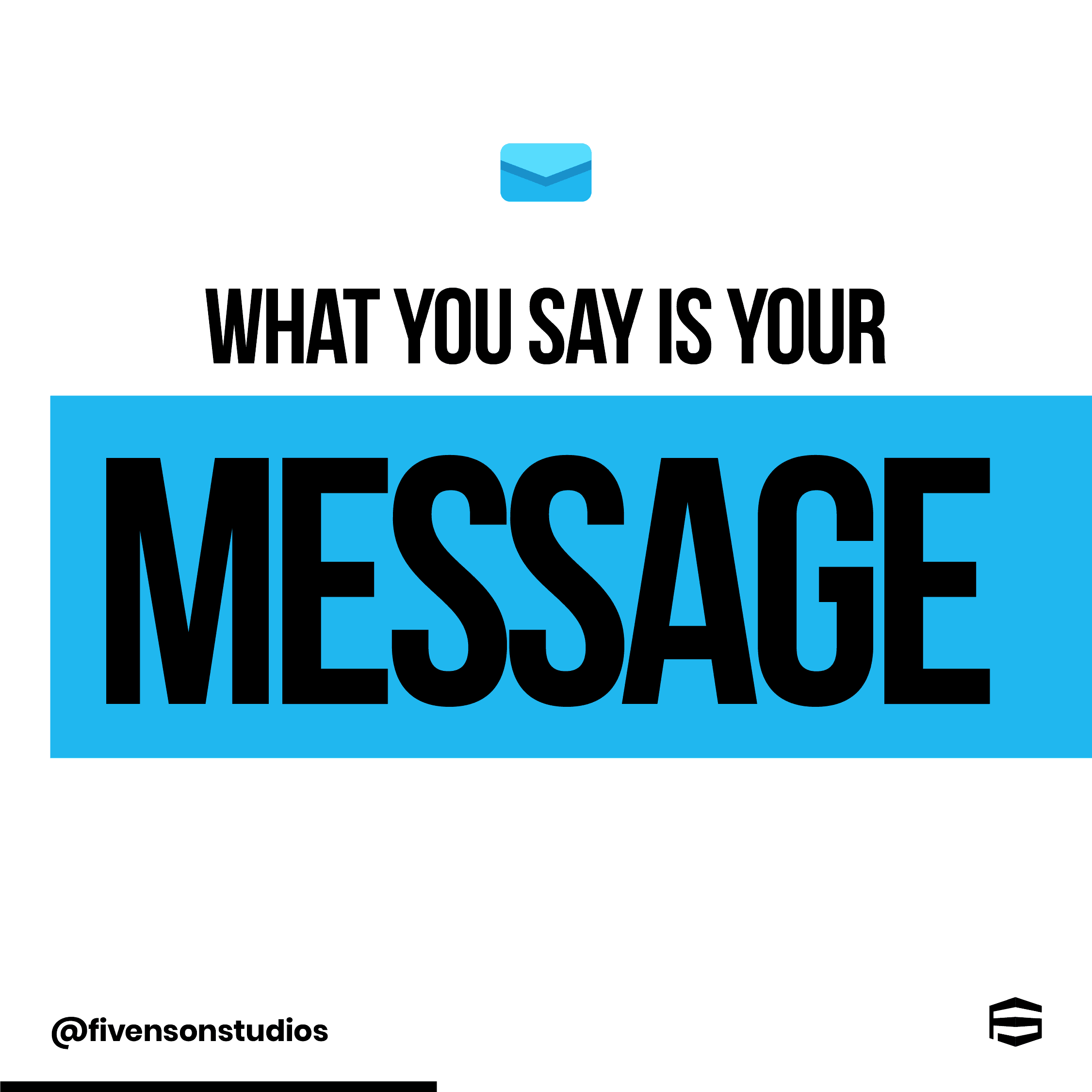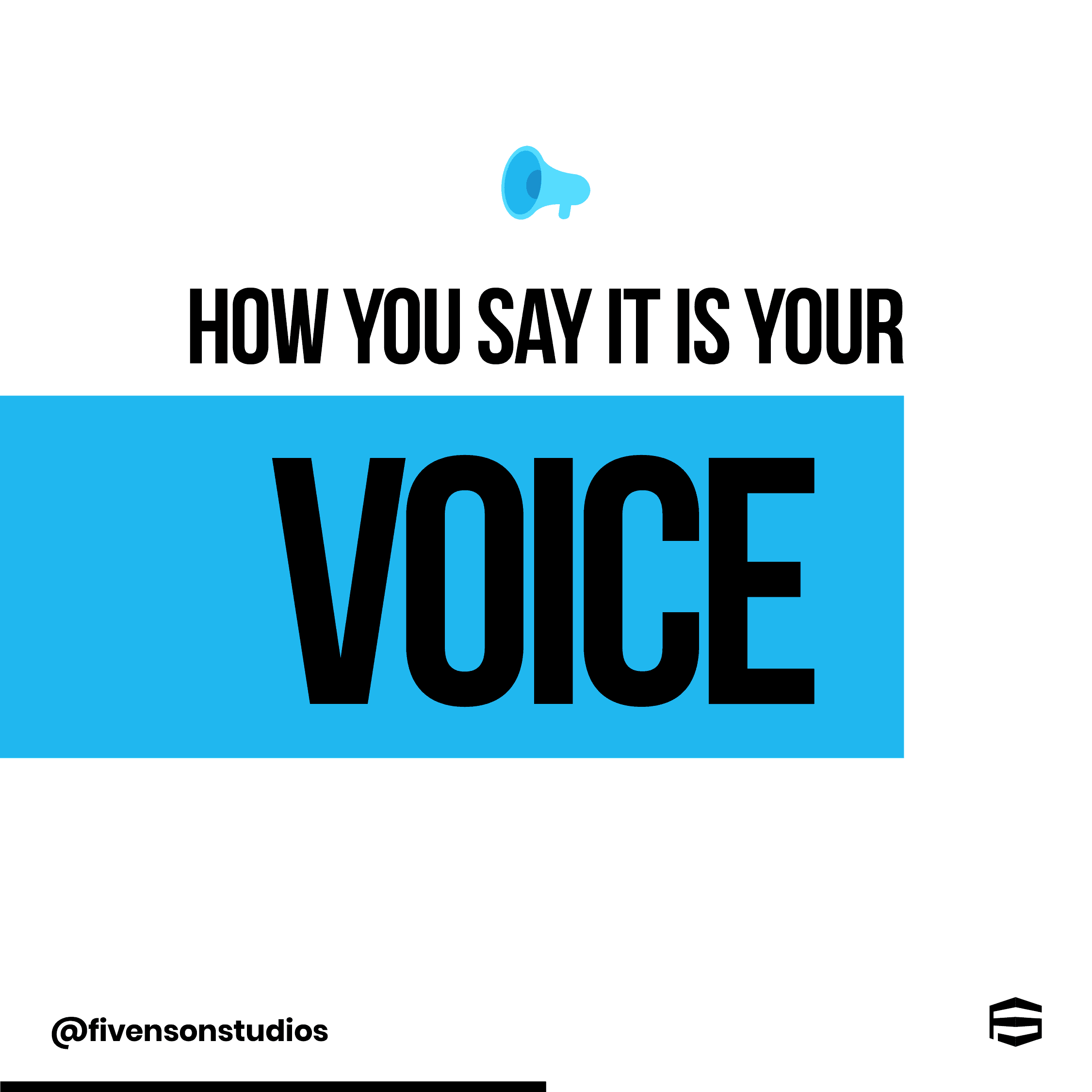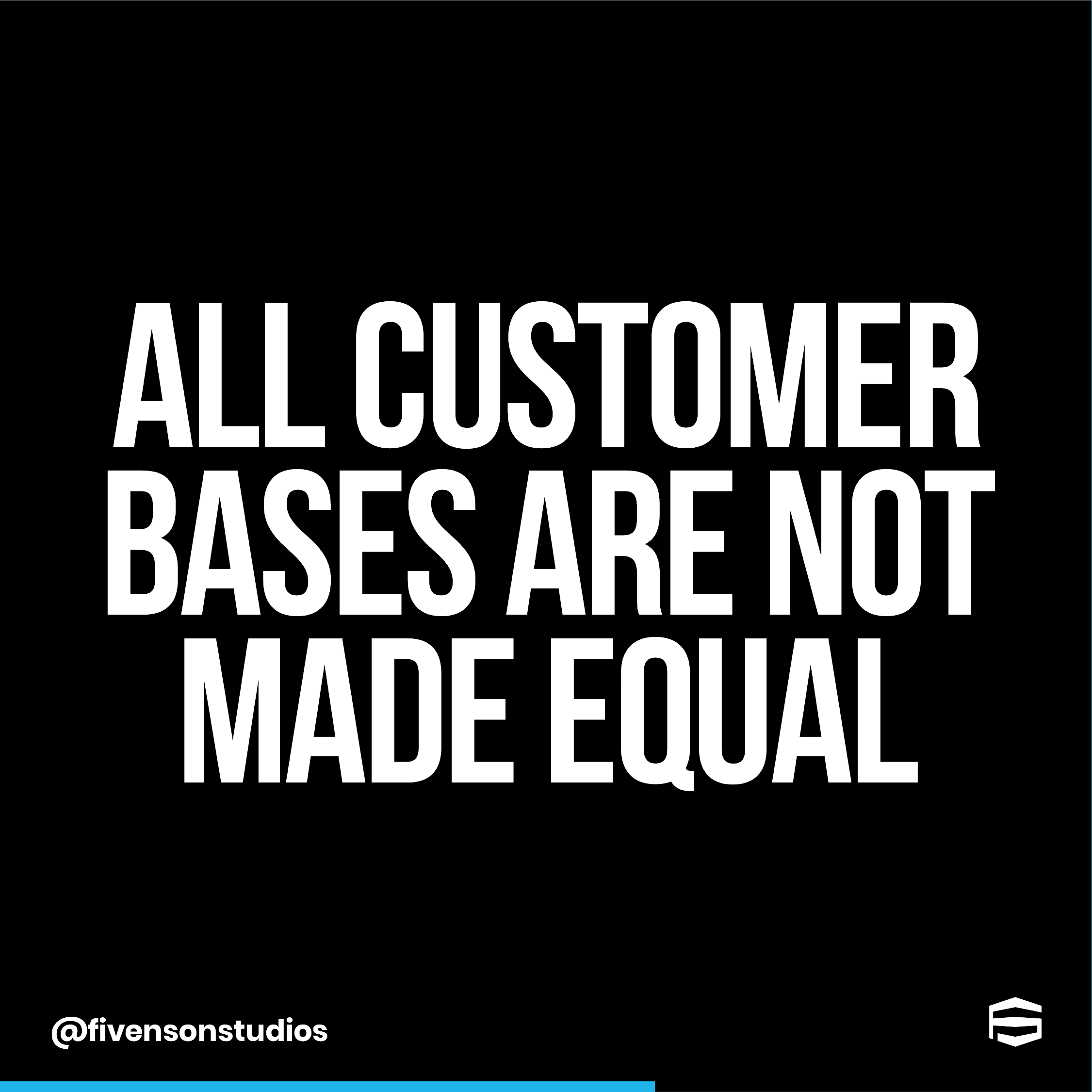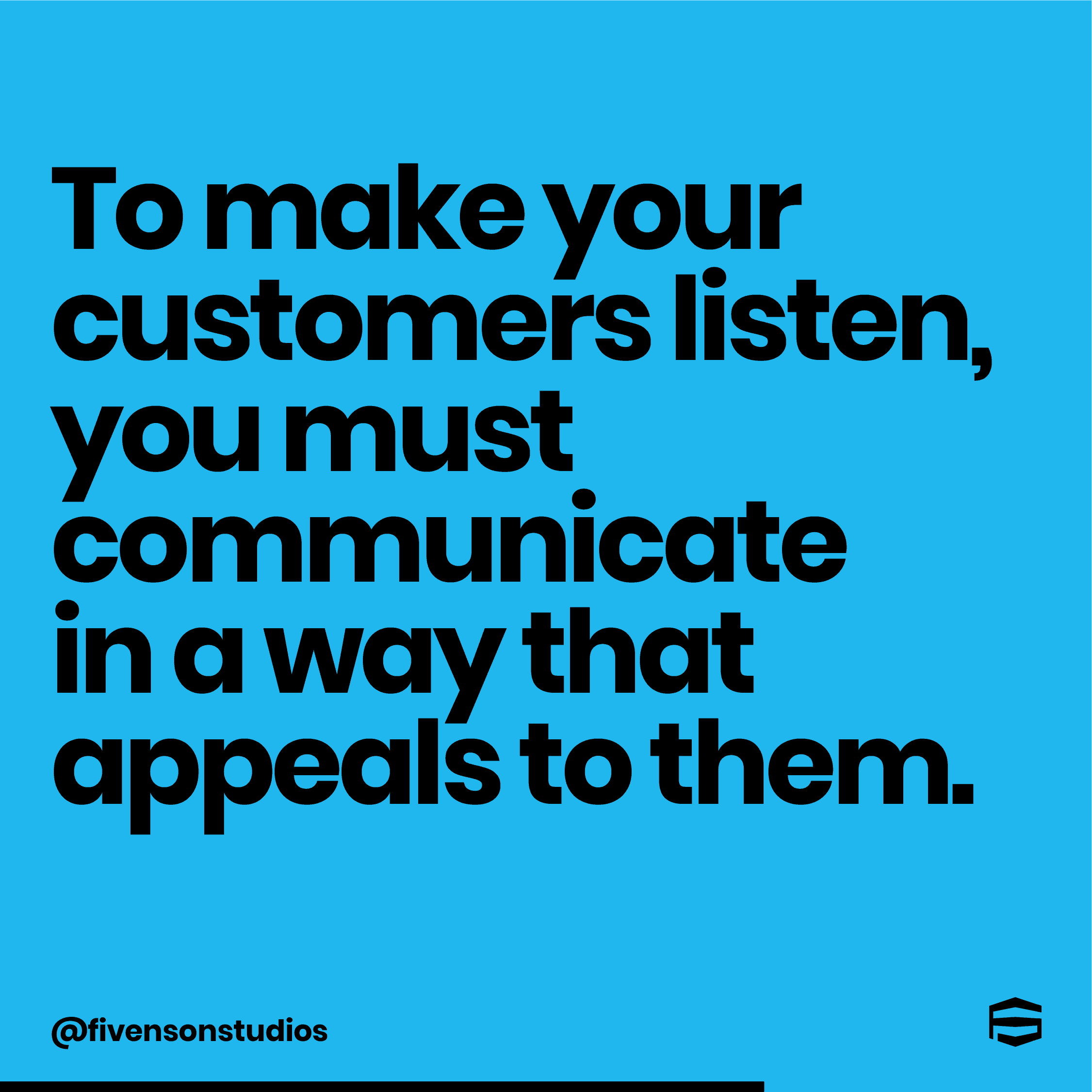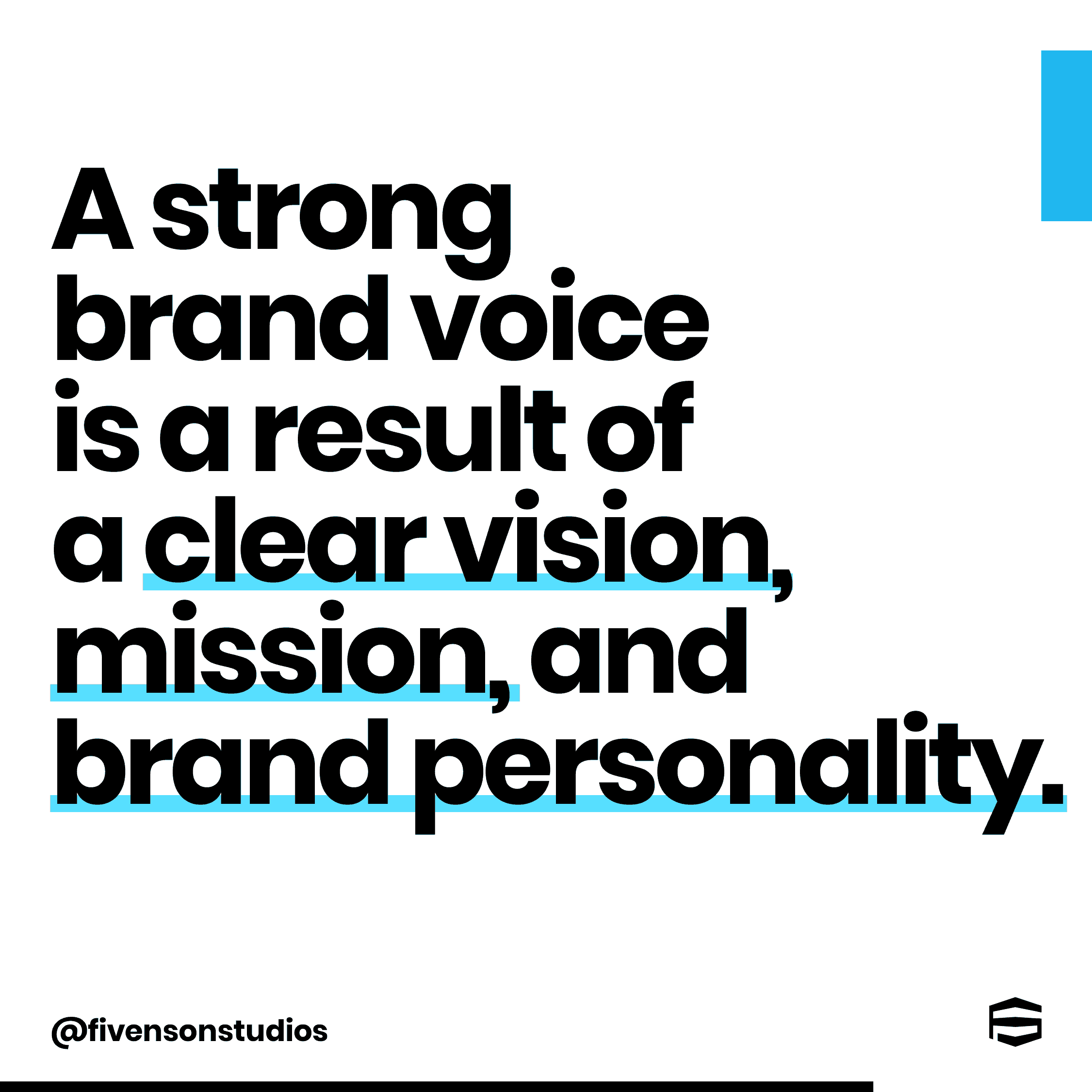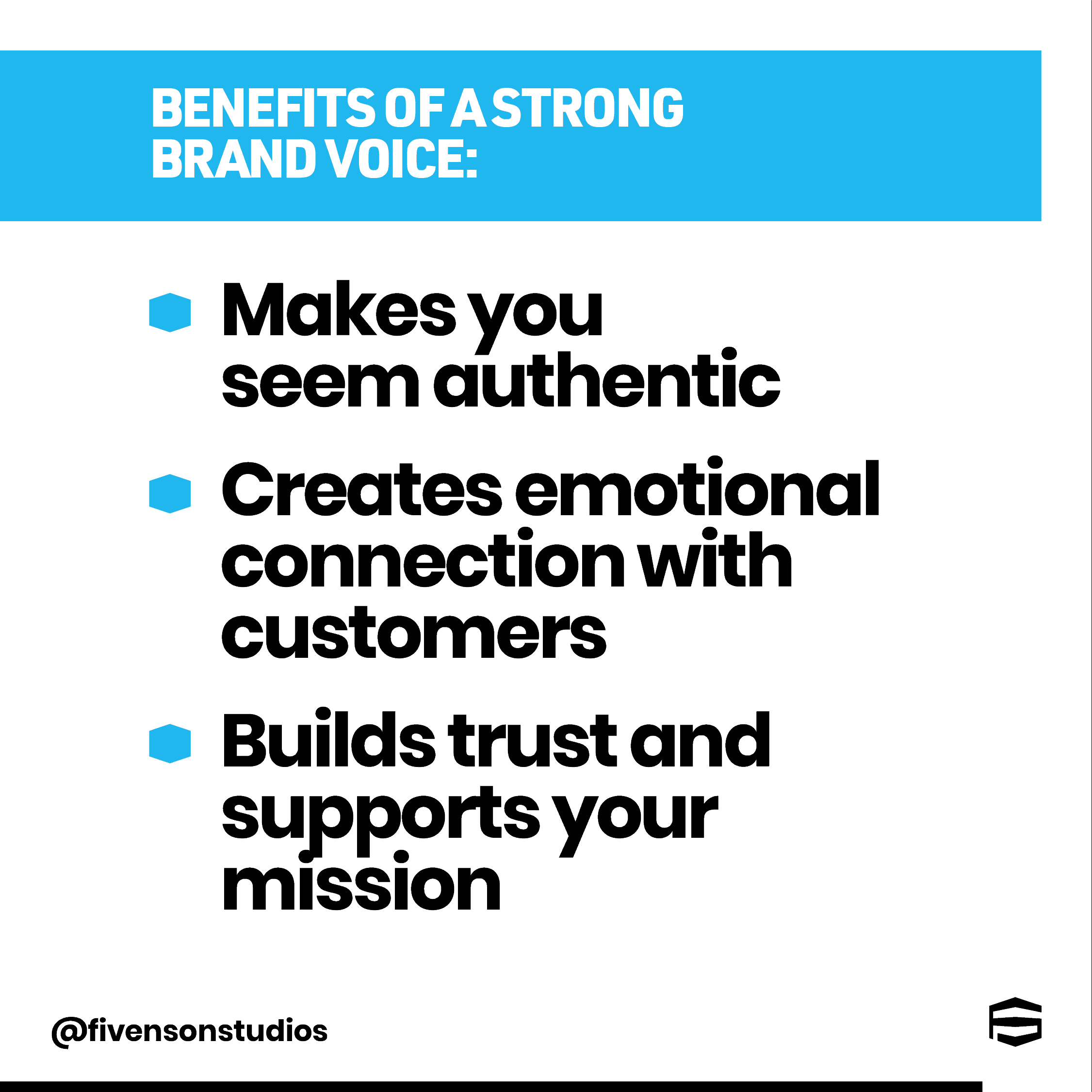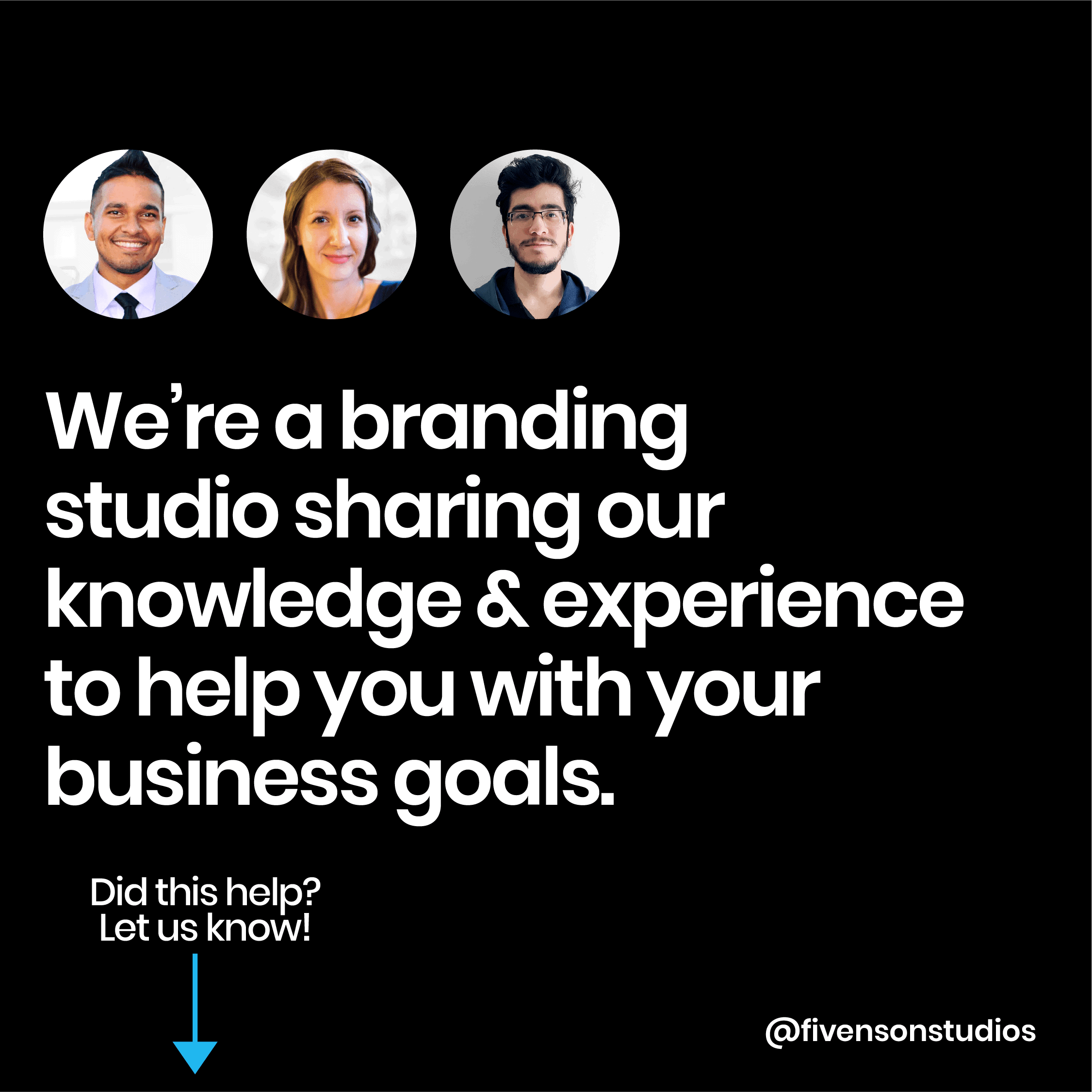 DOES YOUR BRAND HAVE A VOICE?
Determining your brand voice is an essential task for any small business. After all, every piece of communication with your customers/clients should take on this same voice so that your company is seen as authentic. Whether your brand voice is informational, witty, or authoritative, finding your voice as you start your small business is an important step to guaranteeing consistent and real communication with your target audience.
If you are just starting a small business or are rebranding an existing one, a good first step in finding your voice is identifying your brand personality. What three adjectives do you want your clients/customers to use to describe your brand? Do you want to be seen as "quirky" and "whimsical" or more "serious" and "authoritative"? Think about what your brand stands for, and choose three adjectives that fit with this vision.
Once you have your three brand voice words, it's time to create a brand voice chart. Typically a brand voice chart consists of four columns:
In column 1, list each of the three voice adjectives that you chose for your brand.


In column 2, describe what that adjective means in terms of voice. For example, if you chose the word "authoritative", you might create a description along the lines of "We aim to provide you with the most accurate information about our products and the industry we are a part of." 

In column 3, the "Dos" column, list ways that you will use your voice authentically in your content. 

In column 4, the "Don'ts" column, list things you should avoid doing in communicating with clients/customers in that they would contradict your true voice.

    
One example of a brand voice chart created by the Content Marketing Institute is shown below: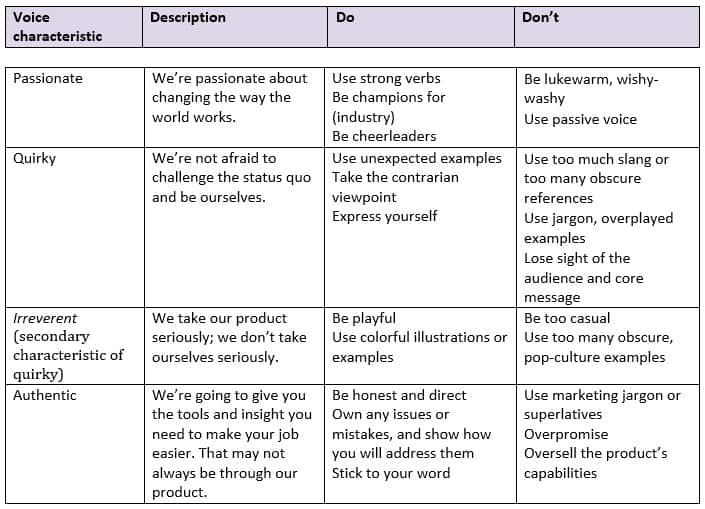 After you have established your brand voice chart, it's time to put it to use. Make sure that all of your content creators and editors have access to this chart when creating content so that they can verify that they are using the brand's voice accurately. Consistent voice in your content will help your company remain authentic with its target customers/clients.  
Like any aspect of your business, your voice may need to change with time. As your company grows and adapts to industry changes, don't be afraid to make minor changes to better suit your target audience. By revisiting your brand voice chart every 3-6 months, you will be taking steps to ensure that your company continues to stay relevant and authentic in a rapidly changing world.  
Fivenson Studios: Based in Ann Arbor, Michigan, our award-winning team specializes in logo and web page design, as well as marketing campaigns for social and print media. From flyers and brochures to targeted landing pages, we aim to bring your company into the spotlight and reach a greater range of potential customers. Your advertising message needs to be expressed in a way that captures the imagination and attention of your customers. That's where we come in. We're not just a team of designers; we're strategists, thinkers, and makers, with a passion for solving problems by understanding people. We create experiences that people love by recognizing customers' needs and desires, as well as the trends and technology that affect them. For over 10 years, we've been honing our practice, making sure that every strategic graphic design solution we provide to our clients advances their business and drives their brand awareness.
Fivenson Studios: Michigan's #1 Website Design, Graphic Design, & Digital Advertising Agency
Let's Get Social | https://fivensonstudios.com | (734) 224-9696 | [email protected]