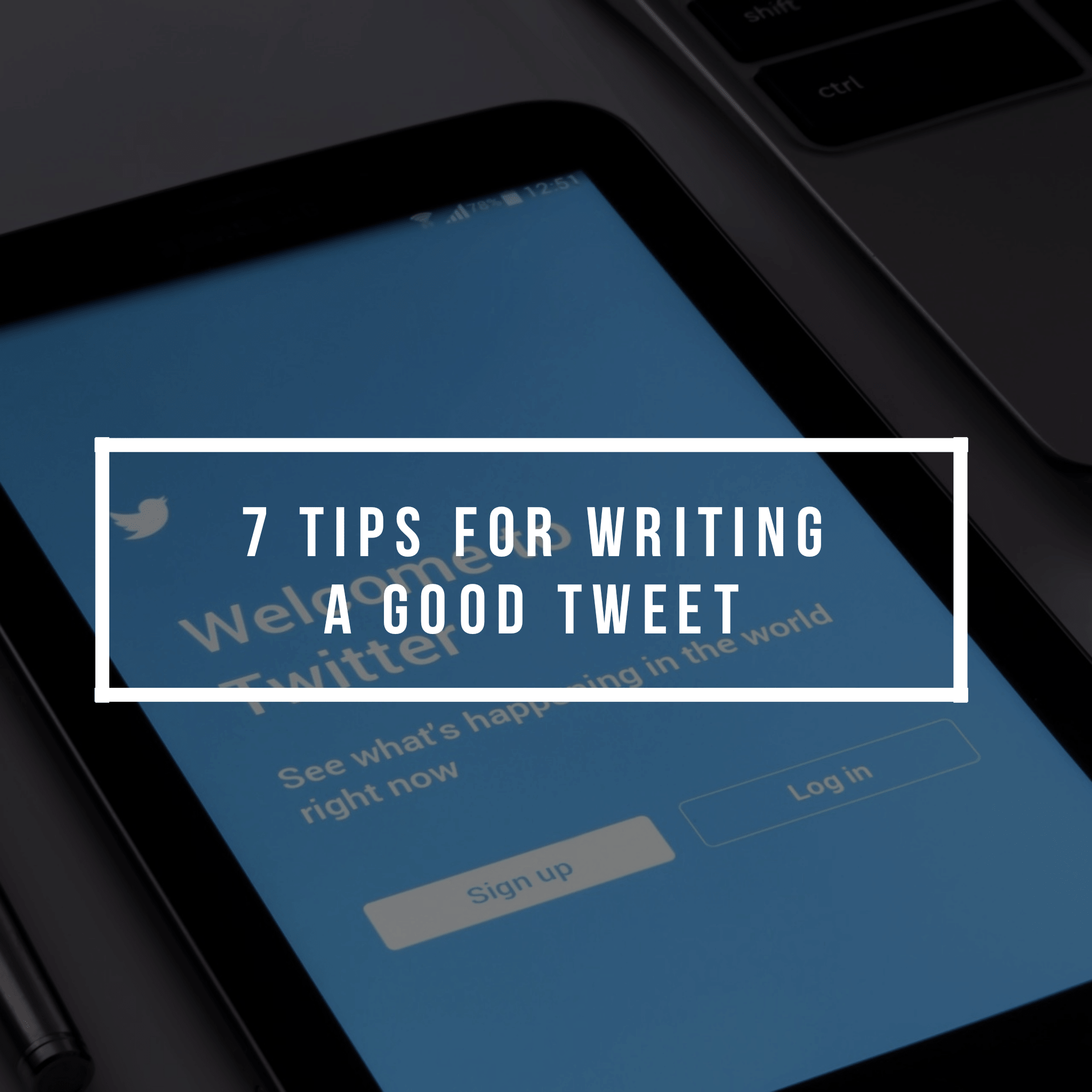 This guide will help you get the most exposure out of the tweets you write.
1.  Use your release headline as a starting point.
A good place to start is the headline of your news release, but don't be limited by this alone. When writing your tweet, think about the words related to your news that people would most likely search for within a query.
2.  Leave room for others to retweet (repeat) your message.
Twitter limits each tweet to 140 characters, including spaces.  When you broadcast your message through the SocialPost™ news release distribution service, we require that the message you write be limited to 100 characters. This allows us to link back to your full release with a 20-character URL, while also leaving 20 characters available to make retweeting your message easier for other Twitter users.
If you don't leave room for retweeting, people may cut words from your message and unintentionally change its meaning.
3.  Keep it simple. Lose the fluff.
It's important to keep the integrity of the message/headline while stripping away fluffy language that acts as "filler." Stick with the basics: subject, verb, object. The best tweets use the fewest and most relevant words.
Example:
Original Headline:ABC Widgets Stores Nationwide to Open When the Clock Strikes Midnight on Black Friday and Will Remain Open 24/7 Through Midnight on Christmas Eve Giving Shoppers More Hours to Shop than Any Other widget store
Proposed Twitter Headline:ABC Widgets Opens at Midnight on Black Friday
4.  Use familiar acronyms and abbreviations.
Example:
Original Headline:ABC Widgets Delivery Delayed Due To the Federal Aviation Administration System Outage, Customers May Request Home Delivery without Extra Charges
Proposed Twitter Headline:No Penalty for ABC Widgets Customers Affected by FAA System Outage
5.  Make it more search-friendly with #hashtags.
Hashtags – Twitter tags or keywords – can help your story be part of a "conversation" on Twitter. They are generally used for nouns and industries, not company names unless it is a very well known company. Some very popular examples include #socialmedia, #marketing, #auto, and #tech.
Examples:
No Penalty for ABC #Widgets Customers Affected by FAA System Outage #aviation
ABC #Widgets Opens at Midnight on #BlackFriday #retail
Note: Company names should stay intact. If the headline is too long, don't force a #hashtag.
6.  Don't spam. 
Never use #hashtags that have nothing to do with your message, as it amounts to Twitter spam. Remember, keywords and #hashtags must be relevant.
7.  Spread the word.
Always strive to maximize the search opportunities for your message. Remember to post your tweet on your brand's own Twitter page, and also encourage others to retweet it.
Fivenson Studios is based in Ann Arbor, Michigan, our graphic design team specializes in logo and web page design, as well as marketing campaigns for social and print media. From flyers and brochures to targeted landing pages, we aim to bring your company into the spotlight and reach a greater range of potential customers.
Fivenson Studios: Michigan's #1 Graphic Design, Web Design, & Digital Advertising Agency 
Let's Get Social | https://fivensonstudios.com | (734) 224-9696 | [email protected]