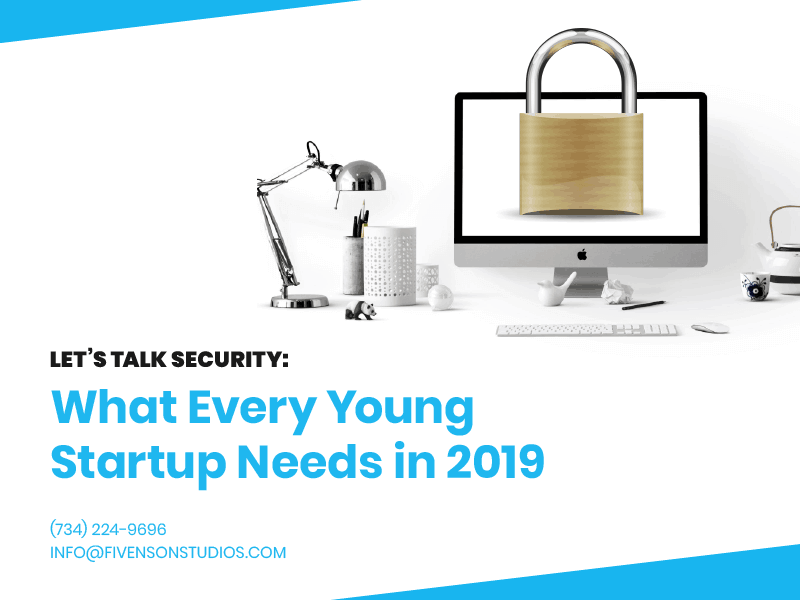 What Every Young Startup Needs
With so many operations and strategies to handle, it can be all too easy for a growing startup to neglect cybersecurity. Furthermore, with news coverage generally focusing on major data breaches in big corporations, it's a common misconception among emerging entrepreneurs that their enterprise is too small to be at risk.
The truth is, however, that small businesses are often the target of cyber-attacks, and the risk of not safeguarding their data from cyber-threats is actually even more consequential. Because most small businesses don't have the capacity to deal with the aftermath of a cyber-attack, authorities have noted that 60% of small businesses will close within 6 months of a data breach.
To help you keep your data safe and protect your startup in 2019, pay attention to the following key practices.
Don't Overlook It Security Basics
When was the last time that you or someone you know used "12345" as a password?
You can invest a lot of resources into sophisticated systems and antimalware, but if your employees aren't trained to be vigilant and you use predictable, simple passwords, all your cybersecurity efforts will be in vain. Hackers look for the simplest way into a system, which is why they'll always start with the basics – cracking passwords and contacting employees via email.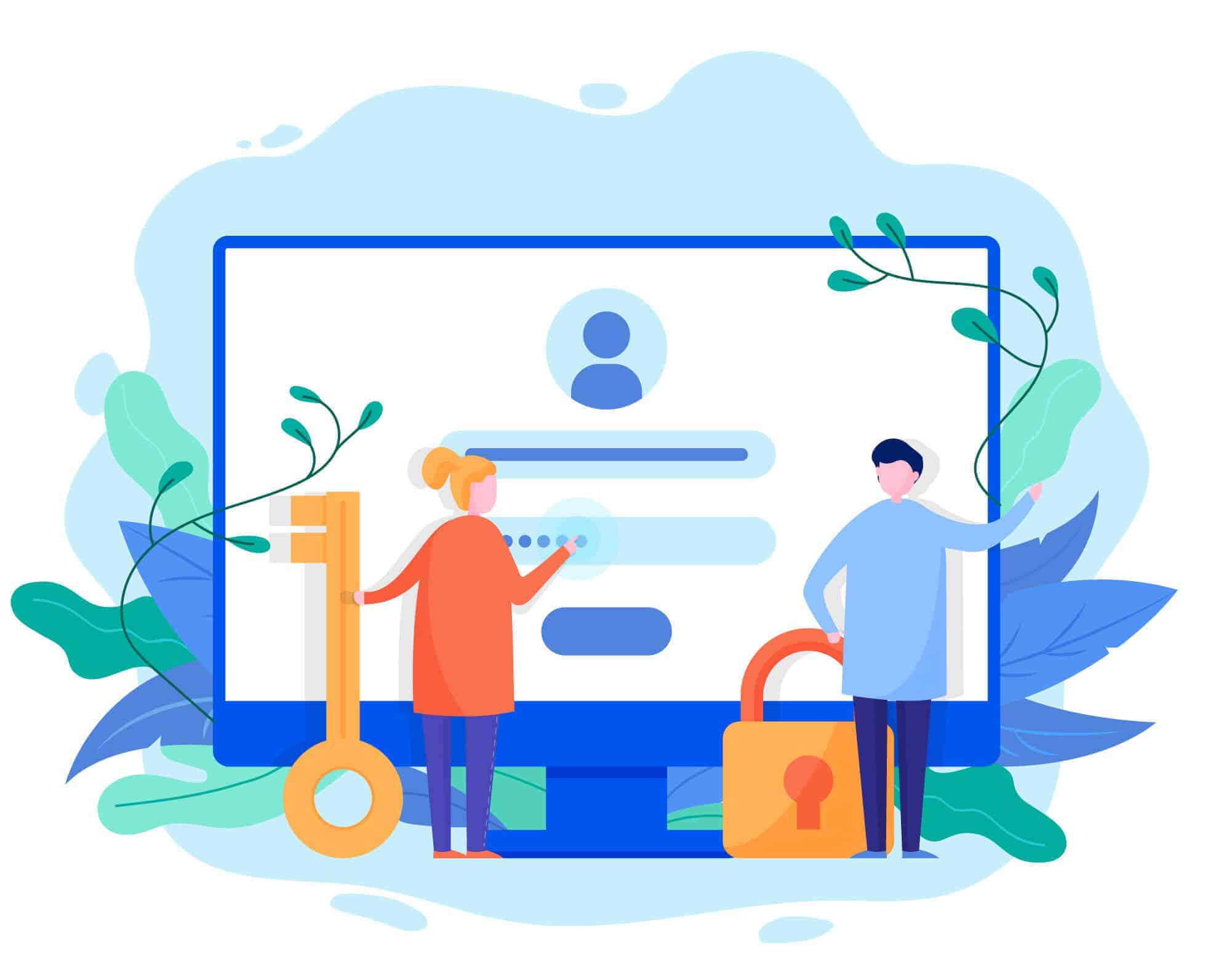 Source: freepik.com
That's why it's crucial to cover the basics before all else. Use strong passwords or biometric security solutions, and make sure everyone is cautious with emails and links from unknown sources. Train employees to recognize phishing emails, guard sensitive information, and monitor accounts for irregular activity.
Use two-factor authentication
Enabling two-factor authentication takes your security measures a step further, beyond the username and password. The user will need to perform a secondary verification task, such as entering a code number sent to their phone or scanning their fingerprint. This is a significant addition to your cybersecurity efforts, and it can be applied both for company logins and at the consumer's end.
Encrypt data
In layman's terms, data encryption means converting data into an unreadable state. Through the process of encryption, your data is run through an algorithm that translates it to encoded form. This is a crucial security measure for protecting sensitive data. You can strengthen protection further by employing encrypted data and keys on different servers.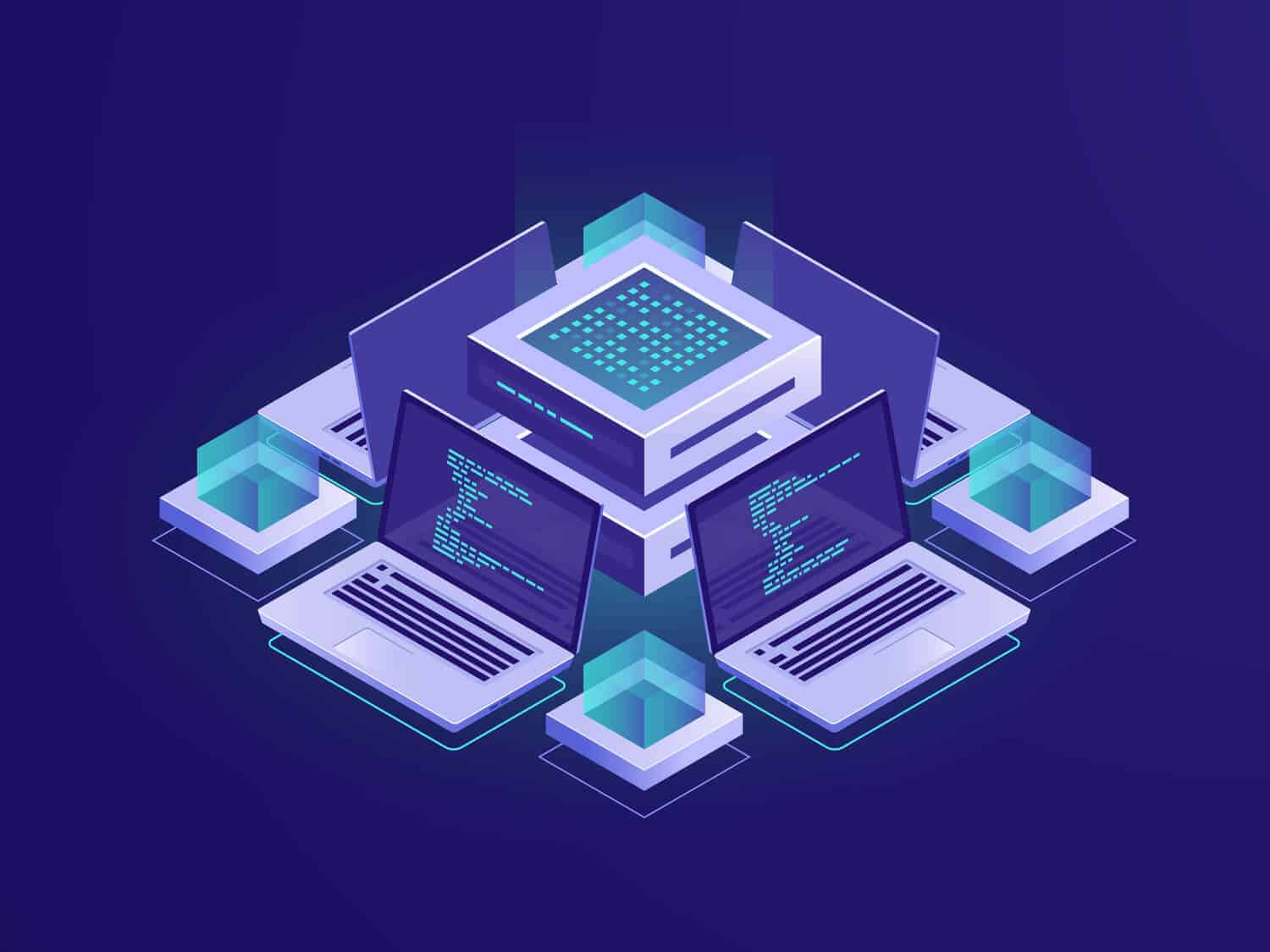 Source: freepik.com
Now, as a young startup, you probably don't have the capacity for an in-house which will include an encryption expert. Fortunately, there are plenty of data encryption solutions at affordable prices offered by major IT companies.
Practice a cautious approach to remote work
The flexibility that remote work offers comes with an increased need for caution. If you're one of the numerous startups making use of this perk, you need to establish clear guidelines for working on unsecured networks. These guidelines will include clear rules on which operations can and cannot be accessed while working on unsecured networks and discouraging employees to browse on untrusted networks.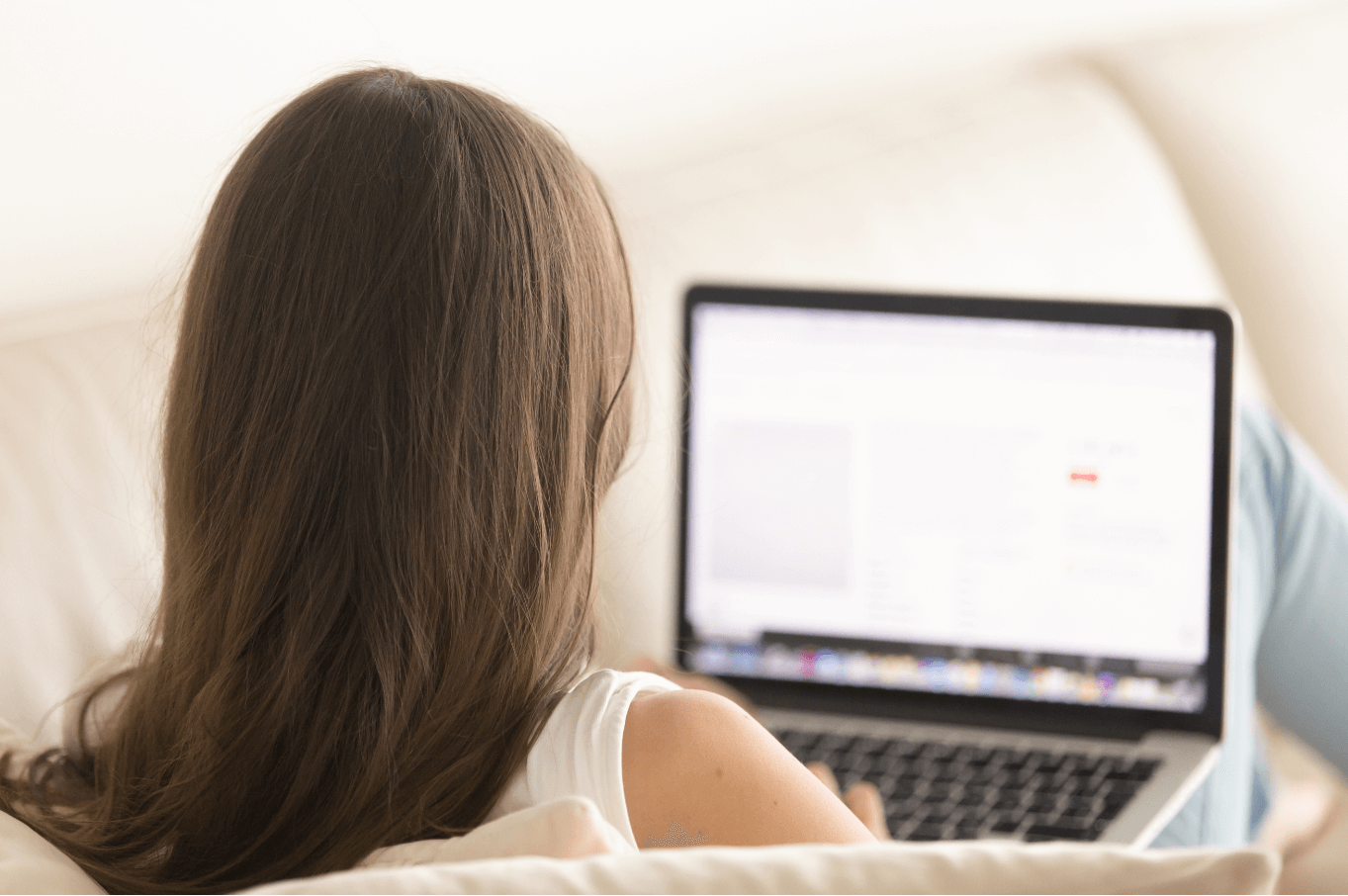 Source: freepik.com
You also need to establish practices to help your employees protect and manage all the devices they use. Remind remote employees to never leave their devices unattended in cafes and coworking spaces, and install laptop tracking software to protect company data in case of theft. Malware can spread through flash drives and external hard drives, so along with installing the appropriate software, also remind your employees to be cautious with sharing these types of devices.
Update software and applications
Running outdated software and apps makes you especially vulnerable to cyber-attacks. The older your system, the more at risk you are. Hackers commonly target businesses with outdated software because outdated versions contain vulnerabilities that are easy to exploit. Software updates will contain security patches to vulnerabilities as they are detected, which is why you should never ignore these updates when they're rolled out.
Back up data routinely
Cyber-attacks don't only pose a threat to financial records and personal data of your customers, but you're also risking the loss of data that is vital to maintaining your business operations. As your startup grows, the amount of this type of data will grow exponentially. Make sure you back up all vital data regularly (or if possible, automatically).
Adhere to a cybersecurity risk assessment routine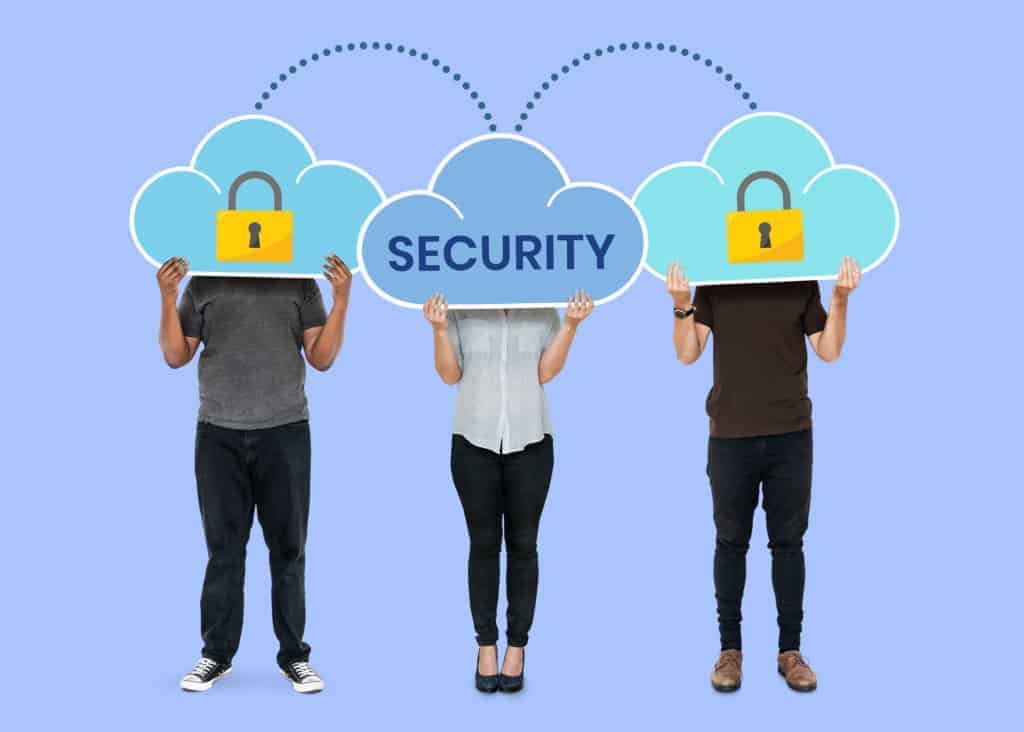 Source: freepik.com
Certain industries, such as healthcare, are required by law to perform regular cybersecurity risk assessments. Whether your business operates within one of these industries or not, it's best that you conduct these assessments routinely anyway. They will help you stay on top by giving you insight into potential threats and the weaknesses in your systems.
Conclusion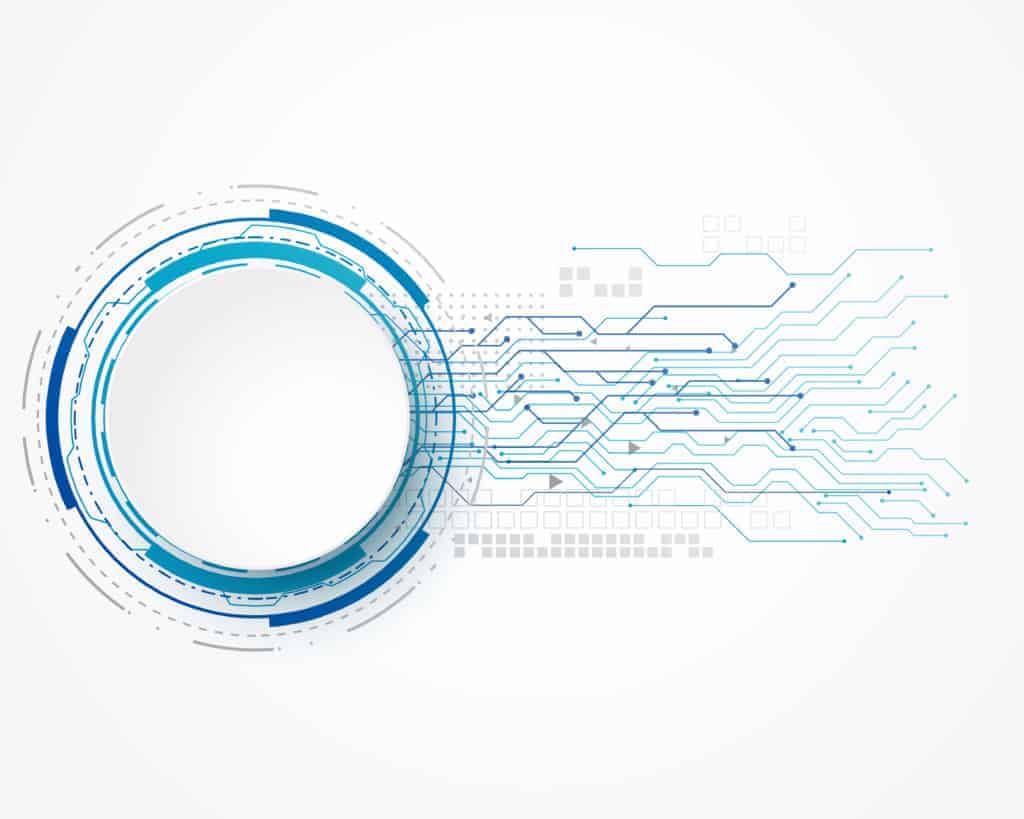 Source: freepik.com
Safeguarding your data is crucial in order to set up your enterprise for success and maintaining a tight grasp on the reins as your business scales. With the advance of cloud storage and numerous internet services startups rely on, vigilance and awareness of security threats are increasingly important. Follow these practices and work with your employees to adopt a company mentality that is mindful of security.
Fivenson Studios: Based in Ann Arbor, Michigan, our award-winning team specializes in logo and web page design, as well as marketing campaigns for social and print media. From flyers and brochures to targeted landing pages, we aim to bring your company into the spotlight and reach a greater range of potential customers. Your advertising message needs to be expressed in a way that captures the imagination and attention of your customers. That's where we come in. We're not just a team of designers; we're strategists, thinkers, and makers, with a passion for solving problems by understanding people. We create experiences that people love by recognizing customers' needs and desires, as well as the trends and technology that affect them. For over 10 years, we've been honing our practice, making sure that every strategic graphic design solution we provide to our clients advances their business and drives their brand awareness.
Fivenson Studios: Michigan's #1 Website Design, Graphic Design, & Digital Advertising Agency
Let's Get Social | https://fivensonstudios.com | (734) 224-9696 | [email protected]