Content marketing is not a passing trend. It has been tried and tested over and over again. Many big businesses today continue to allocate enormous chunks of their overall marketing budget to content creation. According to the people behind Smart Insights, content is still one of the most important tools in every successful digital marketer's toolbox. That is why a lot of big players are planning to pour even bigger amounts of money into its production in the upcoming year.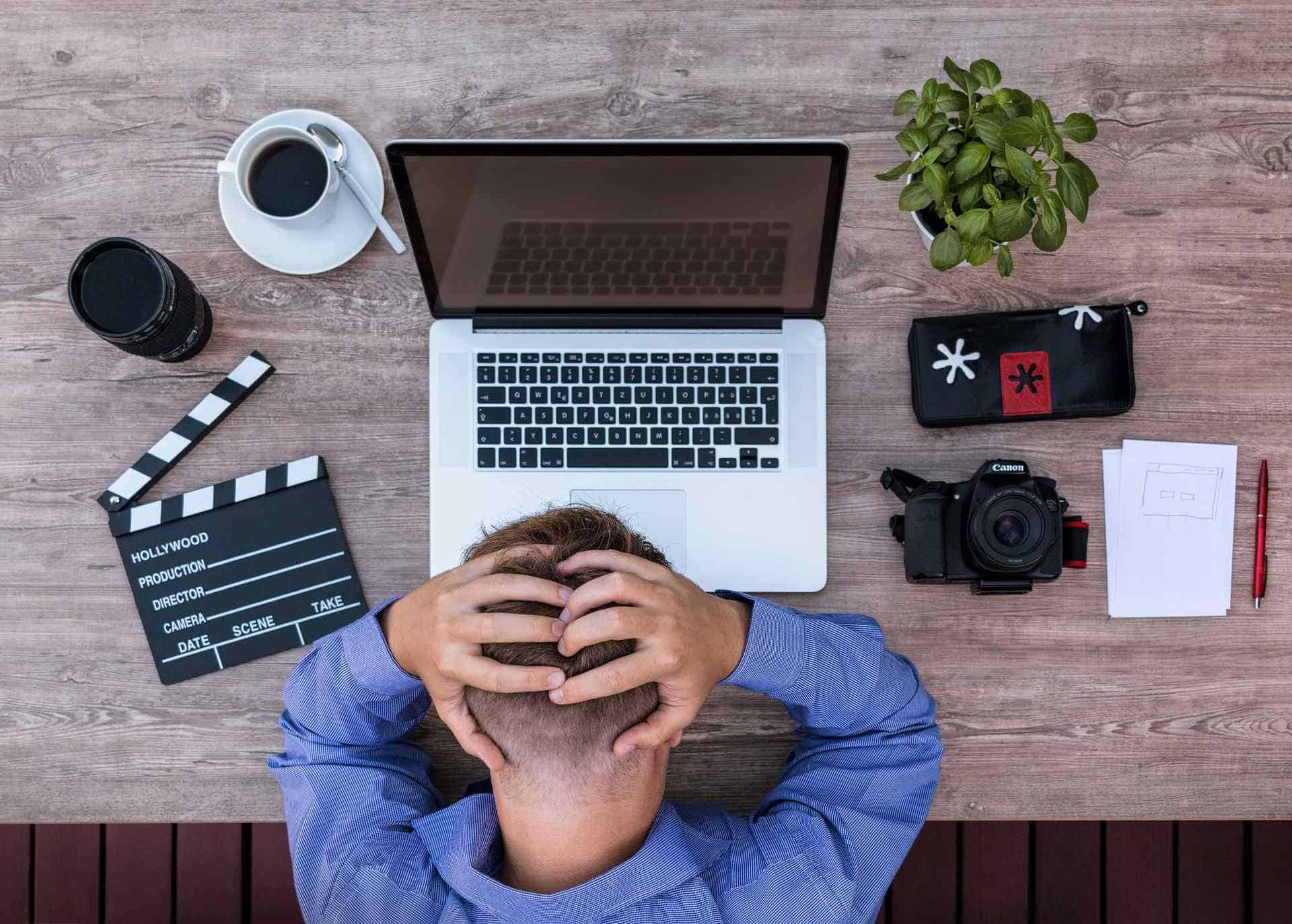 For example, Apple alone is making plans to invest up to 1 billion dollars in the development of original content in 2018. Amazon is not far behind. Insight's research has shown that loads of currently active and respected industry professionals still see content marketing as the ultimate technique for increasing sales and traffic. In their eyes, content marketing ranks above all other forms of digital marketing and it's considered to be an instrument that can transform brands from zero to hero in no time.
However, even though content marketing is still on the rise and more and more businesses plan to level up their game in this department – a couple of studies have shown that there are still numerous brands online that fail to make their content marketing efforts work for them. As HubSpot's 2017 research claims, only 30 percent of today's active B2B marketers feel that their brand is seeing some noticeable return on their content marketing investments, which is, according to the same study, 8 percent less than in the previous year.
In most cases, this is because their content isn't in sync with their buyer's journey and their top of the funnel material isn't really inspiring people to interact with their brand.
What is Top of the Funnel Content and What is Its Purpose?
In 2017, the reason why we invest in content marketing is to generate more leads and sales for our business. Its primary objective should be to serve the right type of users the right type of information at the right time, so they can convert.
In order to do that, your efforts in this department need to be intelligently planned and executed to perfection. Every agency and company now have a content creation system, where every piece of content is basically an opportunity to bring in a new lead or inspire someone who they already know to finally conduct one of the desired actions on the site. In theory, most of today's content marketing strategies aim to be in sync with every stage of the marketing funnel.
Top of the funnel content is content that basically tries to get people through the door of your business. Regardless of how big, innovative, or impressive your company might be, it's highly unlikely that people are actively looking for ways to interact with your brand online. Unless you're Apple, of course. For us, common folk – the situation demands that we do everything we can to get people to visit our site. Our potential buyers browse the Internet for valuable, engaging content that entertains and helps them acquire new knowledge about topics that they see as interesting, not our brand and business.
If our brand isn't consistently creating and distributing such content, we are missing out on an amazing opportunity to connect with the people who have the potential of becoming our paying customers, build influence, and grow on multiple levels.
That is what top of the funnel content does – it gets people interested. Top of the funnel content is part of the awareness phase, meaning that its job isn't to sell your product and services to your audience, but rather to educate them, or address common pain points and questions.
The primary goal is to stimulate audiences to interact with your brand and thus – develop a consciousness about your business. By doing that, you will turn visitors into genuine leads, with whom you can develop relationships.
Key Elements of Top of the Funnel Content

ToFu content comes in all shapes and sizes. It can come in the form of an image, infographic, blog post, specific landing page – basically anything, as long as it's buyer-centric. Because ToFu content is meant to attract people to your site and get them to interact with your brand, the material you produce for this stage of your funnel should be both:
Attention-grabbing

Easily digestible

Helpful
Most people focus on the first two elements, and that is mainly why their ToFu content fails. Your content needs to educate, not just entertain. ToFu content is created for people who are just realizing they have a problem and they need to do something about it. These individuals turn to the search engine in hopes of finding relevant solutions for their troubles.
This is where you should come in with your ToFu content. Even though the most top of the funnel content strategies tends to cast a wide net in order to capture new audiences, the thing you should always use as bait is your expertise regarding your particular niche or market.
When you help people with a specific problem and teach them something new, you will gain their trust. Those who have gone through your content and gotten exactly what they needed will most likely buy anything you put in front of them.
Closing Word
Top of the funnel content should be non-branded and unbiased. It should simply answer the questions that people type into Google's search, without any forced self-promotion. If you do a good enough job of providing searchers with relevant content that provides answers to their searches, people will surely make an effort to remember your web address or logo.
Thank you for taking the time to read this post, I hope it has helped you understand what ToFu content really is and how to develop it properly.
Dan Radak is a marketing professional with eleven years of experience. He is currently working with a number of companies in the field of digital marketing, closely collaborating with a couple of e-commerce companies. He is also a coauthor on several technology websites and a regular contributor to Technivorz.
Fivenson Studios is based in Ann Arbor, Michigan, our graphic design team specializes in logo and web page design, as well as marketing campaigns for social and print media. From flyers and brochures to targeted landing pages, we aim to bring your company into the spotlight and reach a greater range of potential customers.
Fivenson Studios: Michigan's #1 Graphic Design, Web Design, & Digital Advertising Agency
Let's Get Social | https://fivensonstudios.com | (734) 224-9696 | [email protected]