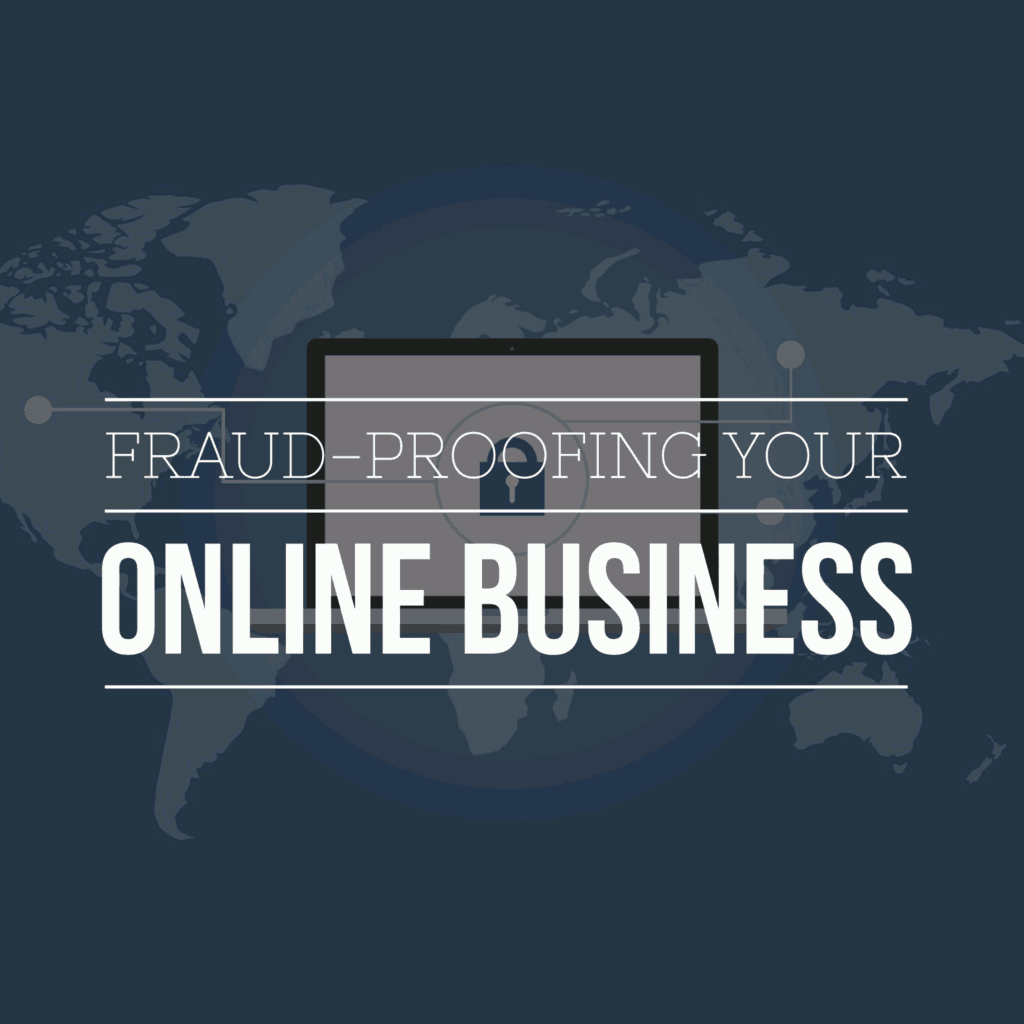 According to a recent statistic, about 46 percent of all adult Americans experienced a credit card fraud, sometime in the last five years. The reason behind this is the fact that some of the world's greatest economies, like the UK, Canada, US, and Australia are the most cashless countries in the world. On the one hand, it made the transition from traditional retail to e-commerce a lot easier but on the other hand, it made the hazard of online frauds into an even greater issue for consumers and businesses alike. With this in mind, here are five methods that online business owners can employ in order to fraud-proof their online business.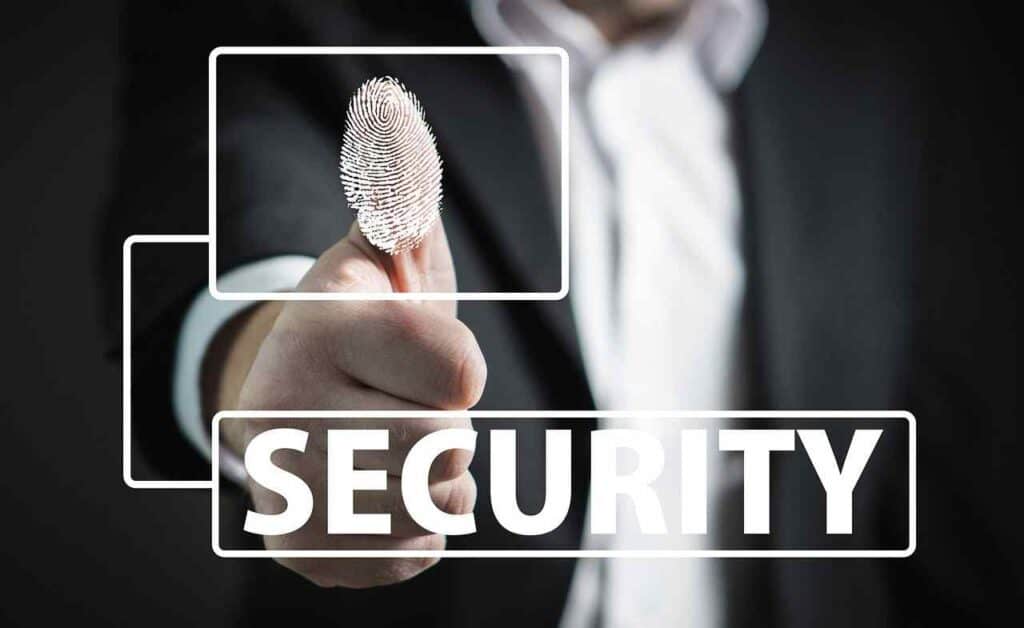 1. Enforce a safe password policy
The first thing you can do to make your online business safer is protected your users from themselves. The fact that their account got hacked due to their own mistake is not something that will prevent your customers from blaming you for their trouble. Therefore, you need to take all the necessary steps of precaution. During a registration (provided there is one), you shouldn't allow passwords that are shorter than eight characters. Furthermore, you should insist that they include letters (both lower and uppercase), as well as numbers, in order to further crack-proof their passwords.
2. Warn your consumers
Another important thing you need to do in order to protect everyone is to warn your consumers of the imminent threats such as high-risk tourist regions and phishing. Some countries like Egypt, Mexico, and Ukraine are known for their high rates of credit card fraud, which is probably something you should mention to your clients (just in case they plan to go there for a vacation). Furthermore, you need to give them a couple of pointers on how to recognize a phishing scam. Failing to do basically means giving out your password to a malicious entity. Needless to say, from this point on, your power to protect them becomes quite limited.
3. Maintaining PCI DSS compliance
Sometimes, simply having an ironclad defense system isn't enough, seeing as how it isn't there exclusively to protect their financial assets but also to protect the image of your brand. Therefore, you need to get a certificate that vouches for your ability to provide their information and finances in the digital world. One of the best ways to get there is by managing to achieve and maintain PCIDSS compliance, which is one of the highest security standards in the payment card industry.
4. Look out for proxy servers
While it is true that most online interactions are, for the most part, anonymous, in some cases, your users might take a few special steps to ensure their anonymity. Although using a proxy server isn't illegal, it is definitely an activity that should raise some red flags. Unfortunately, your hands are, more or less tied here, seeing as how identifying a proxy server is difficult. On the other hand, it is definitely not impossible, which is something you might want to allocate some of your resources towards.
5. Don't talk about 'acceptable level of fraud'
Finally, one of the most controversial topics when it comes to the issue of online frauds and credit card frauds, in general, is the one about the acceptable fraud level. According to numerous statistics, on every $1,000 spent on credit cards, about 50-60 cents get stolen, which may not seem as much but in reality, it is. It's not like hackers magically steal a couple of dollars per account; one consumer gets their account cleaned while the greatest majority of them are completely unaffected by this. Nonetheless, that one dissatisfied client is more than enough to harm your brand's reputation for good, even if none of it was your fault. Therefore, phrases like this one are best avoided.
Conclusion
At the end of the day, what do you do in a situation where you can't protect your website with 100 percent certainty and you don't have a luxury of accepting an acceptable fraud level? Well, you give it your best to keep up with latest safety certificates, procedures, and measures, as well as try to persuade your customers to help you protect their privacy. All things considered, it might just be enough.
Dan Radak is a marketing professional with eleven years of experience. He is currently working with a number of companies in the field of digital marketing, closely collaborating with a couple of e-commerce companies. He is also a coauthor on several technology websites and a regular contributor to Technivorz.
Fivenson Studios is based in Ann Arbor, Michigan, our graphic design team specializes in logo and web page design, as well as marketing campaigns for social and print media. From flyers and brochures to targeted landing pages, we aim to bring your company into the spotlight and reach a greater range of potential customers.
Fivenson Studios: Michigan's #1 Graphic Design, Web Design, & Digital Advertising Agency
Let's Get Social | https://fivensonstudios.com | (734) 224-9696 | [email protected]