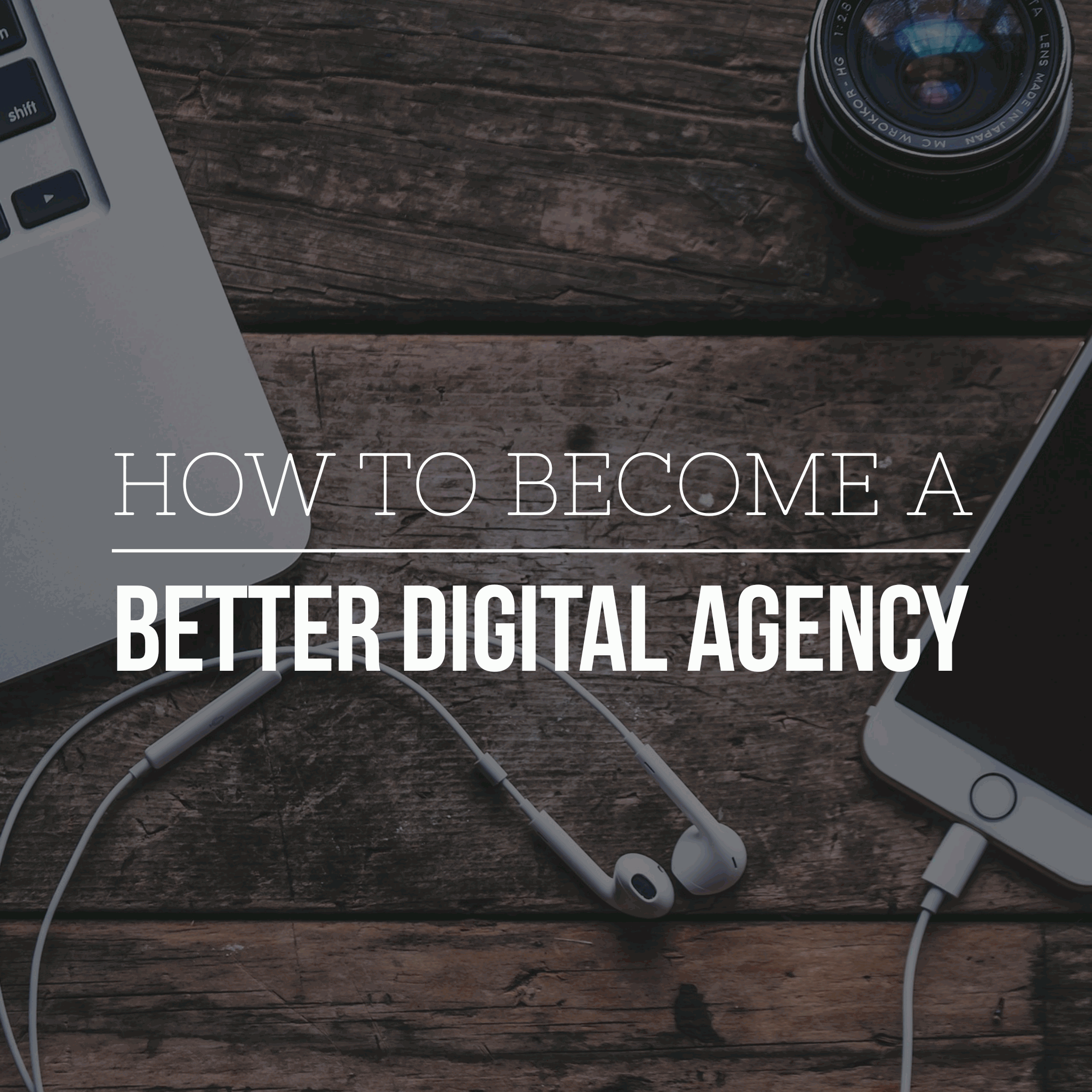 One of the most important thing companies can do is to put themselves in their customers' shoes and imagine what they would want from one such company. Digital marketing is no different. In digital marketing, the most important thing that customers (in this case, clients) want is to know exactly what their agency is doing for them and what they are planning to do in the future.
In other words, they want transparency.
Unfortunately, not all agencies understand or wish to do this. By acting this way, they are hurting their clients and themselves. Even if your agency is one of the more transparent ones, there are probably still a few things you could do.
Current State
The main reason why transparency has been one of the hot topics in digital marketing for the last couple of years have been a number of trends and events which marked 2017 and which call for better practices.
It all started in January when Marc Pritchard, the Chief Brand Officer of the world's largest advertiser P&G gave a speech at an event organized by the Internet Advertising Bureau. In one of the most important marketing speeches in the last decade, among other things, Pritchard admonished the current state in digital advertising where Google and Facebook did not allow third-party verification of the number of ads seen and where numerous agencies they worked with engaged in the non-standardized behavior.
Facebook and Twitter were also berated on a number of occasions, saying how their advertising numbers (self-reported, of course) had nothing to do with the actual number of people ads on those platforms reached.
In 2017, we also saw the concept of influencer marketing being examined more closely, revealing an even murkier state of things. Namely, most studies showed various brands handing serious money to YouTube, Instagram and Facebook influencers without knowing exactly what they are paying for or how this would influence their bottom line.
Content marketing and SEO have also been put under the microscope more frequently than before, often showing that agencies have been engaging in practices that do not correspond to what works well in the long run.
How Agencies Can Become More Transparent
The good news is that digital marketing agencies can easily avoid aforementioned issues by becoming more transparent with their strategies and tactics they use to help their clients.
For one, digital agencies should become more involved and forthcoming when it comes to briefs they receive from their clients. In most cases, the clients simply do not know exactly what they want and how they want it done. It is the responsibility of the agencies to help them come up with briefs that will be clear, factual and 100% transparent. This is the first step in enabling relationships that will work for everyone.
Another important thing is that agencies are upfront about what is possible and what simply cannot be done. For instance, if a newly opened legal firm from New York City approached an SEO agency and told them that they want to be in the top 5 Google results in the next two months, it is the responsibility of said SEO agency to explain to them that this is simply not possible. Agencies should explain what goes into their work and which outcomes are realistic.
Moreover, clients will sometimes come with certain requests that cannot be met in the way they imagined them to be. For instance, a freshly opened eCommerce store will want to use social media marketing to boost their customer base by a factor of 5. This is not how it's done and the agency should explain this to the client. The agency will also recommend a course of action that might work to this end, like for instance spending some money on Facebook ads, for example.
The important is that everyone is frank and open.
It is also essential that the clients are familiar with the KPIs that will be used to ensure that agencies' people are doing everything in their power to deliver on the promised service. Using a streamlined, client-friendly KPI dashboard is the most straightforward way to do this as it will provide the clients with all the data they will need to determine if their agency is actually doing good work for them. Clients should be provided with ongoing insights into how their campaigns are performing and whether something should be changed.
Finally, agencies have to be upfront about the lack of success, should they experience it. Sometimes, things just do not work out, no matter how much expertise, work hours and everything else is poured into a campaign. Agencies need to make their clients aware that something isn't working, instead of letting them throw more money on it.
Closing Word
It is in everyone's interest to have a transparent agency-client relationship. It lets clients know exactly what their money is getting them and it allows agencies to work without worrying about every penny they spend and every little move they make.
Fivenson Studios is based in Ann Arbor, Michigan, our graphic design team specializes in logo and web page design, as well as marketing campaigns for social and print media. From flyers and brochures to targeted landing pages, we aim to bring your company into the spotlight and reach a greater range of potential customers.
Fivenson Studios: Michigan's #1 Graphic Design, Web Design, & Digital Advertising Agency
Let's Get Social | https://fivensonstudios.com | (734) 224-9696 | [email protected]