Branding Tips
Any entrepreneur worth their salt understands the importance of effective branding. There are few assets more valuable to a business than their brands. As such, they need to be treated with the appropriate consideration. If you can't show your brands the respect and attention that they deserve within your business, they are unlikely to receive it in the wider marketplace.

While experts can be notoriously expensive to hire, you should most definitely not ignore branding completely like entrepreneurs often do since they consider it too costly. In fact, there are a variety of techniques that can be used by businesses working on a budget.
Use Your Network
All entrepreneurs should have a network. Even if you don't set out specifically to form one, you will naturally come into contact with a wide range of different people as you progress through the world of business.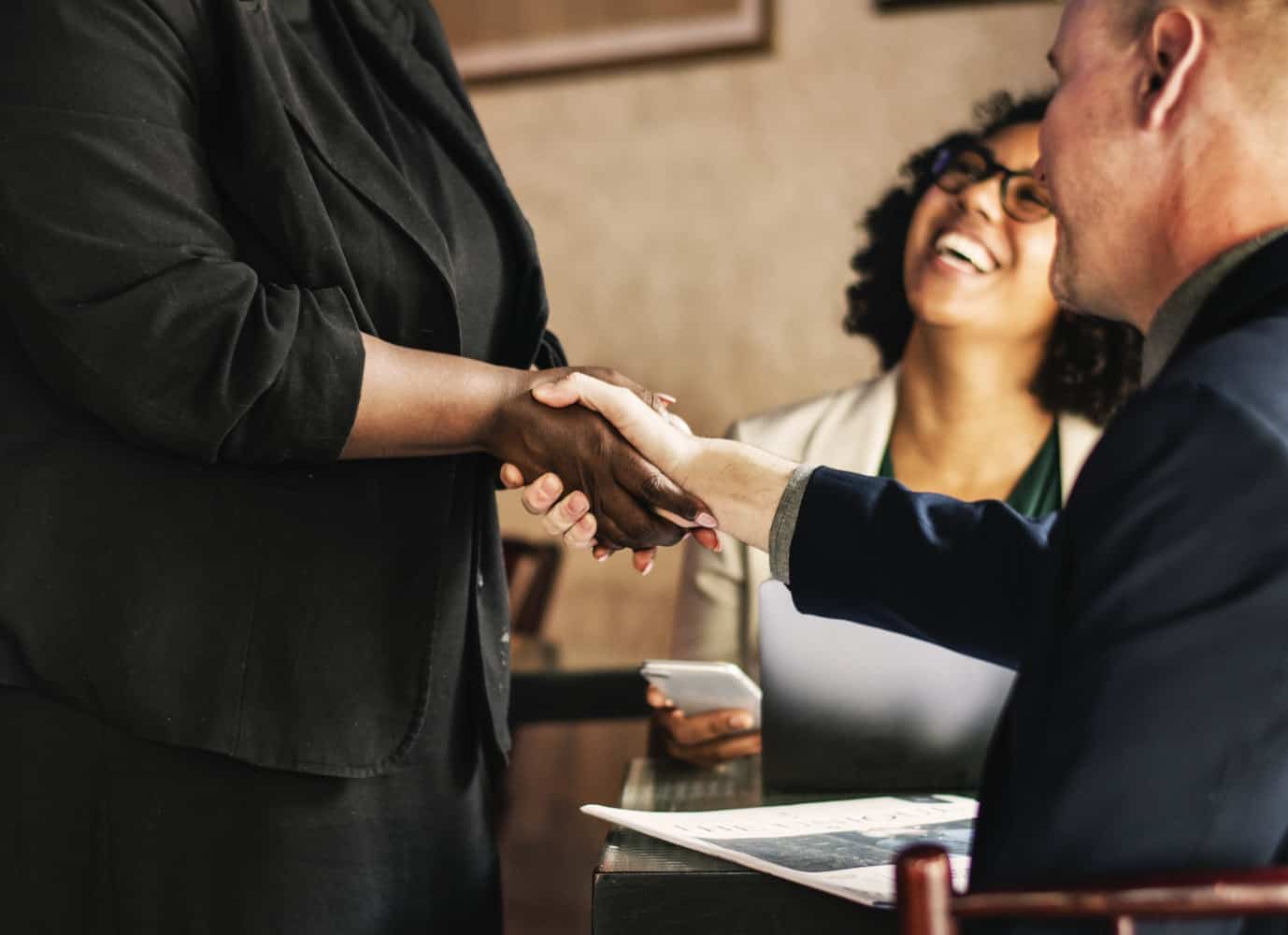 When it comes to getting your brand out there, these people can be invaluable conduits to a wider audience. This is especially important when you are looking to spread your branding to entirely new demographics. In such cases, if you have someone in your network who already has a foot in the door, they can help you to get the right people on board early on.
Involve All of Your Workers
Getting your team onside, ensuring that as they go about their daily lives and interact with other people, in both personal and professional capacities, they are always mindful of the brands they represent, is essential if your brand is ever to achieve the kind of market dominance that all business leaders ultimately crave. Good branding practices begin within your business and are carried on outside it.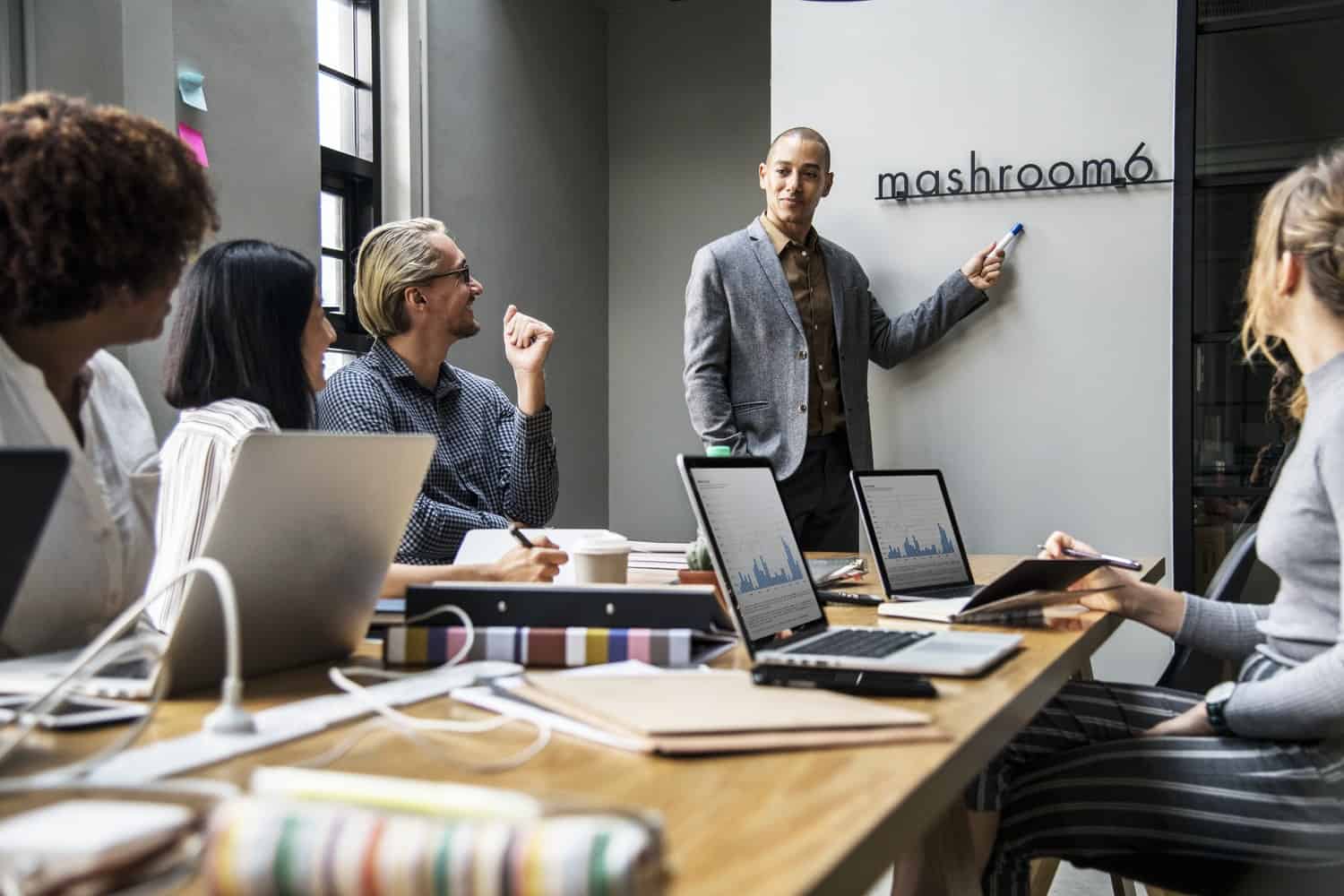 If you only consider potential customers with your branding, you will inevitably end up with branding ideas that are entirely bereft of the kind of heart and soul that are required if they are to propagate through an entire industry. One of the most effective ways of ensuring that your branding contains the very essence of your business within its DNA is to ensure that you involve a variety of different people from your team in making branding decisions.
You don't need to seek every person's opinion on every single piece of branding that you do, but you should make sure that all the relevant parts of your business are represented in discussions. This is especially important in businesses where there are departments who rarely discuss things with one another.
Devise a Brand Story
The more people can relate to your brand, the more it will resonate with them. The more it resonates, the easier it is to generate interest and enthusiasm. People are naturally drawn towards stories. We like to give our lives, and the events in them, a particular narrative as a way of making sense of it all. Adopting the same approach when it comes to your branding will help you to present it to your audience in a much more compelling and interesting way.
For small businesses, in particular, podcast advertising can build a compelling story and help people to connect to your brand. In fact, many companies are producing their own branded podcasts rather than using advertising only. These podcast series are meant to amplify a brand's story and connect with people on the same wavelength. Two excellent examples of brand-sponsored podcasts include Casper's In Your Dreams and Tinder's DTR.
Work with a Social Media Expert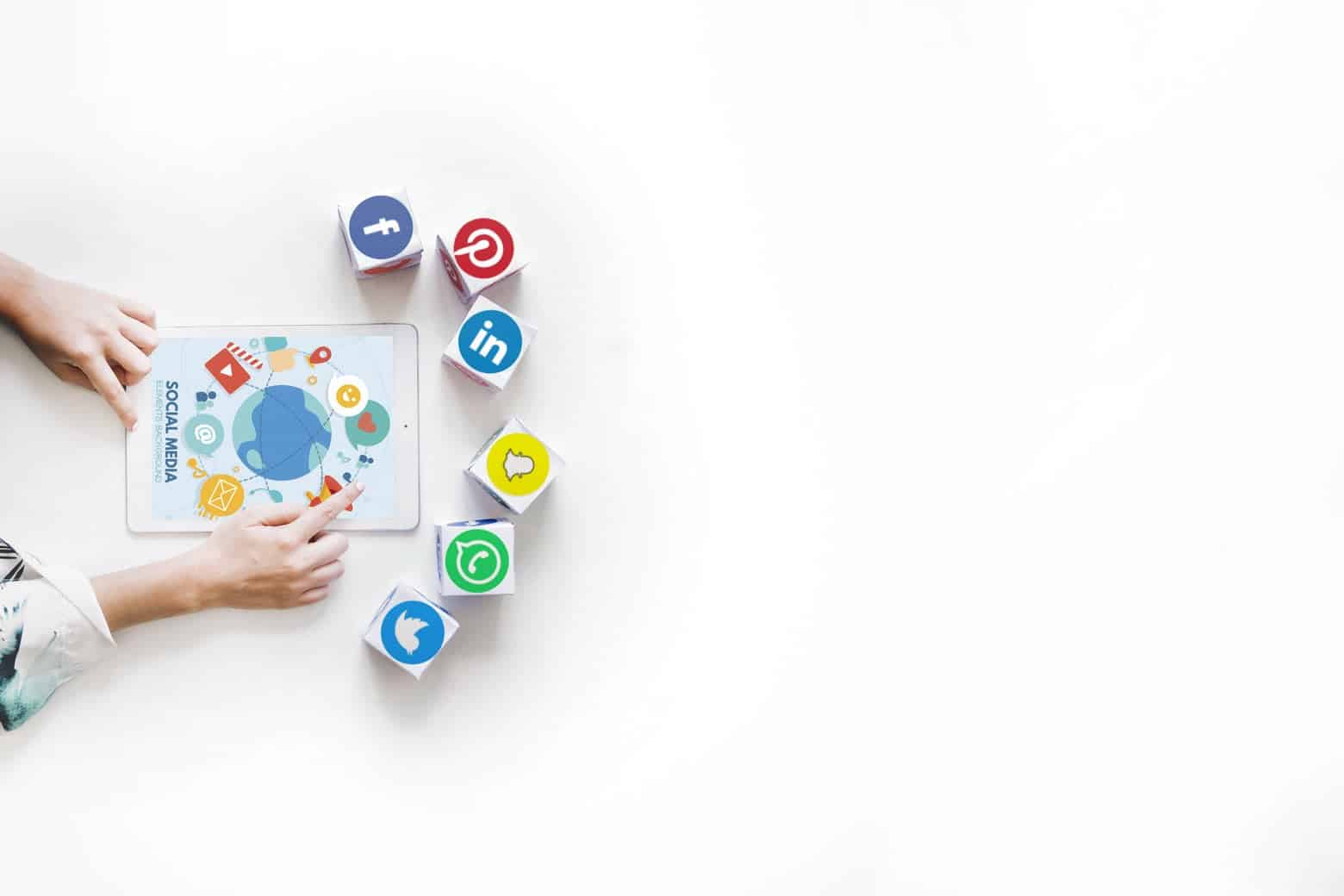 Source: freepik.com
Social media is a vital marketing tool for any business operating today. No matter what industry or sector you primarily operate in, a significant portion, almost certainly a majority, of your customers will be active on social media and can, therefore, be harnessed to enhance your branding.
Not only is advertising on social media an effective way of reaching as many people as possible, it is also a great way of involving your customers in spreading the word about your business and brand. A common way of doing this is to hold some kind of giveaway and require your followers to like and share in order to be in with a chance of receiving free stuff
This is a simple and inexpensive way of generating organic interest in your business and alerting new audiences to your brand.
A social media expert will be able to help you get the most out of your marketing efforts and can direct you to the most suitable platforms and methods for your needs.
Target Your Marketing
Perhaps the most effective way of marketing on a budget is to make sure that you know exactly who you are trying to reach. You might be trying to encourage uptake of a new product or service amongst your existing customers. Alternatively, you might be looking to expand your customer base beyond your established market and break into new ground. In either case, you will be able to market infinitely more effectively if you know the demographics you are targeting.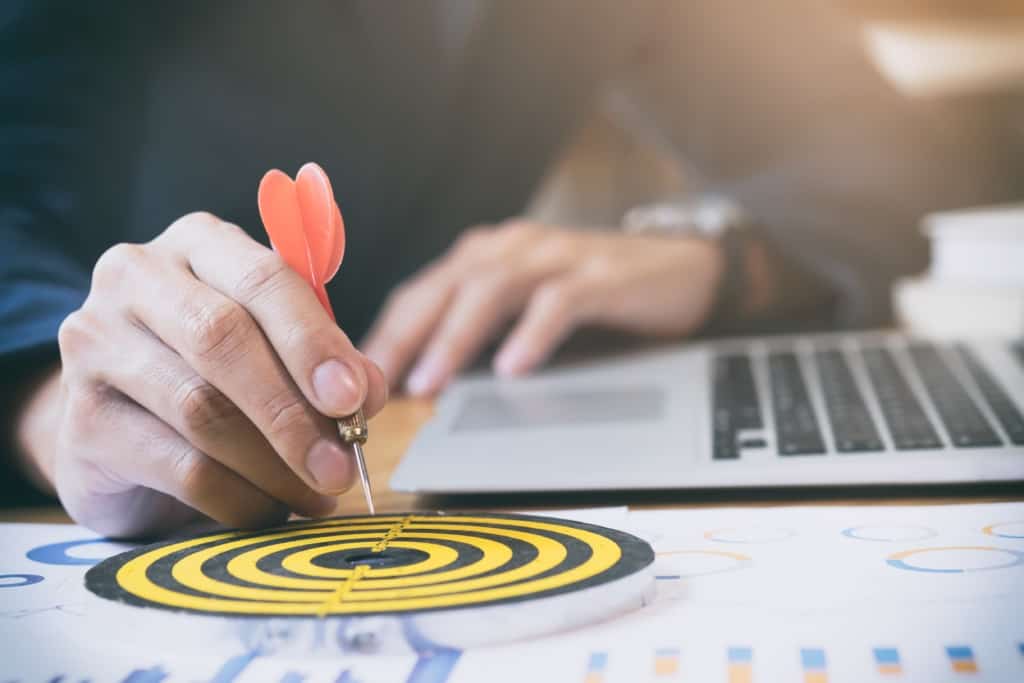 Source: freepik.com
Market research is one of the most powerful tools in the modern business' arsenal. There is now a multitude of techniques and technologies which can be deployed, either by yourself or by an outside agency, to learn specific, granular information about the audience you are trying to reach.
Guest Posting
This is another very effective form of organic marketing. Look for online blogs and communities that are relevant to your business and products, then see if you can write them a guest post. In most cases, this will cost you nothing more than the time it takes you to produce the post.
Another advantage of guest posting is that it allows you to control the narrative surrounding the mention of your product. This allows you to avoid an article that is too salesy.
Outsourcing
Finally, never be afraid to outsource the task of marketing your brand if you feel that you are constantly banging your head against a wall. While it is natural to want to retain as much control of the process as possible, sometimes the best move for your brand is to seek outside assistance.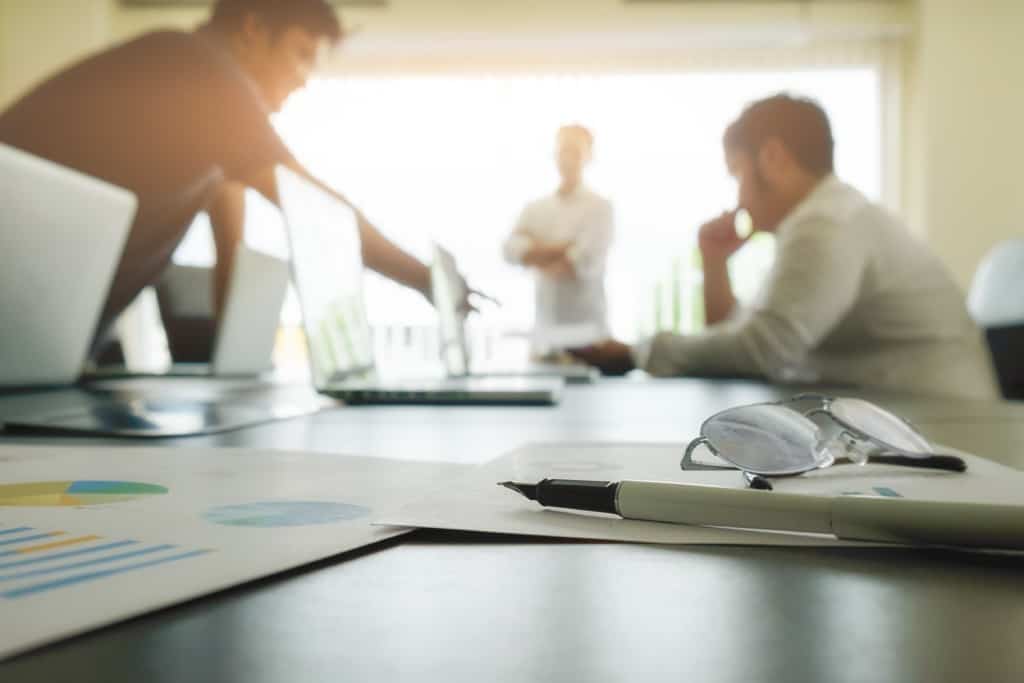 Source: freepik.com
Branding is an essential aspect of marketing for any business, but it doesn't have to be an expensive one. If you approach your branding in the right way and take advantage of the right techniques, you should have no trouble spreading the word about your brand as far and wide as possible on a budget.
Although web design is Catherine's formal education, productivity, business management and business growth in this digital age are topics Catherine is quite interested in lately. She has been researching and learning for some time now, and she is always happy to share her knowledge and inspire others by writing some quality content.
Fivenson Studios: Based in Ann Arbor, Michigan, our award-winning team specializes in logo and web page design, as well as marketing campaigns for social and print media. From flyers and brochures to targeted landing pages, we aim to bring your company into the spotlight and reach a greater range of potential customers. Your advertising message needs to be expressed in a way that captures the imagination and attention of your customers. That's where we come in. We're not just a team of designers; we're strategists, thinkers, and makers, with a passion for solving problems by understanding people. We create experiences that people love by recognizing customers' needs and desires, as well as the trends and technology that affect them. For over 10 years, we've been honing our practice, making sure that every strategic graphic design solution we provide to our clients advances their business and drives their brand awareness.
Fivenson Studios: Michigan's #1 Website Design, Graphic Design, & Digital Advertising Agency
Let's Get Social | https://fivensonstudios.com | (734) 224-9696 | [email protected]