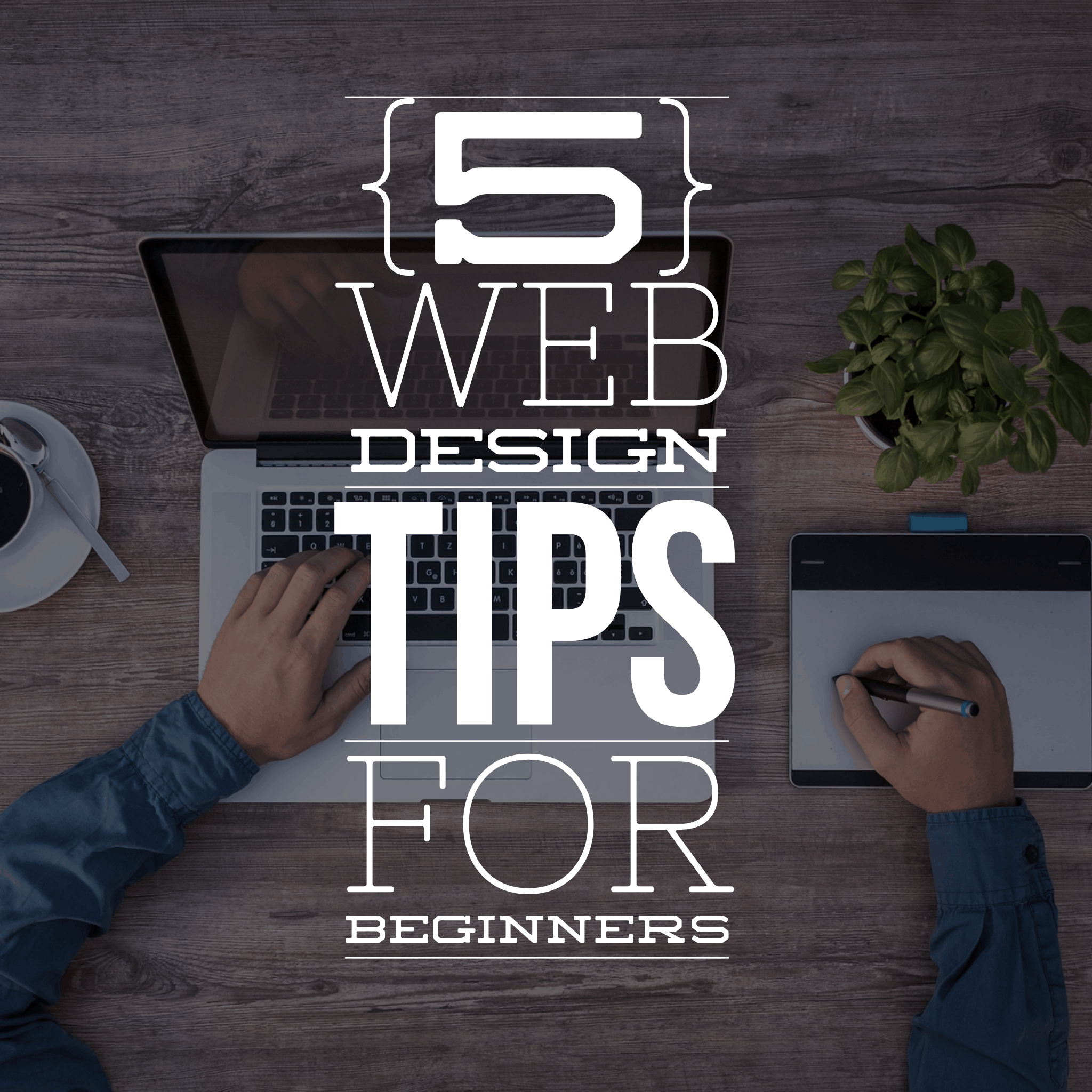 When it comes to skills, including web design, one rule towers above everything else – practice makes perfect. Nonetheless, with several tips to set you on the right path, you can easily create a smoother learning-curve for yourself and ensure that you reach a higher level of proficiency much sooner. Of course, enrolling in an online course or two won't hurt. Still, here a few pointers that might just help set you on the right path, even if you're a self-taught web designer.
A standardized theme is your best friend
Using a completely different style on every single page of the website may be exciting and creative, and it may give you more room for practice and experimentation, but it usually isn't a good idea. The reason behind this is the fact that it can be incredibly confusing for your clients. Every single page needs to appear only as a part of a larger entity, which is where standardized themes come in. Furthermore, making each page too dissimilar can be a bit problematic during navigation, as some of your visitors may assume they have left your domain entirely.
Responsive design rules
One of the most important statistics you have to know is that nothing drives people away quicker than a non-responsive website. In fact, an average internet user expects a page to load within 2 seconds, while after 4 seconds you may lose 25 percent of your entire audience. Sure, you might feel like something's missing from your design, but adding more and more elements that will take additional HTTP requests will only slow you down. On the other hand, going with minimalism is both quicker and simpler for a layman to pull off.
Talk to professionals
Listening to a few pieces of advice on the internet can really take you a long way, but in the digital world, anyone can write anything without even offering credentials or facts to back their claims. This is why it is essential that you find someone worth following, and try to learn on their example. One of the things you could do is reach out to your local web design experts. For instance, if your operations are NSW-based, you could look for ecommerce web design experts from Sydney, and ask for a free quote or schedule an appointment. While still not the same as finding a mentor, this alone can immensely help you in your efforts.
Look for the right tools
Another thing you need to keep in mind is that there are many web design tools out there, and the sooner you get accustomed to them, the better. Coding websites or apps, creating immersive animations or even avoiding code entirely can be achieved with the right tool. In fact, some of them are so essential to developers all over the world, that they can't even remember what their profession was like before these platforms were introduced.
Think about SEO
Finally, you must always have digital marketing in mind when designing a website. Search engines love well-designed pages and responsive design. Furthermore, an intuitive navigation can ensure that your pages are crawler-friendly and, therefore, quickly indexed. Overall, it is in your best interest to adopt some of these trends while you are still learning the trade.
Conclusion
The list goes on and on and as you learn the game, you will start obsessing over things like browser compatibility, making your own clip-art and finding the right ratio for your graphics. Nonetheless, for the time being, just adhering to these five simple rules can make your designs much more effective. For those who can persevere in this trade long enough, there is no end to possibilities.
Dan Radak is a marketing professional with eleven years of experience. He is currently working with a number of companies in the field of digital marketing, closely collaborating with a couple of e-commerce companies. He is also a coauthor on several technology websites and a regular contributor to Technivorz.
Fivenson Studios is based in Ann Arbor, Michigan, our graphic design team specializes in logo and web page design, as well as marketing campaigns for social and print media. From flyers and brochures to targeted landing pages, we aim to bring your company into the spotlight and reach a greater range of potential customers.
Fivenson Studios: Michigan's #1 Graphic Design, Web Design, & Digital Advertising Agency
Let's Get Social | https://fivensonstudios.com | (734) 224-9696 | [email protected]