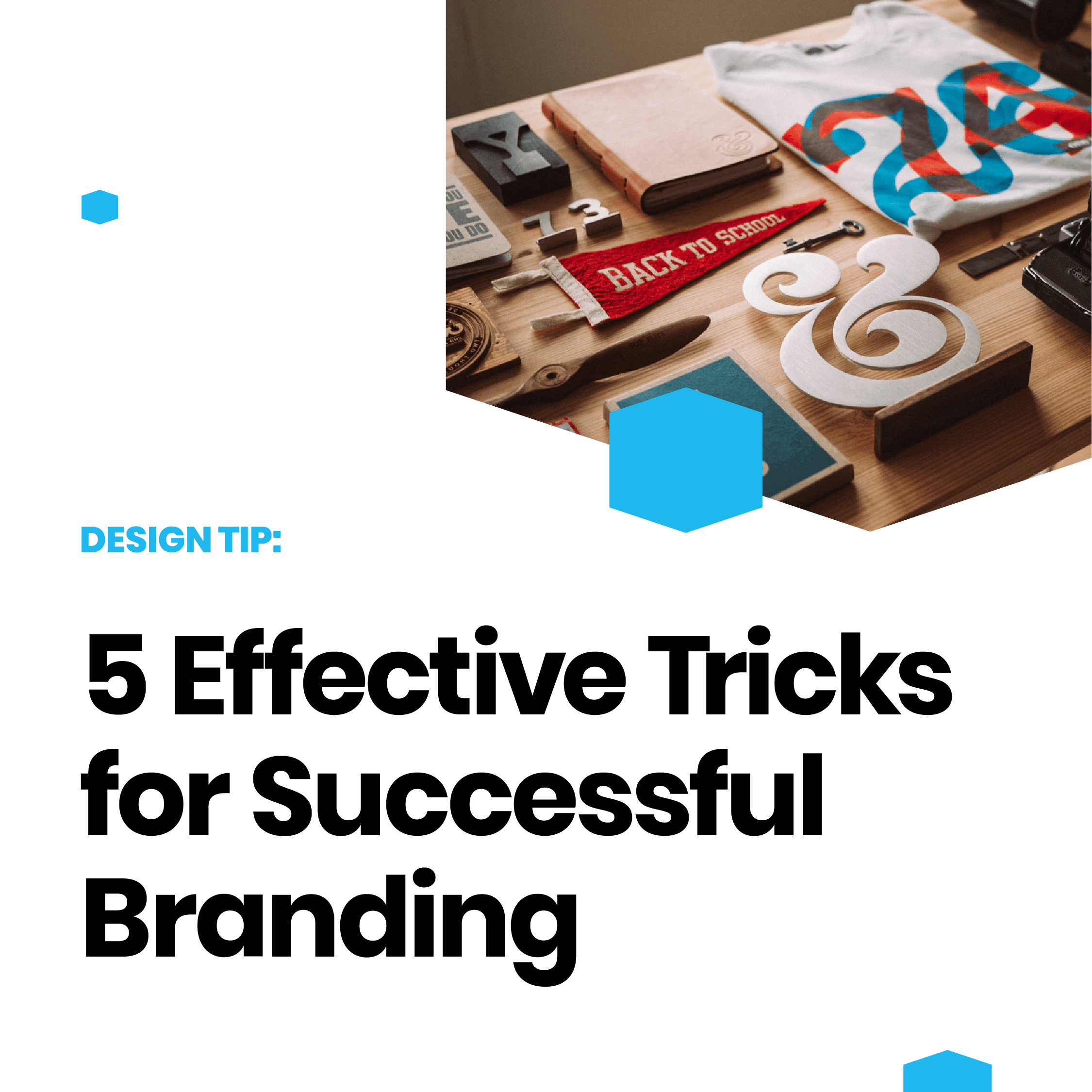 Creating a successful brand is no easy task. A lot of companies out there have been trying to do this and they still haven't achieved all of their goals. This is the case because branding is an imperfect science that involves a lot of chance – based on where your business is right now, where you want it to be in the future and, most importantly, what's happening on the market. However, there are some tricks that are always going to do the trick and help you take your brand to the next level. We've come up with 5 of them that might be exactly what your brand needs.
Keep improving your products or services
One of the biggest mistakes many rookie entrepreneurs make is stop perfecting their products or services once they reach a wide audience. Not only that this prevents them from acquiring new customers but it might even cause them to lose the current ones. Just take a look at companies like Samsung or Nike. Besides being known worldwide, these companies also keep improving their products more and more and that's what their customers like about them. Make sure you do the same and you'll have quality products or services that'll serve as a base for your branding strategy.
Tell your story
No matter what industry you're in, your business is supposed to be much more than just the products or services you're offering. You also need a story that'll allow your customers to connect with your brand on an emotional level. And the best way to do this is to tell your story, still, this would require, at very least, acquiring storytelling 101 skills for your digital marketing arsenal. You can start with a piece of paper and write down your story. Once you do that, it's time to refine it and share it with everyone. If you're lacking ideas, you can always start with how you started out and what led you to where you are right now.
Reach out to influencers
In 2017, influencers played a huge role in brand creation. Every new company out there turned to influencers related to what they do, and had them review and recommend their products or services. And it seems this trend is going to stick around for quite some time. So, no matter if you're running a new business or you've been out there for years, turning to influencers is definitely something you should consider doing. The best thing about this is that when working with influencers you'll either have to pay a small fee or provide them with your products or services for free.
Build customer loyalty
Think about some world-famous brands, such as Apple or Samsung. One thing all of these brands have in common is a whole set of loyal customers anxiously waiting for new products to come out. Therefore, it's safe to say that you can't have a strong brand identity unless you have loyal customers. One of the best ways to build customer loyalty is to connect with your audience. Listen to what they have to say, implement it and engage with them as much as possible. You also need to keep them engaged with digital publishing and active social media pages.
Host regular events
Hosting events where you're going to speak about what you do is another great way for you to enhance your brand. These events are going to help you demonstrate your expertise and share it with your customers and other people related to your industry. When hosting an event, it's always a good idea to turn to experts who can help you plan everything through. You can also use an email automation system to send out invitations for your event. If you don't like the idea of hitting the pavement, you can always think about starting a podcast or holding a seminar about what you do.
At the end of the day, there's no magical recipe that's going to help you make your brand known worldwide. However, the 5 tricks we've mentioned above should be enough to set you off to a great start. The most important thing to have in mind is that you need to keep working on improving your brand and bringing it closer to your customers.
Dan Radak is a marketing professional with eleven years of experience. He is currently working with a number of companies in the field of digital marketing, closely collaborating with a couple of e-commerce companies. He is also a coauthor of several technology websites and a regular contributor to Technivorz.
Fivenson Studios is based in Ann Arbor, Michigan, our studio specializes in logo and website design, as well as photography and marketing campaigns for social and print media. From flyers and brochures to targeted landing pages, we aim to bring your company into the spotlight and reach a greater range of potential customers.
Fivenson Studios: Michigan's #1 Graphic Design, Web Design, & Digital Advertising Agency
Let's Get Social | https://fivensonstudios.com | (734) 224-9696 | [email protected]