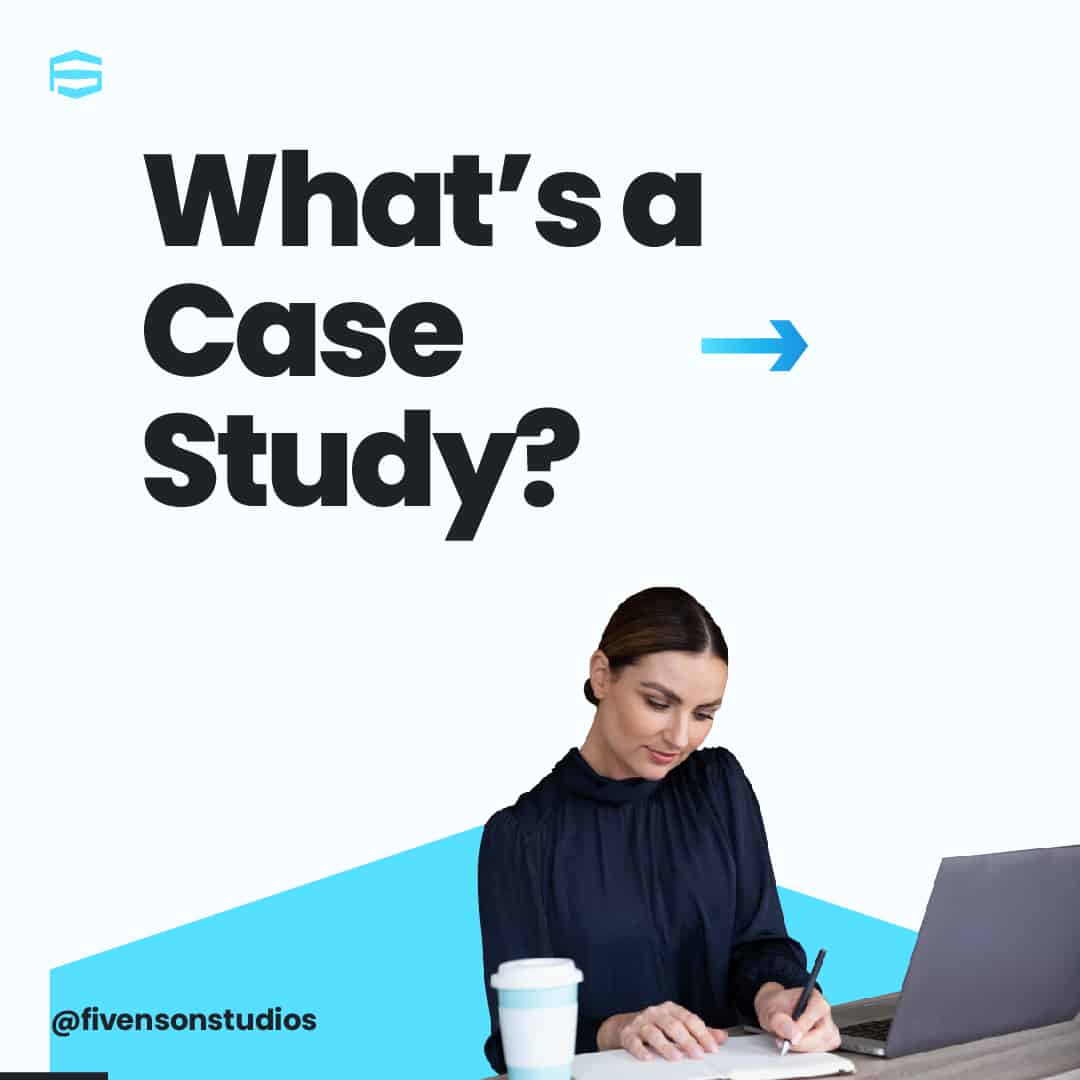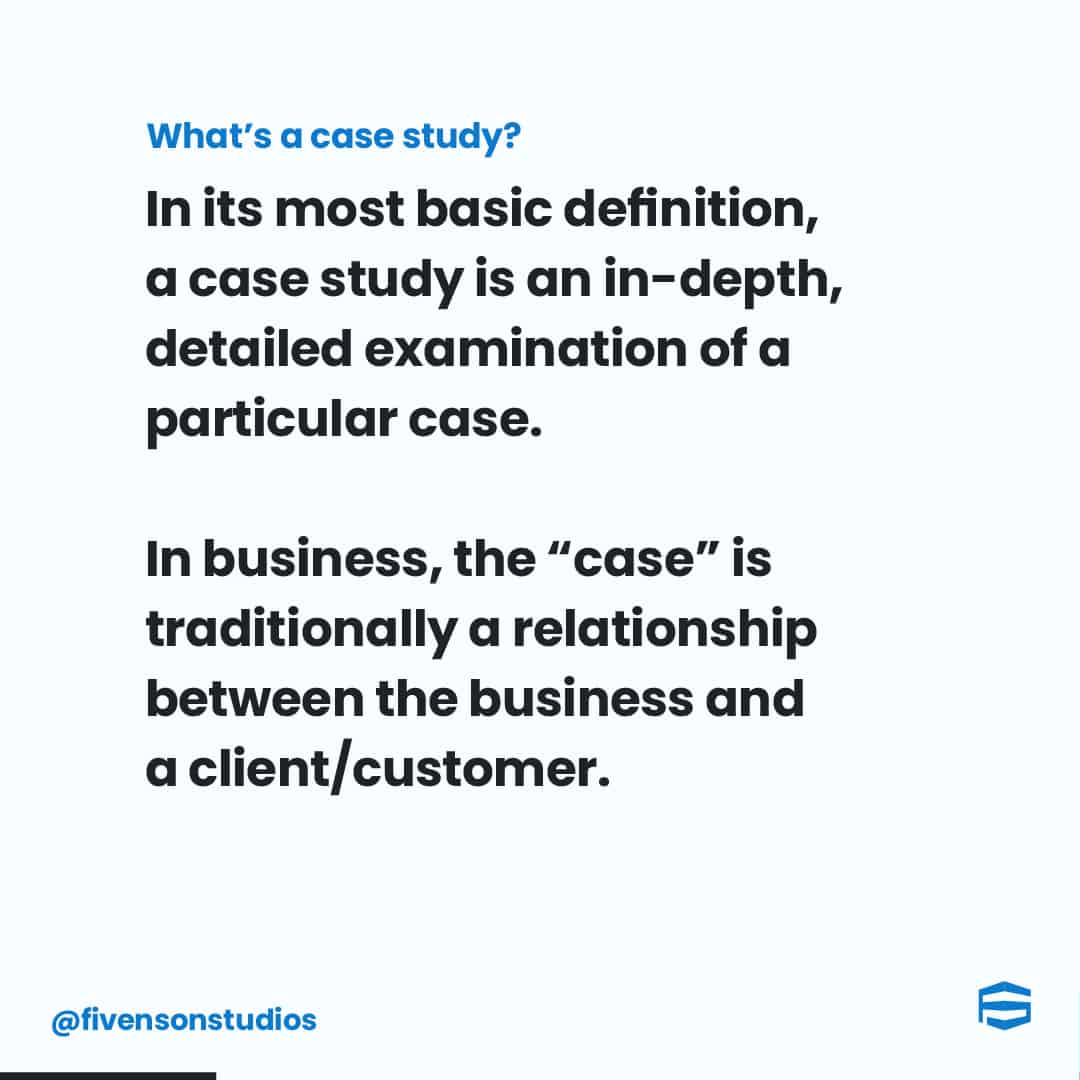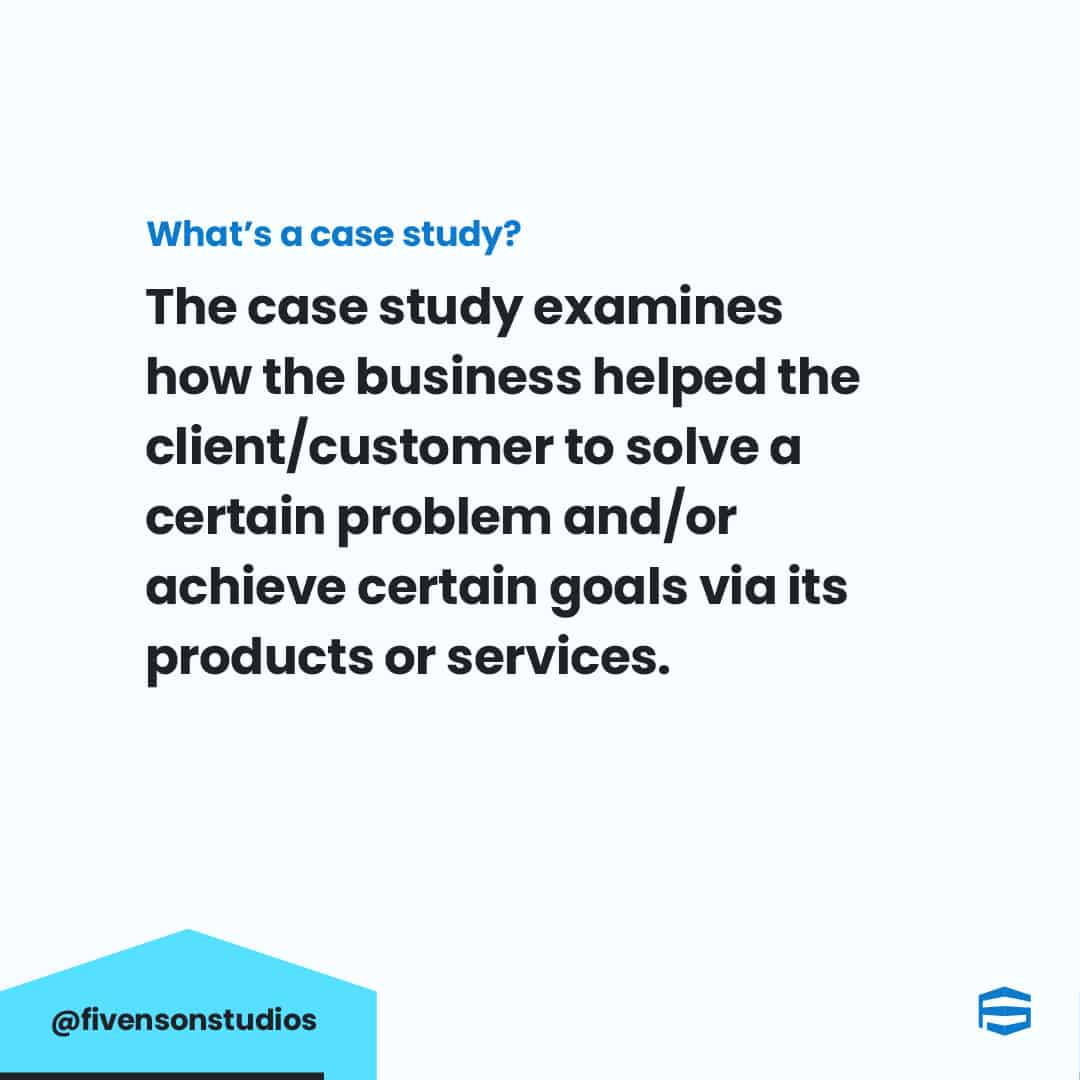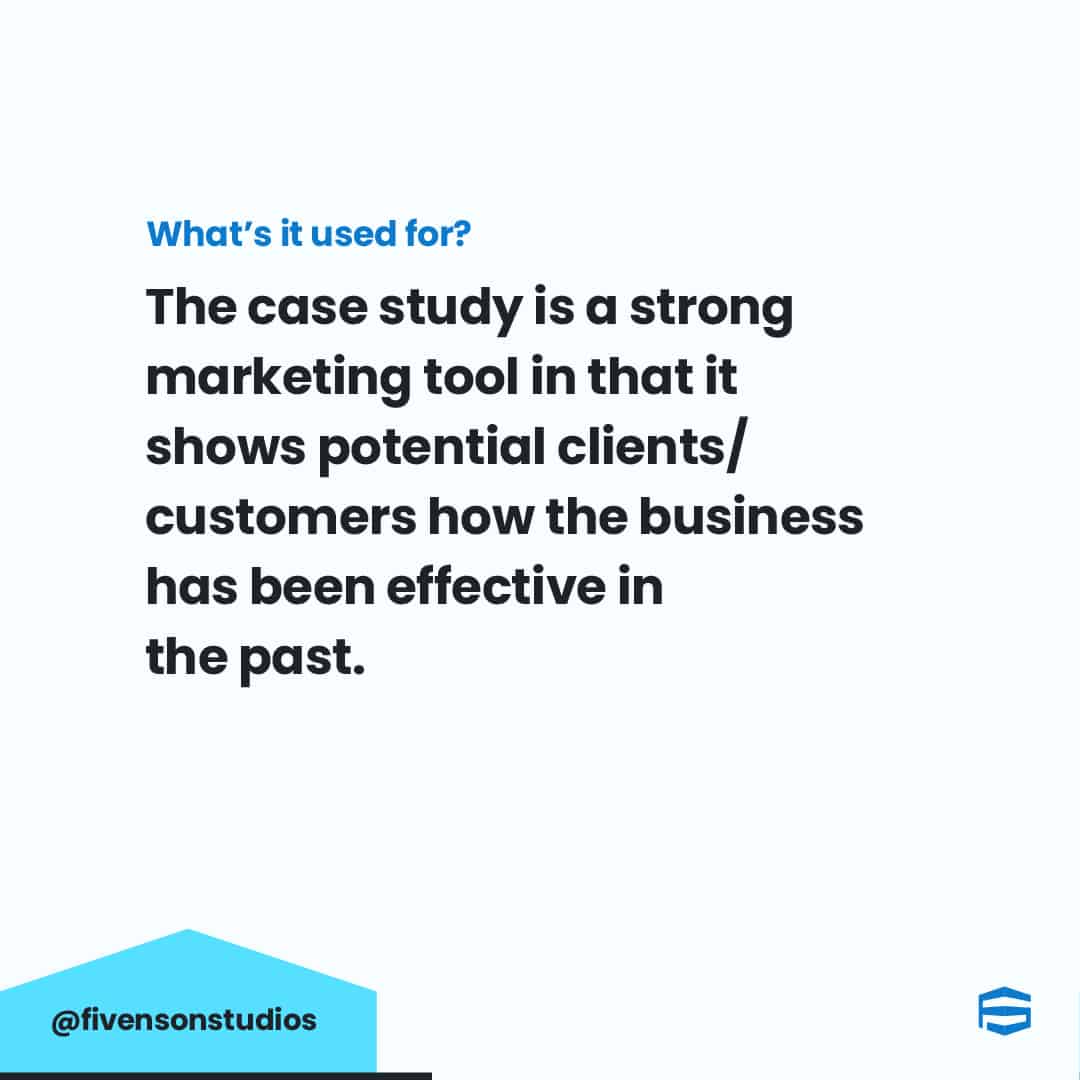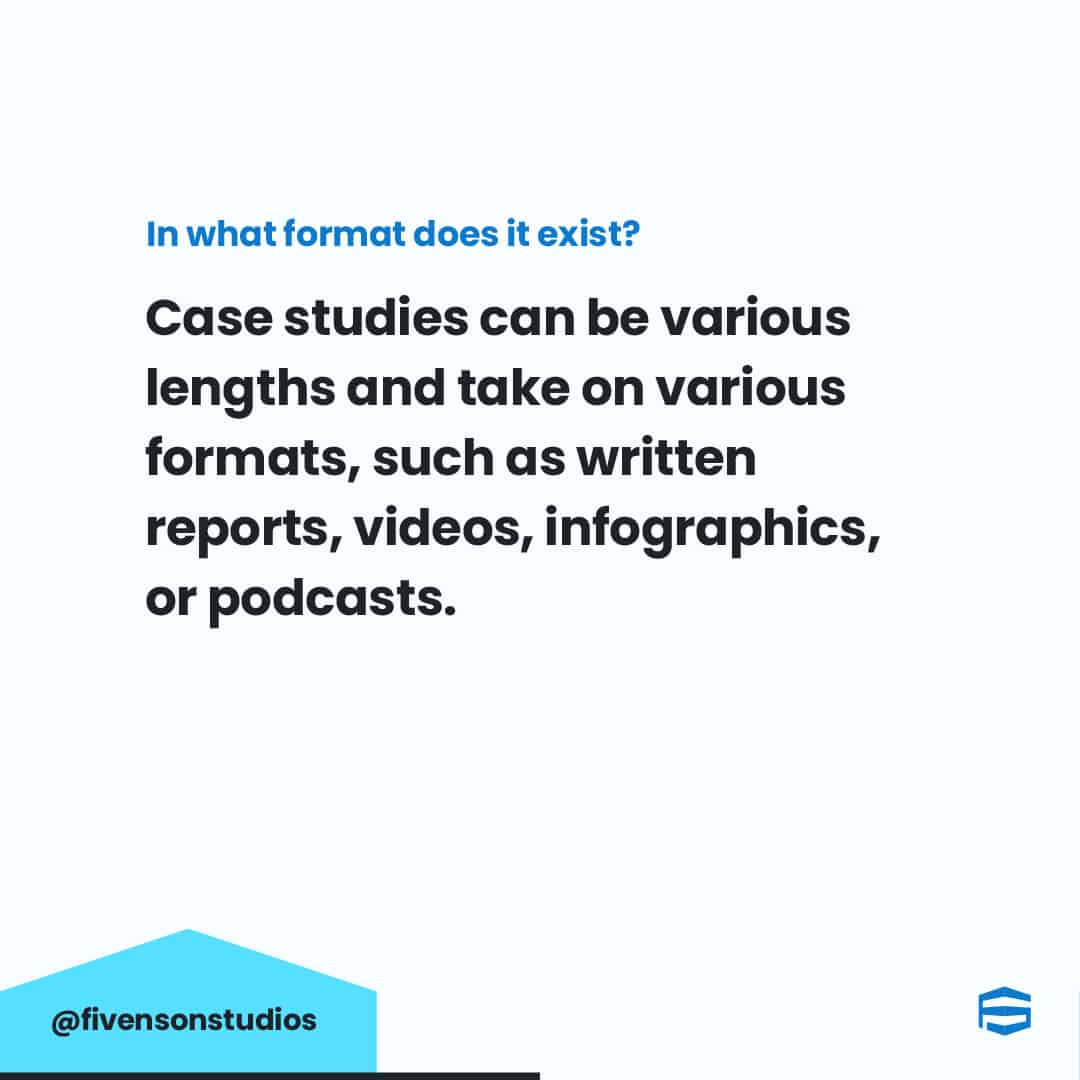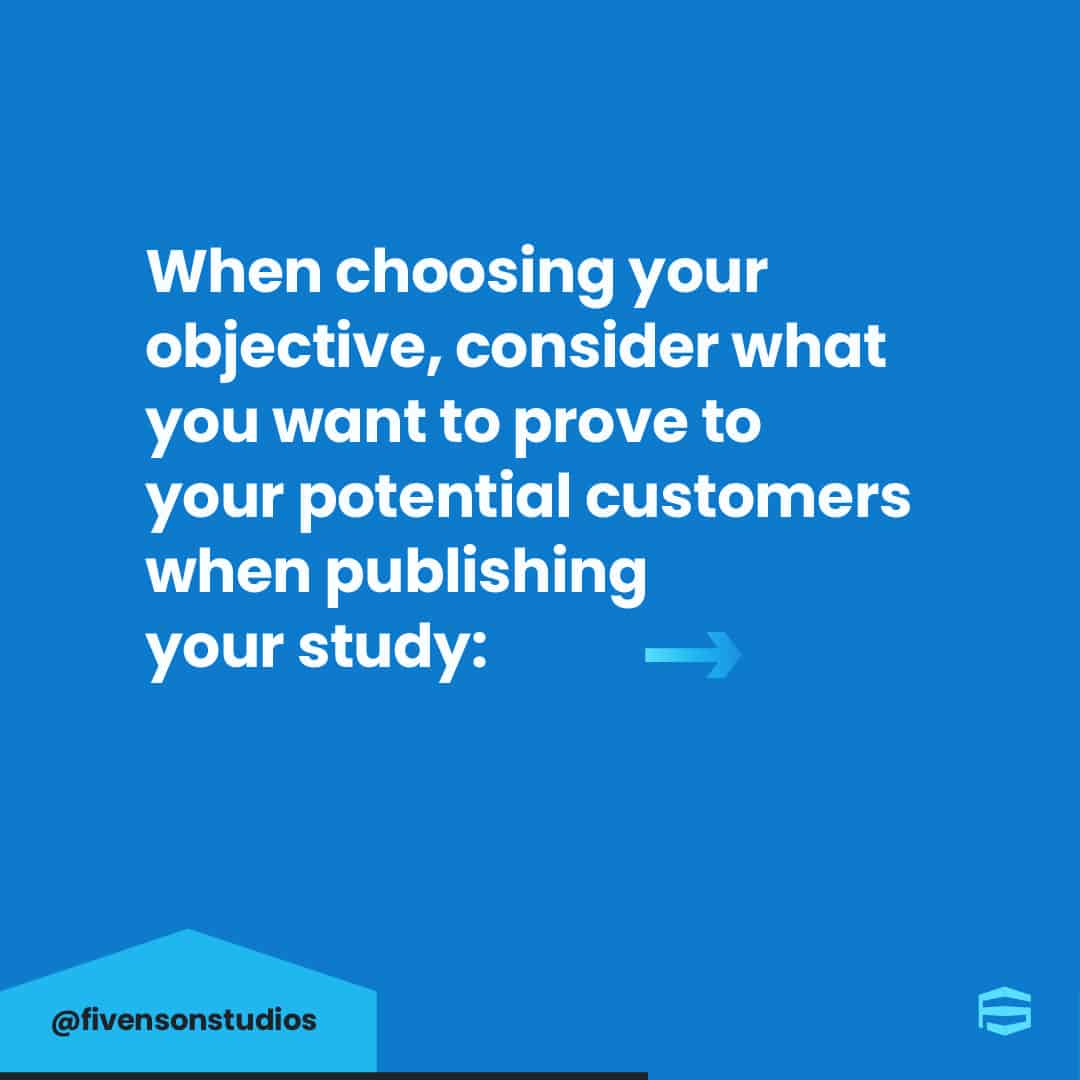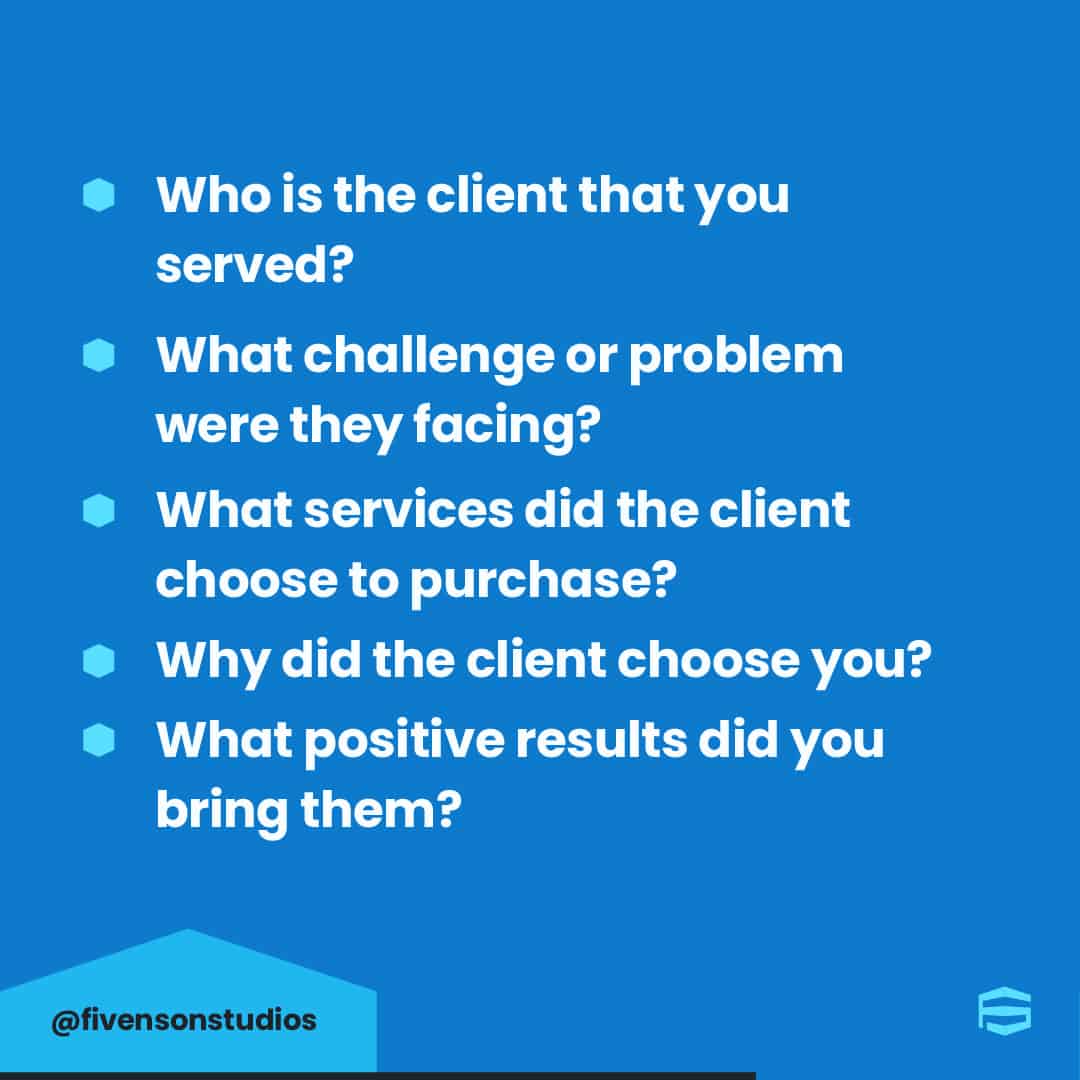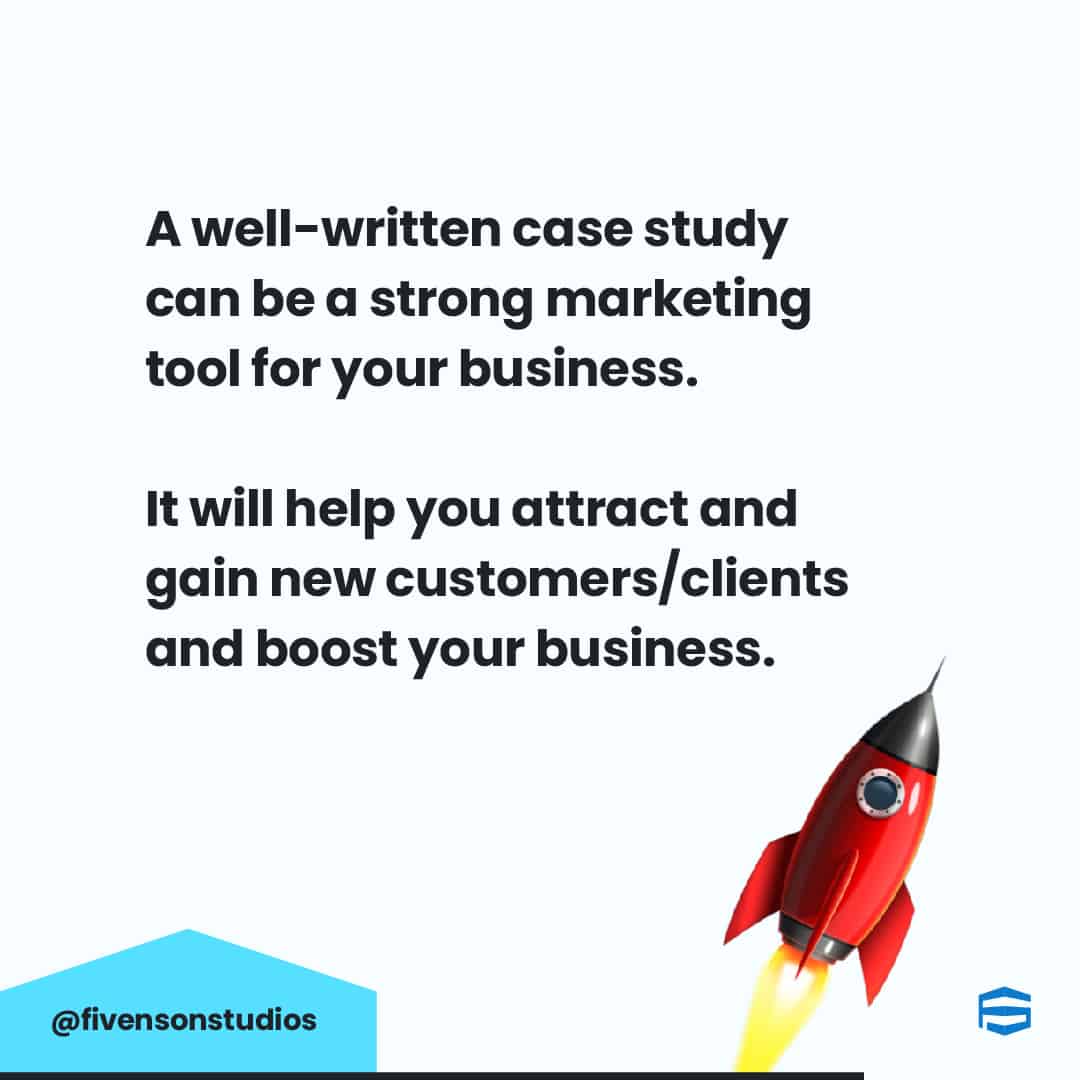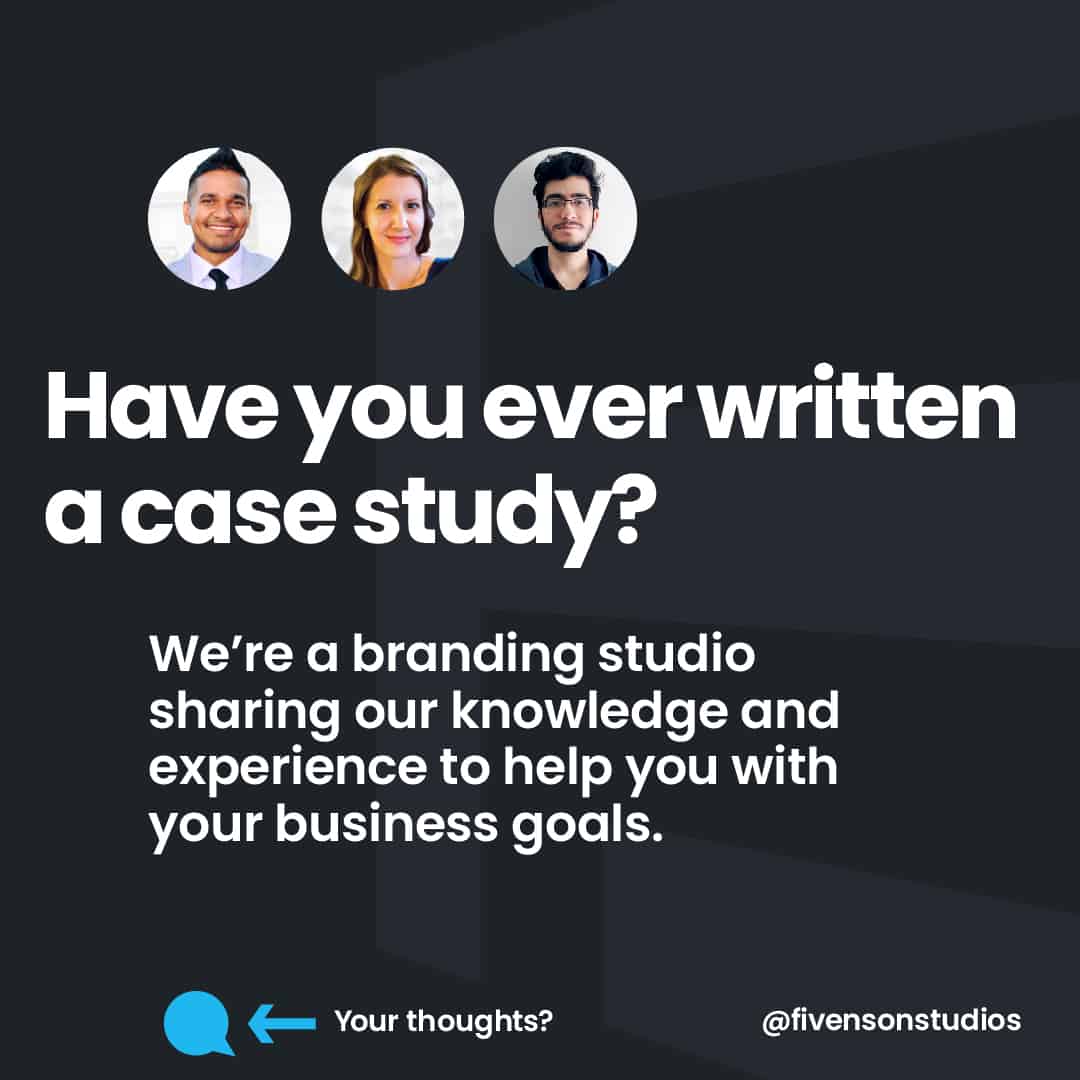 How to Write a Business Case Study: A Beginner's Guide
A well-written case study can be a strong marketing tool for your business. Since it is not something that companies do regularly, creating a case study can seem like an intimidating project. By following this beginner's guide, you can create a focused case study that will help you attract and gain new customers/clients and boost your business.
What is a case study?
In its most basic definition, a case study is an in-depth, detailed examination of a particular case. In business, the "case" is traditionally a relationship between the business and a client/customer. The case study examines how the business helped the client/customer to solve a certain problem and/or achieve certain goals via its products or services. The case study is a strong marketing tool in that it shows potential clients/customer how the business has been effective in the past. Case studies can be various lengths and take on various formats, such as written reports, videos, infographics, or podcasts. 
What format should I choose?
The format that you choose for your case study should be based on how you plan to deliver it to your potential customer/clients. While a written case study can be an effective tool to put on your website and in blog posts, a more visual format, such as a video or infographic, would be more effective at attracting customers/clients on social media platforms. Before creating your case study, consider the channels you will be using to send your message to customers/clients, and plan your format(s) accordingly. 
How do I choose a candidate for my case study?
Since a business case study is an examination of a specific relationship or transaction with a client/customer, it is important to find the right client/customer to highlight. The right client/customer should have the following:
A serious problem or challenge. The client should have been facing a significant issue, something that they would not have been able to overcome without your company's products or services. 
Knowledge of your company's products/services. The client should be able to explain the products or services that they used in enough depth for the information to be valuable to potential customers.
Substantial results/benefits. The client needs to have experienced substantial results/benefits, such as a notable ROI, that potential customers can relate to. 
What information should I include in my case study?
The objective of your case study will shape the information that you need to include in it. When choosing your objective, consider what you want to prove to your potential customers when publishing your study. Once you have figured out your objective and the candidate for your case study, you'll need to figure out the answers to most, if not all, of the following questions:
Who is the client that you served? (Include background information including what the client does and how long they have been in business)
Why was the company looking for your business' products or services? or What challenge or problem were they facing?
When did they decide they needed your products or services? (i.e. when did they encounter a problem or challenge they were not able to overcome)
What products or services did the client choose to purchase?
Why did the client choose your company's products or services over those of your competitors?
What positive results/benefits did the client see after choosing your company's products or services?  
The answers to these questions will help you flesh out your case study, and potentially help you identify other questions you may have for the client that is the focus of your study.
Need help on how to write my study? We will share that article next. Stay tuned.

Fivenson Studios: Based in Ann Arbor, Michigan, our award-winning team specializes in logo and web page design, as well as marketing campaigns for social and print media. From flyers and brochures to targeted landing pages, we aim to bring your company into the spotlight and reach a greater range of potential customers. Your advertising message needs to be expressed in a way that captures the imagination and attention of your customers. That's where we come in. We're not just a team of designers; we're strategists, thinkers, and makers, with a passion for solving problems by understanding people. We create experiences that people love by recognizing customers' needs and desires, as well as the trends and technology that affect them. For over 10 years, we've been honing our practice, making sure that every strategic graphic design solution we provide to our clients advances their business and drives their brand awareness.
Fivenson Studios: Michigan's #1 Website Design, Graphic Design, & Digital Advertising Agency
Let's Get Social | fivensonstudios.com | (734) 224-9696 | [email protected]